12 hampers of Christmas: WIN a case of Champagne from Piper-Heidsieck
Nothing sparks festive joy more than the excitement of discovering the goodies tucked inside a luxurious Christmas hamper. With so many to choose from each year, foodies are pretty spoilt for choice.
To give our delicious. readers a well-deserved treat, we've teamed up with 12 iconic foodie brands to bring you the 12 hampers of Christmas. For 12 days in the build-up to Christmas, we'll be giving away a festive foodie hamper (or bundle of goodies). Discover below how you can be one of two winners to receive a case of Piper-Heidsieck Champagne (each worth £187).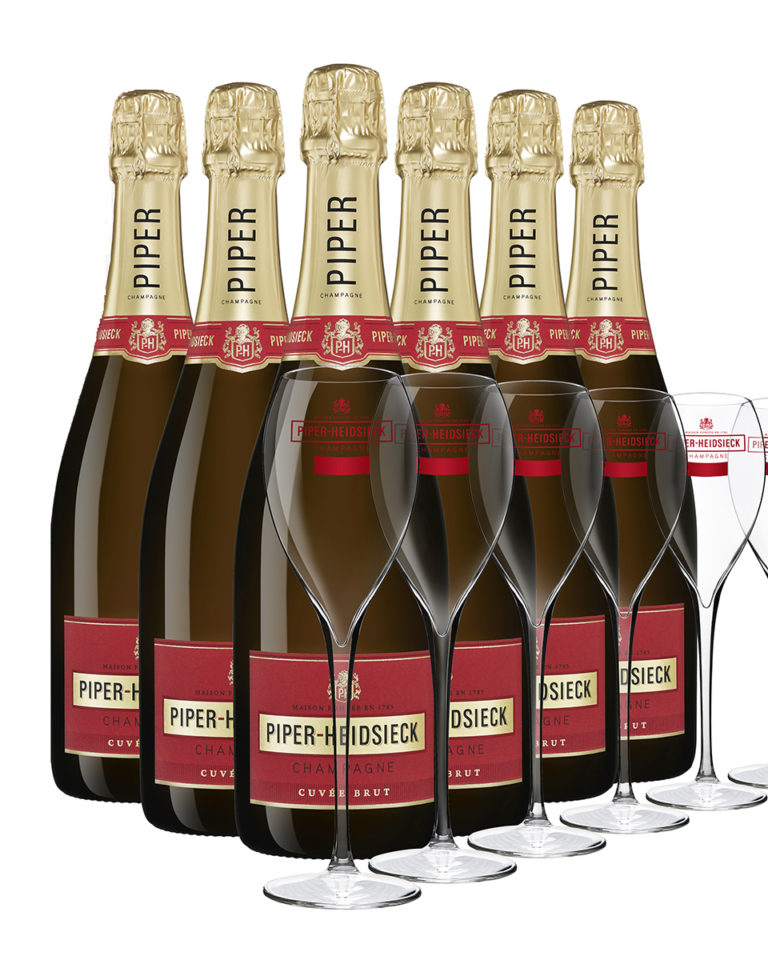 You could win the most sparkling Christmas ever with a fabulous 6-bottle case of Piper-Heidsieck Brut.
The most awarded Champagne House of the century, Piper-Heidsieck is celebrated for its star-factor and excellence. The brand was born of a love story that began in 1785 with German-born founder Florens-Louis Heidsieck crafting a wine to seduce his lover. After its founding, the Maison continued to win people over throughout history: including Marie-Antoinette. The drink excited the palates of speakeasy goers throughout Prohibition and even became Marilyn Monroe's favoured drink, with the actress claiming she would 'get up every morning with a glass of Piper-Heidsieck'. Toast to your best Christmas ever with Piper-Heidsieck Brut – the round and vibrant non-vintage Cuvée Brut recalls a rich variety of its blend of 100 crus from across Champagne.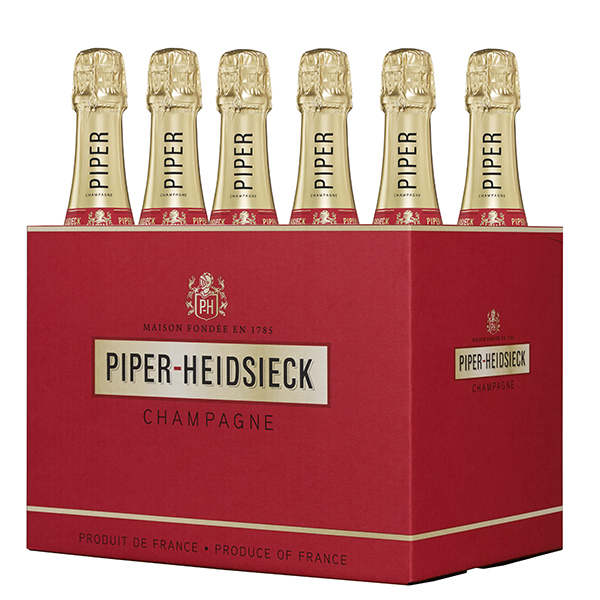 Please note: winners will receive a case of Champagne but no physical hamper will be included. Prizes will be dispatched as follows: 1 case of 6 bottles will be delivered in December. Please drink responsibly.
Check out the other 11 hampers you could win in our huge 12 hampers of Christmas giveaway!
To enter this competition, please fill out the below form and answer the question.
Please log in to enter or register here.