About delicious. and WhitePepper cookery school courses
At delicious., our mission is to get everyone cooking. And if we can help make that easier or better in some way, we'll always take the opportunity! Find out why we're working with the expert chefs and tuition at WhitePepper cookery school.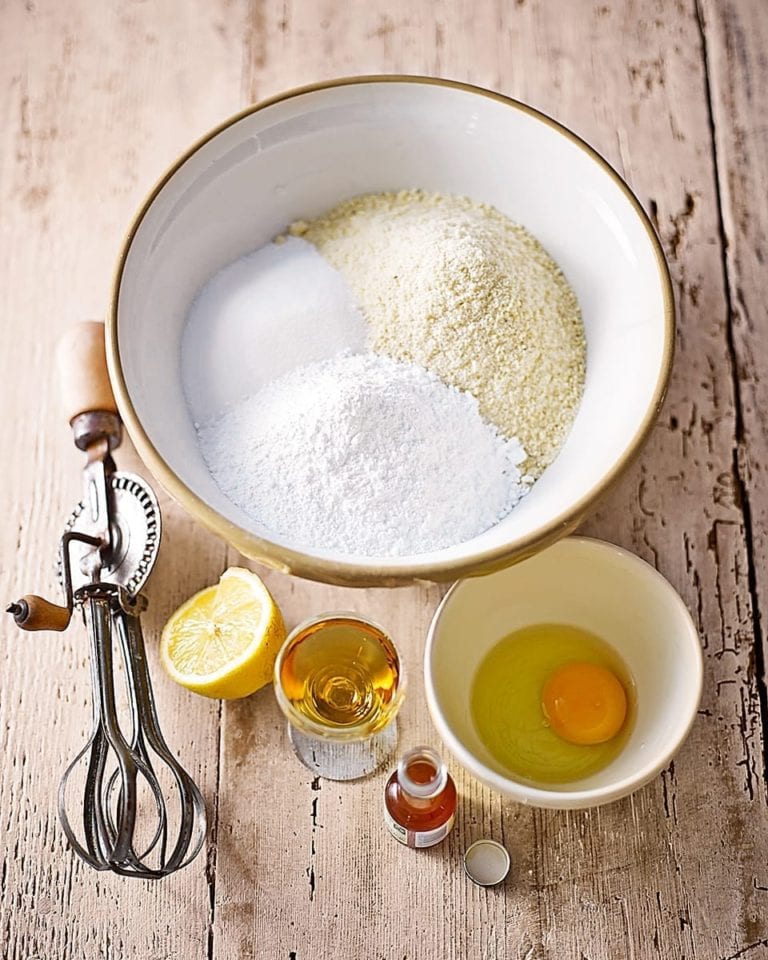 However you get your delicious. fix – maybe you're a long-term subscriber, or perhaps you follow us on social – you'll know that we want to help you improve your cookery skills in any way we can.
In normal years (remember those), we'd review cookery schools in person, but this year, we're highlighting something different – virtual cookery courses with a new partnership between us and the renowned Dorset-based WhitePepper Cookery School.
A word from delicious.
We are very excited to be teaming up with at WhitePepper Cookery School whose new online platform will be revolutionary for those looking to refine their cooking skills. Our publishing director Adrienne Moyce says:
"In this increasingly virtual world it is important to us that we offer our delicious. users the very best cookery courses that meet their needs. WhitePepper, a long-time friend of the business is the perfect partner for us. Their experience and excellence mean that the delivery, value, quality of teaching and take-out from these courses will surpass expectations.
When you start your course, you can pick and choose when you want to do it, repeat videos and go over details – it really is something you can do around your home and worklife."
And Jen Bedloe, delicious. and Eye to Eye food editor, says:
"If you've always longed to learn a few more skills in the kitchen I can't recommend White Pepper Cookery School more highly. They serve up a range of focused courses to suit any ambition – from the cuisine-based shorter courses to more technical chef training. The most important thing is… don't regret not learning something. Learning how to do something properly is empowering and will allow you life's great pleasure of recognising the short cut when it presents itself." 
A word from WhitePepper
The food-obsessed delicious. team have had our interest for years and with a shared vision to increase food IQs amongst our communities, partnering was a natural step for WhitePepper's founder, Luke Stuart:
"There is pent-up demand for cookery courses. We are proud to share this trailblazing platform to empower individuals to develop skills efficiently by virtually teleporting the cook school to any device. These cinematic courses capture the atmosphere of our renowned training kitchen and tutorials can dovetail into a busy schedule."
Sharpen your cookery skills with an online course
What courses can I try?
Take a look at the courses on offer – we hope that you'll give one a try, or, treat a friend:
The 'ten' course
With 32 top-quality video tutorials and 10 recipes covering the hows and whys of contemporary home cooking, this course makes a popular gift.
The signature course
Learn 25-plus recipes and enjoy 82-plus tutorials and counting. You'll develop formidable cookery skills for life, with the ability to track your progress and have your questions answered instantly as you cook.
The professional course
Designed for the aspiring food entrepreneur, this course teaches complex techniques and features 100-plus tutorials as well as access to tutors live at a weekly webinar.
Read more about these online courses.
We're delighted to team up with WhitePepper. We think you'll love the courses as much as we do. We may earn commission if you buy a course that you've seen promoted by us.