All about Limoncello
Limoncello isn't just a shot drunken revellers knock back post-midnight when the wine and vodka has run out, it's a gorgeous lemon-infused libation which goes well in long drinks, cocktails, and with – or in – puds.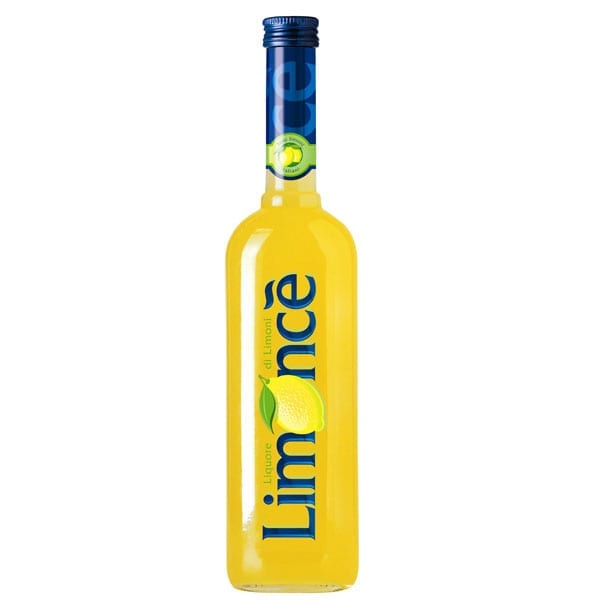 Imagine Limoncello and soon enough a lemony sweetness will start to play on your tastebuds. Yet this sunshine in a shot glass actually contains no lemon juice – adding juice makes the drink sour, so lemon rind is used instead, along with alcohol, water and sugar.
Being a quintessential Italian drink, it may come as a travesty to Italianphiles to learn that producers outside of Italy make this delectable drink too, so we thought it only fair to try it on your behalf.
We're relieved to report that one such company, Scottish-based Hebridean Liqueurs, has remained true to the tipple's roots – the lemons are sourced from the Amalfi coast.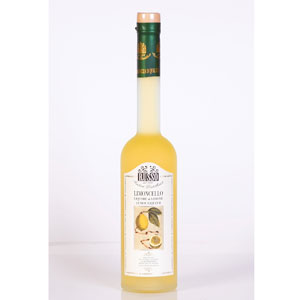 Click here to buy.
Another brand is LIMONCÈ, which is free of artificial colours or flavours. This may explain why it happens to be the bestselling Limoncello in Italy: a bottle can be found in more than double the number of households than any other spirit in the country.
LIMONCÈ is available from all good drinks retailers, or from Out and Out Drinks
Want to make it yourself?
For all you amateur alchemists out there, mixing a cheap bottle of vodka with some sugar and lemon rind simply won't do – pure alcohol is required to draw out the lemon oil, and the quality of ingredients is essential: Italian lemons such as Amalfi or Sorrento are a must; and the better the sugar you use, the sweeter the liqueur.
All about Amaretto
All about Grappa
Subscribe to our magazine
Subscribe to delicious. magazine this month for a half price subscription
Subscribe