Behind the scenes at Le Creuset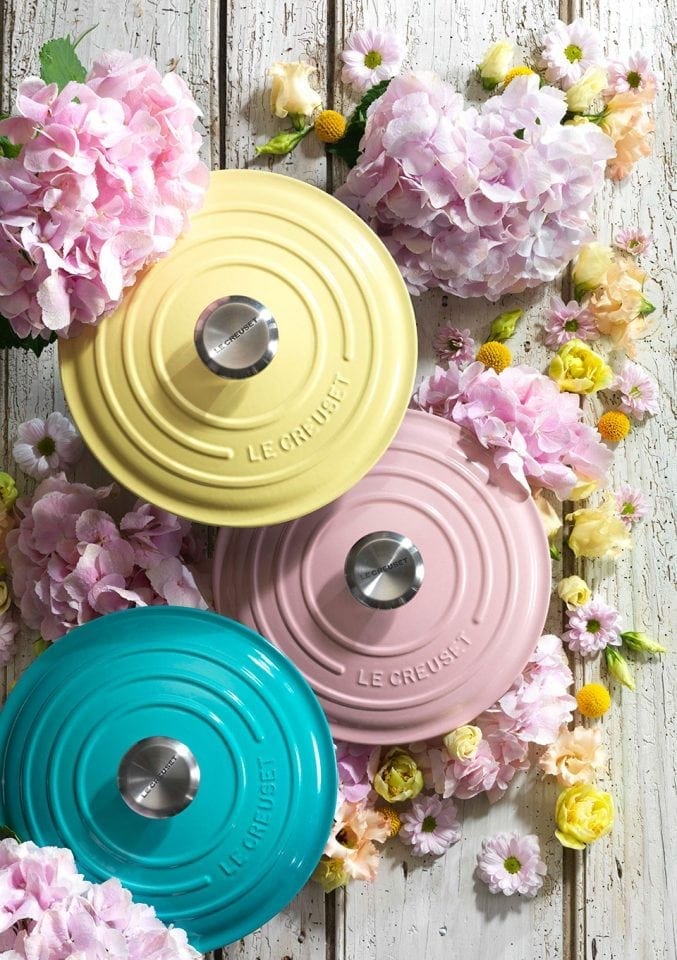 By Daisy Meager
Le Creuset casseroles are an essential part of the kitchen kit at delicious. HQ. We love them because they're durable, useful and beautiful. Le Creuset is no trendy newcomer of course – it's been around since 1925 and this year the French company celebrates 90 years in business.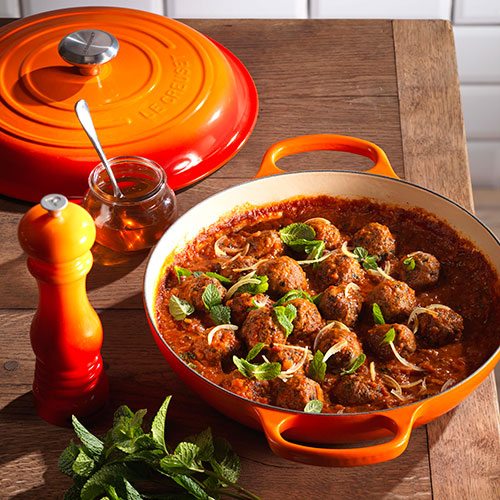 Current president of Le Creuset Paul Van Zuydam took the helm in 1988. delicious. quizzed him about the secret to Le Creuset's popularity and how the company continues to innovate and stay relevant.
"Le Creuset isn't just about the pots that you cook with, it's the emotion attached to them," explains Paul. The online gallery on Le Creuset's website proves Paul's point. People from around the world have been posting about their Le Creuset memories as part of the 90th anniversary celebrations. Whether the posts are about pieces of cookware that have been passed down through generations or one treasured item purchased this year, at the centre of each story is the feeling of home connected to the products. Paul says, "We've had stories from people whose homes have burnt down and the only thing that's survived is Le Creuset. They write such emotional letters about it being the only attachment they have left to their home."
Talking to Paul, it's clear that the ability to listen and respond to what people want and the way people cook is a key to success. When Le Creuset was tackling the Asian market, they let buyers choose colours, as well as making tweaks in the design of woks and other products to suit different needs.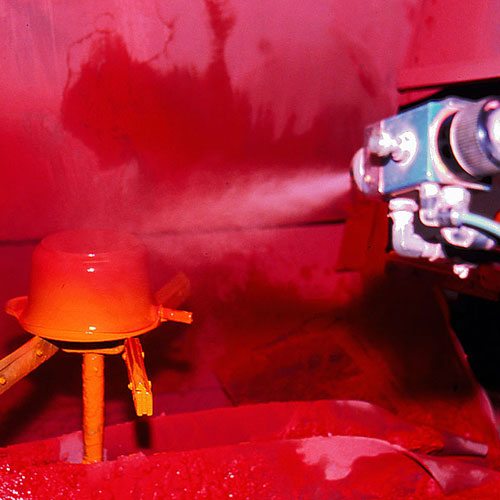 So what's next? "My big plan is to double the number of stores and outlets over the next five years," says Paul. "I want to create more products and diversify the range." And the secret to making it happen? Paul laughs, "I have a great team across all aspects of the business. I play a small role in putting the people together and, of course, we're lucky that we're working with such a beautiful product!".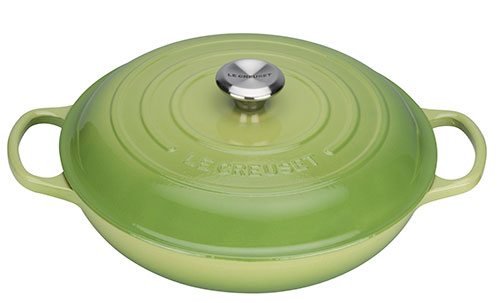 We agree – delicious. is already lusting after the newest Palm Green colour in the collection. We're sure we can make room on the shelf for one more pot…
Find out more at lecreuset.co.uk.