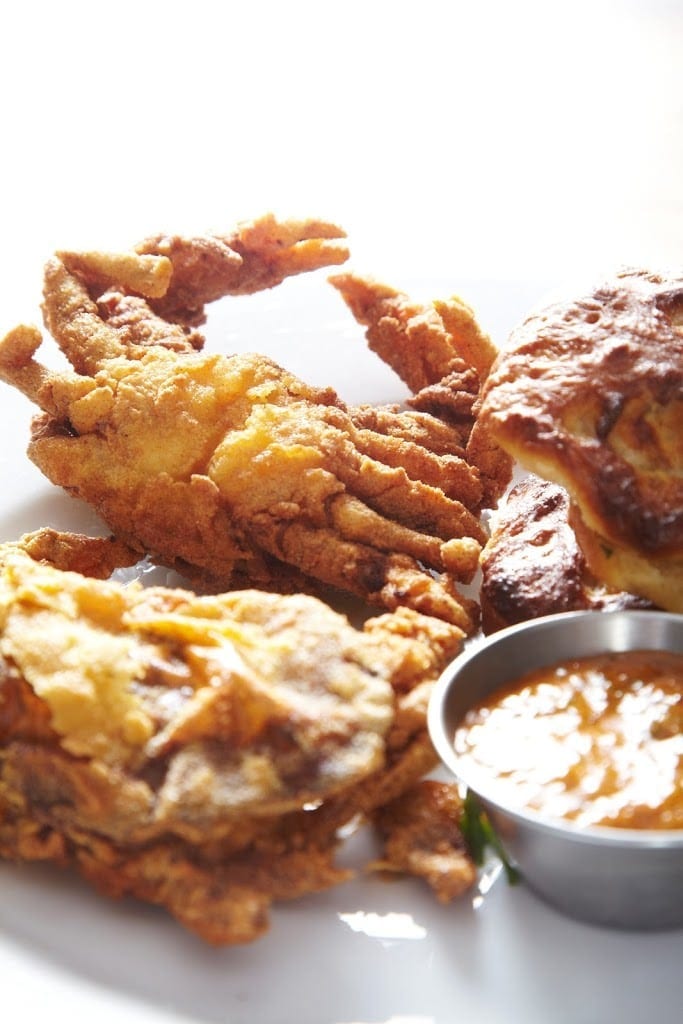 Take a look at where the hipsters are eating in the capital at the moment, and you'll find a whole lot of Americana. From barbecue joints to the so-called 'dirty' food revolution (think heart-attack sarnies, super-sized sundaes and burgers with everything), eating USA-style has never been so in vogue.
And we can absolutely see why. At a time of economic and social instability, people always want comfort food, and what could be more comforting than the homeliness, simplicity and downright finger-licking-goodness of traditional American cooking? And it's not all deep-fried peanut butter and flaccid hot dogs. From the freshest seafood on the coast to the subtle spicing and vibrancy of Creole cooking in the Deep South, American food is at last being appreciated for what it really is – so much more than a bargain bucket full of chicken.
So, with some excitement that I headed to Jambalaya – the first pop-up of what will become an annual event from Clapham and Chelsea's The Jam Tree. The restaurant sent their executive chef to New Orleans to learn about what makes Creole cuisine so great. The whole spirit of New Orleans has been captured for this event – there's a specially put-together soundtrack, heavy on the jazz and funk, a bespoke cocktail list that's generous with the Southern Comfort and, of course, the food menu. To pick out my favourites, crispy soft shell crab with Cajun remoulade, blackened hanger steak, pulled pork burger… and jambalaya. Lots of it.
It's easy to understand why this is called soul food. With its laid-back, use-your-hands approach and warming, complex flavours it promotes a happy atmosphere. The restaurant was full of tables of laughing, chattering people, all with smiles on their faces and sticky fingers. OK, it's pretty calorific and not to be eaten every day, but moderation in all things, surely?
I'm so glad that American food is finally getting the recognition it deserves. Our traditionally stuffy, starched linen tablecloth dinner party culture could learn a lot from they way they feed people in the US – without ceremony or pretension, just with an honest wish to please and comfort. Now, about that research trip to New Orleans…
Subscribe to our magazine
Subscribe to delicious. magazine for HALF PRICE
Subscribe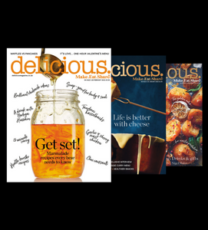 Join our newsletter
Packed with menu ideas, recipes, latest competitions and more...