Cook it like delicious: WIN a Gozney Roccbox pizza oven
Want to win the "it" pizza oven of the moment? All you have to do is cook a recipe from the October issue of delicious. magazine, send in a picture and this prize could be all yours!
For more details and to enter, scroll down…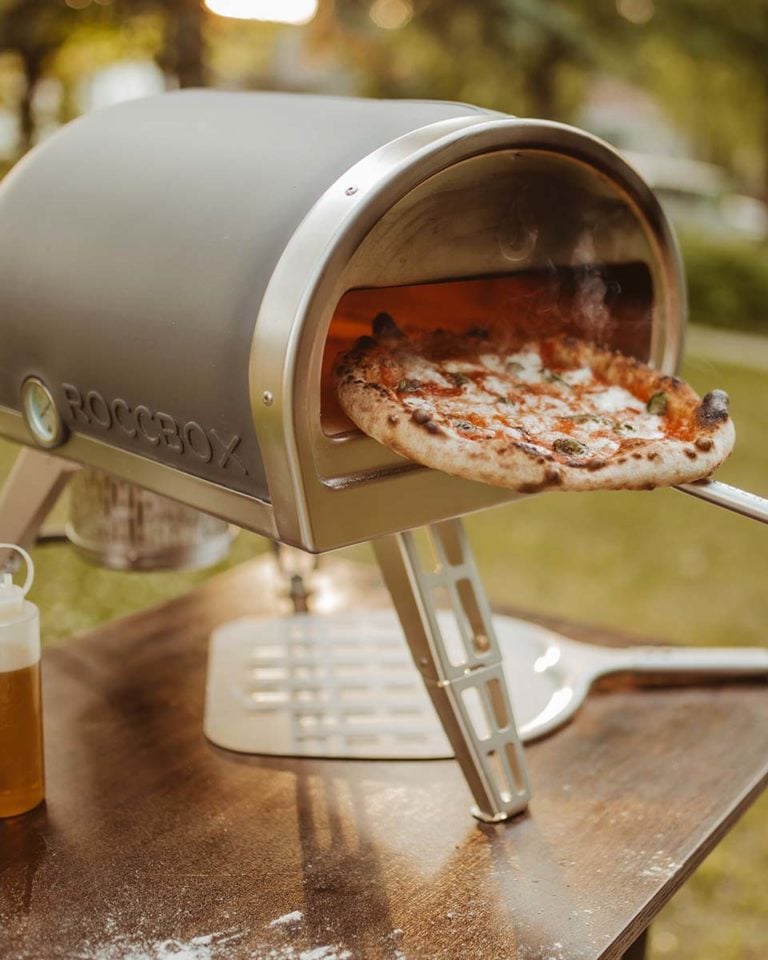 Gozney Roccbox is the easy way to cook restaurant grade pizza at home. Thanks to the high 500°C+ temperatures that this densely insulated beast of an oven reaches, wood-fired pizzas are just 60 seconds away.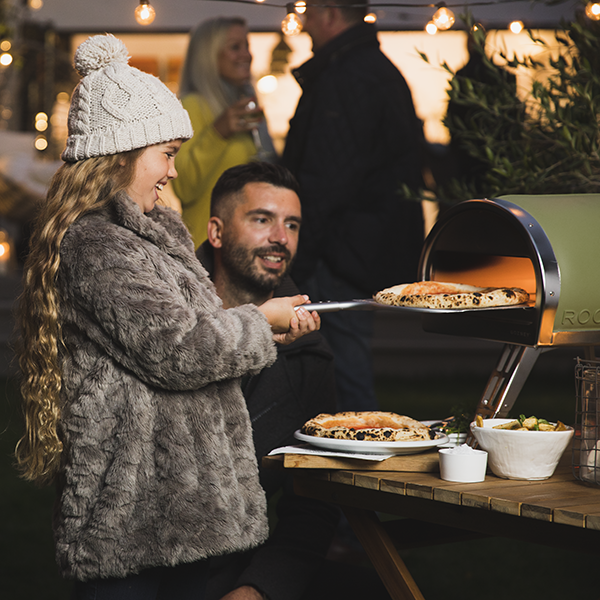 Switch between the convenience of gas or the romanticism of wood with this dual fuel Roccbox and wow your family and friends with pizza worthy of the very best pizzaiolos.
The thick floor (19mm of thick microporous cordiete stone) ensures pizza bases are deliciously crispy and the efficient insulation allows for the rolling flames to gently flame-kiss your pizza toppings to perfection without burning them. In fact, the Roccbox has been so thoughtfully designed and carefully engineered that while it's an oven for home-use, loads of chefs love it too!
To have a browse of other Gozney products, head to this link.
So, for your chance to win this fantastic prize of a Gozney Roccboz dual fuel pizza oven, get cooking recipes from the delicious. October issue! To enter, please fill out the form below:
Please log in to enter