Cook it like delicious: WIN a Magimix prize worth £1,195
Want to win a Magimix Cook Expert worth £1,195? All you have to do is cook a recipe from the December issue of delicious. magazine, send in a picture and this prize could be all yours!
For more details and to enter, scroll down…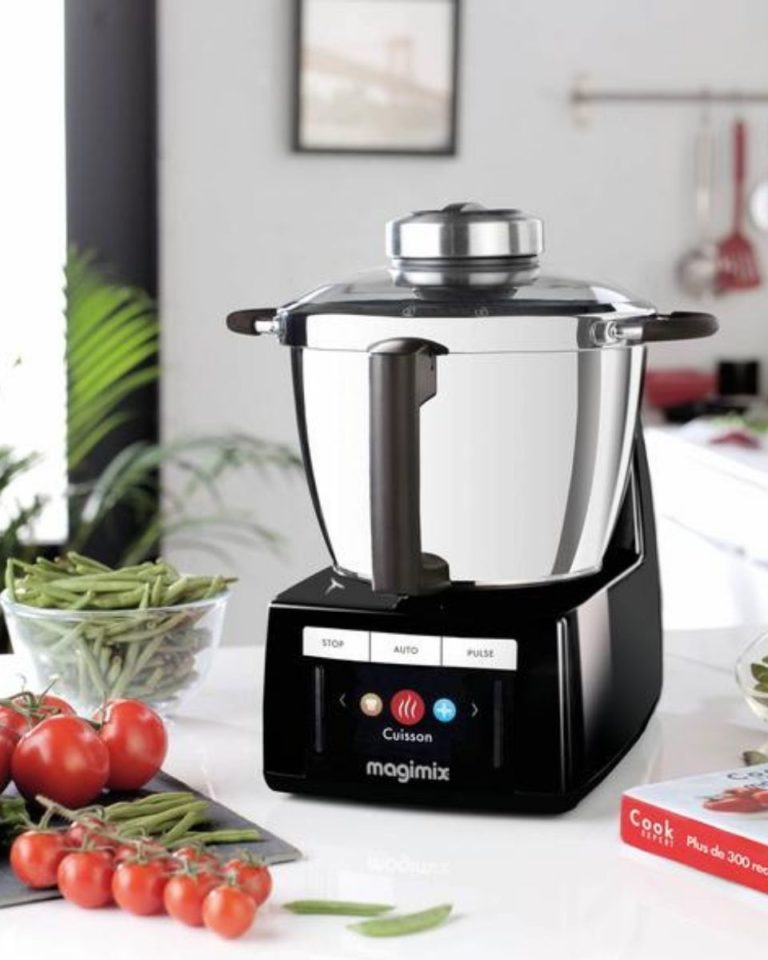 Enjoy cooking from scratch but also like the easy life? The Magimix Cook Expert gets on with all the chopping, slicing, stirring and cooking, so you can become the culinary sensation you always wanted to be. With more than 12 different functions in one 'cooking food processor', the Cook Expert enables you to create hundreds of recipes, from starters to desserts, all at the touch of a button.
At £1,195 this is one of our best prizes this year! Want it for yourself? All you have to do is get cooking recipes from the delicious. December issue!
To enter, please fill out the form below:
Please log in to enter