Cookery school review: Cookery School at Little Portland Street
The course: Christmas Rehearsal, Saturday 29 November; £230 for a full-day course (includes breakfast and lunch)
Where: Cookery School at Little Portland Street, London W1
What you'll learn
Course leader Rosalind Rathouse's suitably jolly demeanour and enthusiasm for homemade, wholesome food will quash any Scrooge-like leanings, and her make-it-easier tips are up there with the best.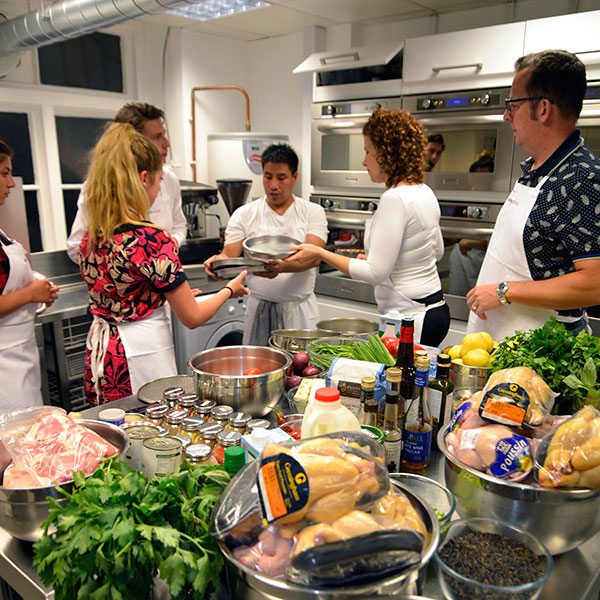 You'll make Christmas cake, pudding and mincemeat to take home, as well as stuffing, bread sauce and cranberry sauce. You'll have a practice run at cooking the turkey and all the trimmings, then you get to eat the latter for lunch with fizz and wine – it is Christmas, after all. Plus, you'll learn the expert way to prep chestnuts, mix batches of festive ice cream and make mulled wine. It's a full-on day…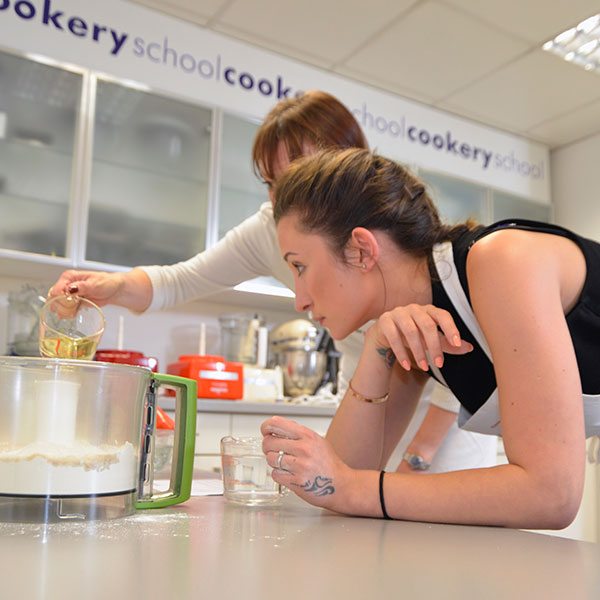 Is it worth it?
The course isn't cheap, but tot up the amount you'd usually spend on Christmas ingredients, coupled with the time and fretting you'll save by spending a day getting so many things done ahead, and I'd say it's definitely worth it. By the end of the course you'll have made most of the star festive items, including the cake and the Christmas pudding, plus various trimmings to stow away for the big day.
With all that work done in advance, not forgetting the expert know-how you'll have soaked up along the way and an easy-to-follow to-do list and timetable, cooking the Christmas feast should be much more do-able.