WHAT IT'S LIKE
Cookery School at Little Portland Street is a spatula's throw from London's Oxford Circus, split over two floors of a narrow building. The kitchens are sleek, professional-looking and minimalist, but with all the KitchenAid appliances you could dream of.
The classes of 10-12 students take place at individual prep stations on steel workbenches. I've always wondered what it must be like to be a chef, so when I arrived I was excited to see the restaurant-style working environment – everything stainless-steel and shiny clean. I put on my apron eagerly and mingled with the other students.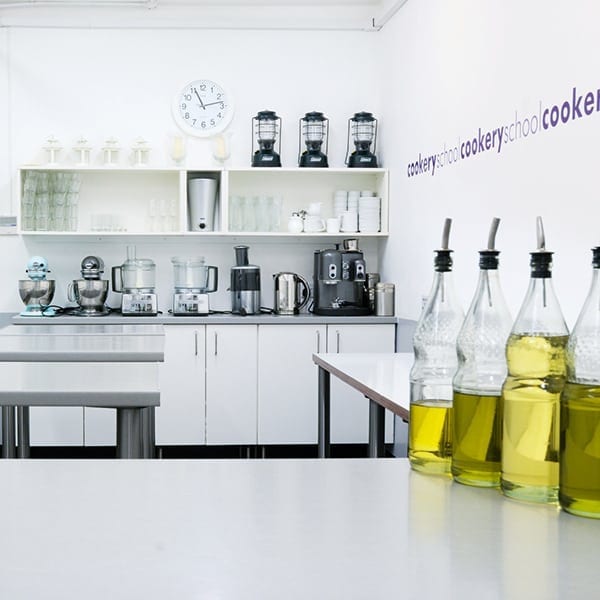 WHAT I LEARNED
When it comes to cooking fish at home I lack a bit of confidence. Like most Brits I tend to avoid anything more adventurous than the 'big five' (cod, haddock, tinned tuna, salmon, prawns) as the prep has usually already been done, so I was keen to get stuck in and extend my fishy horizons. We spent the first hour watching teacher Carolina (see right) prepare a huge array of seafood, carefully explaining how to get around the tricky bits, before we got to practise ourselves.
She taught us techniques such as skinning, filleting and boning and we learned the most appropriate methods of cooking various types of fish and shellfish, including grilling, frying, baking, poaching and steaming, plus we made a range of beautiful sauces.
There was more than enough seafood to go around, so everyone in the class deveined prawns; debearded mussels; cut off the tentacles and removed the head, beak and internal quill from squid before slicing the body into rings; and (my favourite part) filleted a whole mackerel – something I've always wanted to learn. Next we worked in small groups to chop the other ingredients we were going to use. Carolina continued to give tips throughout, explaining how to chop onions, deseed chillies and peel garlic cloves with ease.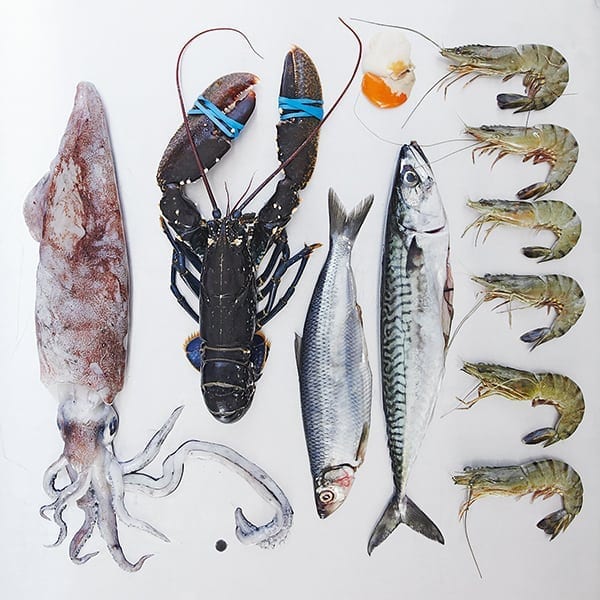 THE VERDICT
The first half of the class was really hands-on and, even though it was messy (my clothes smelled pretty pungent afterwards), everyone in the class was visibly chuffed as we sat down to the lunch we'd prepared – fishcakes, seafood bisque, salt-baked fish, squid stew, marinated prawns and more.
I found 
the second half of the class less engaging because a lot of the recipes were fairly simple and we didn't do as much cooking. The class is fast-paced – do wear comfy shoes as there's no sitting down – but I left feeling really happy with the food I'd cooked and the skills I'd learned.
The Cookery School at Little Portland Street is part of the Independent Cookery Schools Association