delicious. Produce Award regional judges
Find out more about the food experts who will be judging the 2017 Produce Awards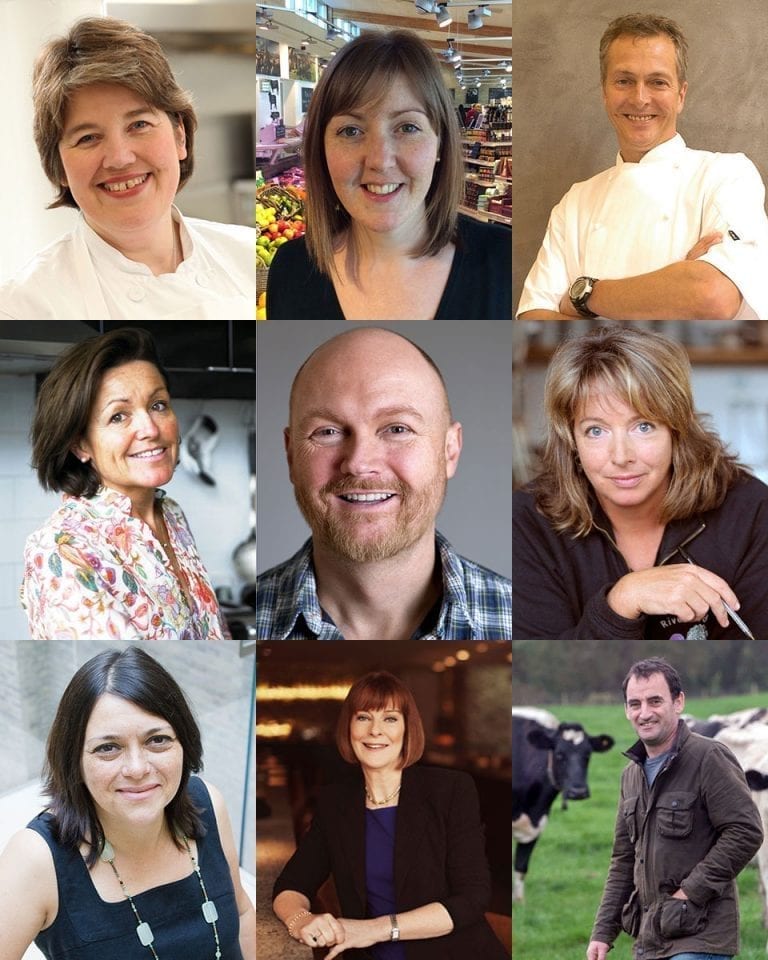 SCOTLAND
Nick Nairn
Nick is a well-known Scottish chef, food consultant, TV presenter and spokesperson on Scottish produce, diet, and healthy eating. He is dedicated to spreading the word about Scotland's wonderful natural larder and how to use it well.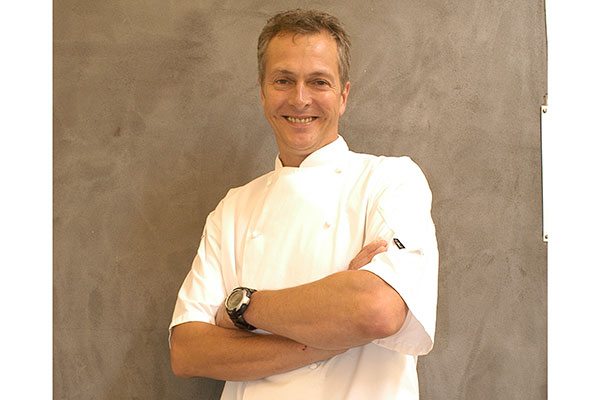 Sue Lawrence
Cookery writer, author and journalist, Sue lives in Edinburgh. She has written 15 cookery books including Sue Lawrence's Book of Baking and A Cook's Tour of Scotland. She specialises in traditional Scottish food and baking, and has written for various newspapers and magazines since winning BBC MasterChef in 1991.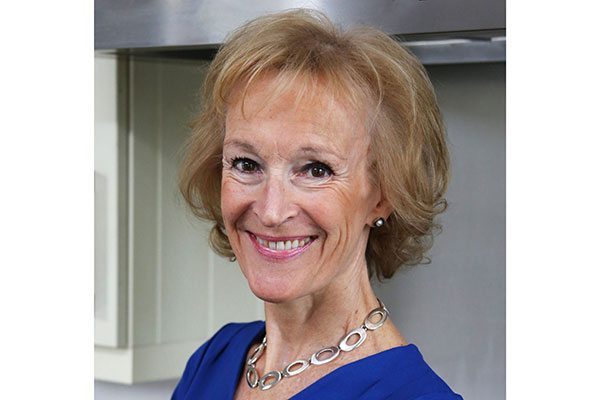 Fiona Burrell 
Fiona is the founder of The Edinburgh New Town Cookery School and a keen promoter of Scotland's produce. A former principal of Leiths School of Food and Wine, she was a contributor to many of its best-loved cookbooks, including Leiths Cookery Bible, and is a member of the Guild of Food Writers.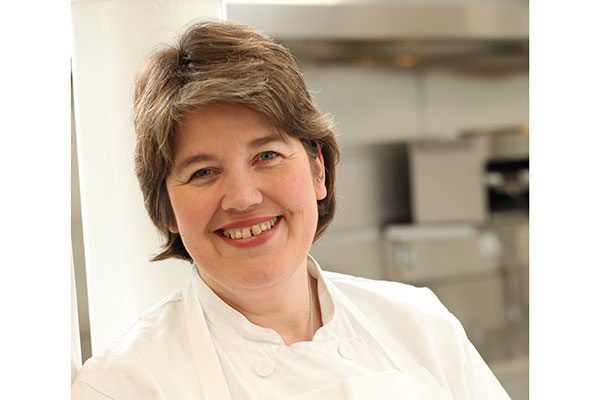 NORTH EAST
Jane Thornber
Jane grew up on a dairy farm, studied agri-food at Harper Adams University College and is now the general manager of Fodder; an award-winning farm shop and café in Harrogate, supplied by Yorkshire farmers and producers. Jane is a keen WI member and is spurred on by helping farmers get their products to market and encouraging consumers to eat better by eating local.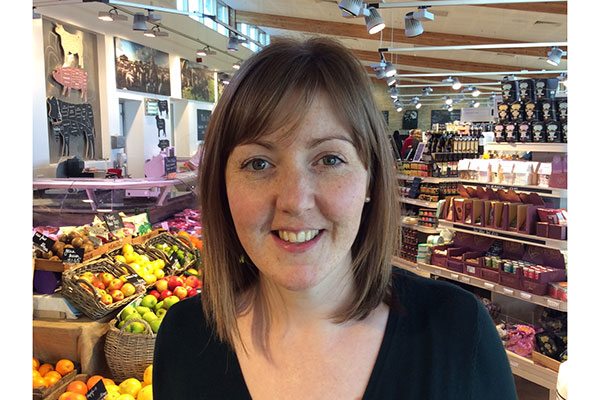 Annie Stirk
Annie's career in food has included teaching, lecturing and nearly 20 years of presenting and producing food items and cookery shows on radio and TV. Annie now runs her own specialist food PR agency in North Yorkshire, Absolutely Food. She's a member of the Guild of Food Writers and is a regular food festival host and presenter.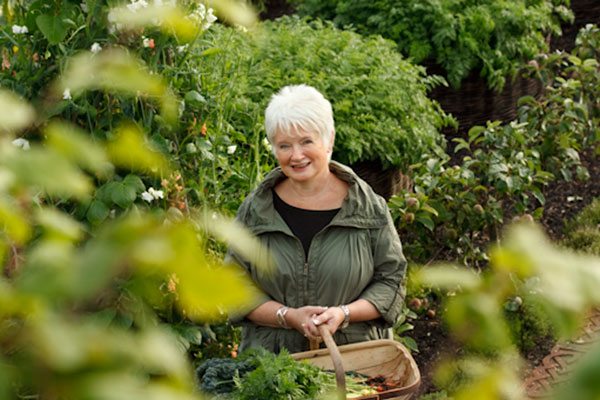 Belinda Williams
Belinda was brought up in the Yorkshire Dales, where good food and food production have long been central to her life through farming, family and community.  She began cooking as a child and knew from an early age that she would live her life and support herself through food.  In 2004, with her husband Terry, Belinda started her soup business Yorkshire Provender, using local produce from local Yorkshire farms. The business has grown to be the UK's leading premium soup brand, with Yorkshire Provender winning multiple awards for outstanding products, brand innovation and business success.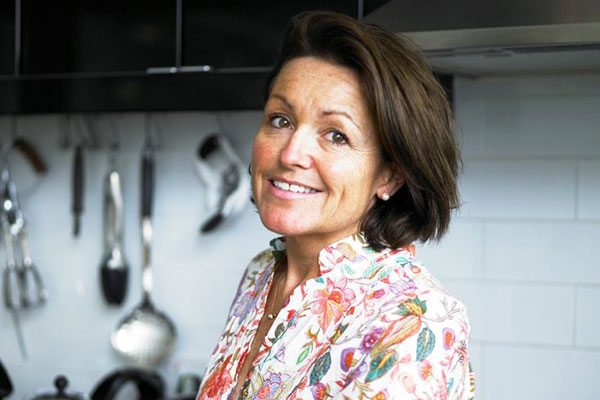 NORTH WEST 
Peter Gott
Peter has spent most of his life promoting British produce, having taken over his family's market stall aged 17. In 1989, he helped found the Specialist Cheesemakers Association, then later began farming wild boar. In 1998, he helped establish Borough Market; where he served on the Selection Committee for over eight years. He won the Clarissa Dickson Wright Award in 2014 in recognition of his traditional, sustainable approach to farming. Peter strongly believes in the Slow Food movement (which promotes local food and artisan food production) and even in semi-retirement continues to promote regional produce at trade and farmer's markets.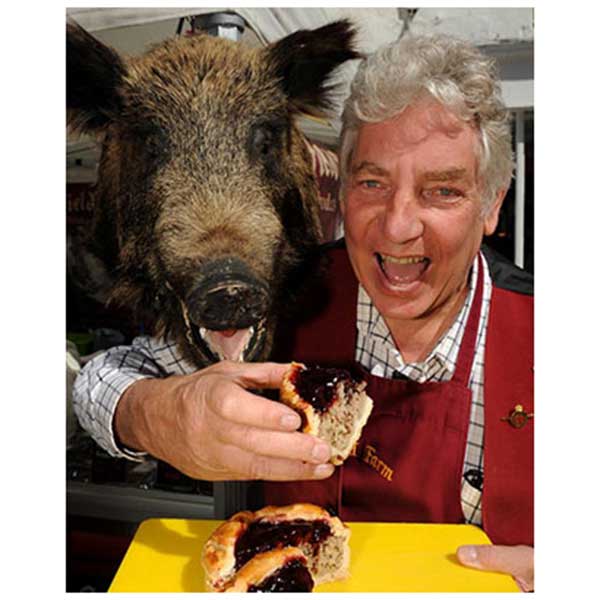 Carol Wilson
Carol is a celebrated author, journalist, restaurant reviewer, recipe developer and member of the Guild of Food. She was on the UK Jury for the Slow Food Awards and a judge for the Northwest Producer of the Year Awards, the International Chocolate Awards and the Academy of Chocolate Awards.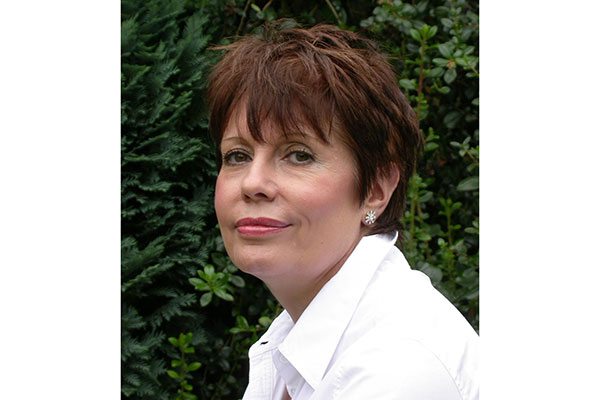 Clarissa Hyman
Clarissa is an award-winning food and travel writer (twice winner of the prestigious Glenfiddich award, amongst others). A former television producer, she now contributes to a wide range of publications and has written four books: Cucina Siciliana, The Jewish Kitchen, The Spanish Kitchen and Oranges: A Global History. She is based in Manchester, England and is the vice-president of the UK Guild of Food Writers.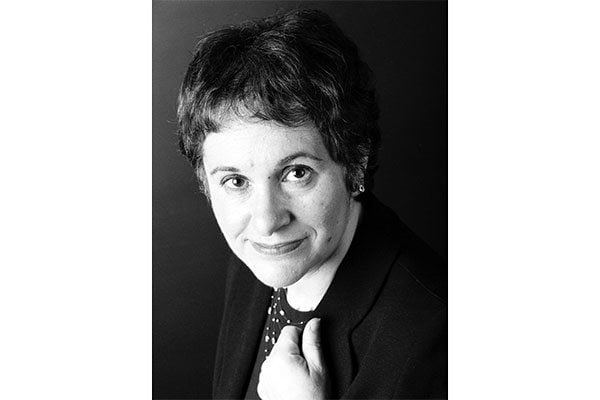 EAST AND WEST MIDLANDS
John Wigley
Dairy farmer, blogger and father to seven, it's safe to say John has his hands full. While tending to the 500 plus herd takes up most of his time, four years ago he found a moment to set up The Big Cow Black. The website and blog came about in response to the falling price of milk and is an attempt to give the general public a more informed view about how milk is produced on a modern dairy farm.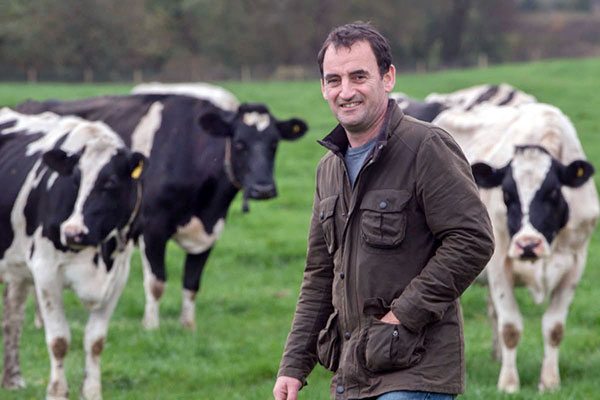 Alison Swan Parente
In 2017, Alison was awarded an MBE for services to charity and the education sector. She founded the Welbeck Bakehouse in 2008 and the School of Artisan Food in 2009. Alison learned about cooking from her mother, friends, Italian husband and library of cookbooks, and about education from her years of working with young people.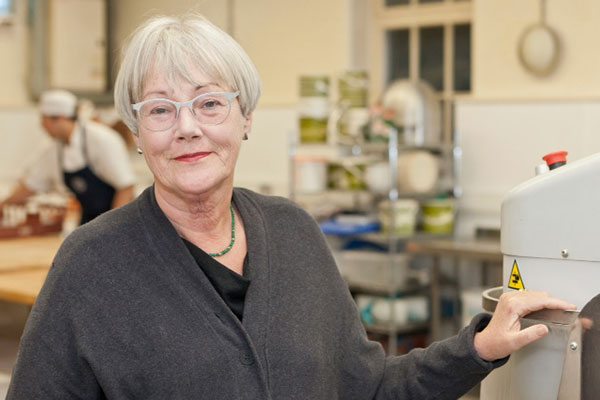 Rachel Green
Chef Rachel Green has contributed to many television programmes and radio shows, and regularly leads demonstrations at food fairs across the UK. She is from a farming family in Lincolnshire, where farming stretches back several generations. Rachel has fronted campaigns promoting British produce and published the cookbook 'Sausages: Making the Most of the Great British Sausage'.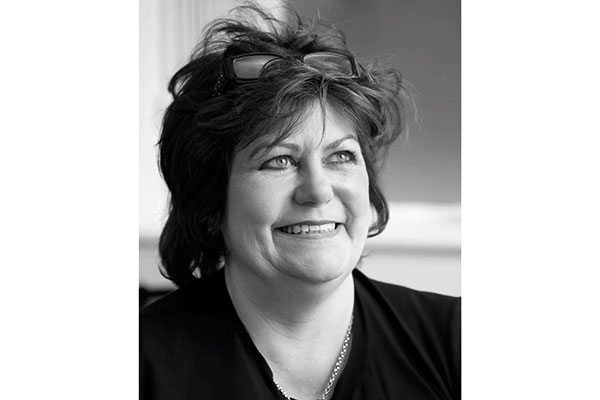 LONDON AND SOUTH EAST
Jenny Linford
Jenny is a London-based freelance food writer and a member of the Guild of Food Writers. She has long championed independent food shops and food producers in her writing, including her books Food Lovers' London, a cosmopolitan guide to the capital's food shops, and Great British Cheeses, celebrating British cheesemakers. Her journalism has appeared in numerous publications including delicious., the Financial Times, the National Trust magazine and The Simple Things.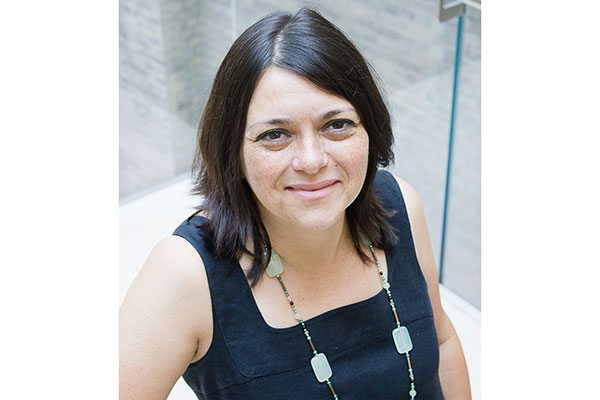 Rosalind Rathouse 
Rosalind has over 50 years of teaching and cooking experience that she puts to good use at her Cookery School at Little Portland Street, which she founded in 2003. The school teaches people to cook good food with confidence through a sustainable, principle-led teaching approach with plenty of hands-on experience. Rosalind is committed to sustainability and Cookery School is the only school in London with 3 Stars from the Sustainable Restaurant Association.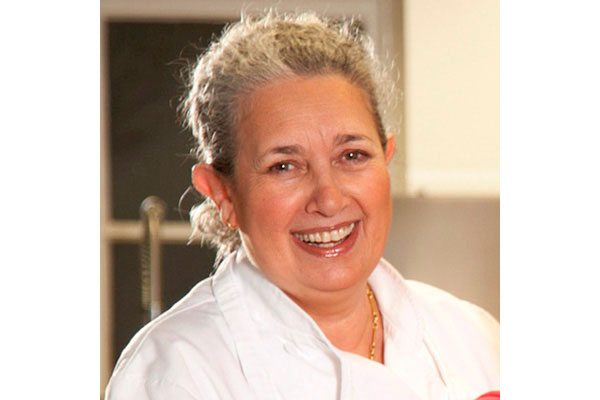 Dan Lepard
Artisan baker, food writer, author and journalist, Dan is one of the world's most widely read and respected bakers. He has written numerous books on sweet and savoury baking, including The Handmade Loaf (Mitchell Beazley) and Short and Sweet (Fourth Estate). He writes a baking monthly column in The Sydney Morning Herald, is the baking go-to guy on Channel 4's Sunday Brunch, and is a food presenter on BBC radio.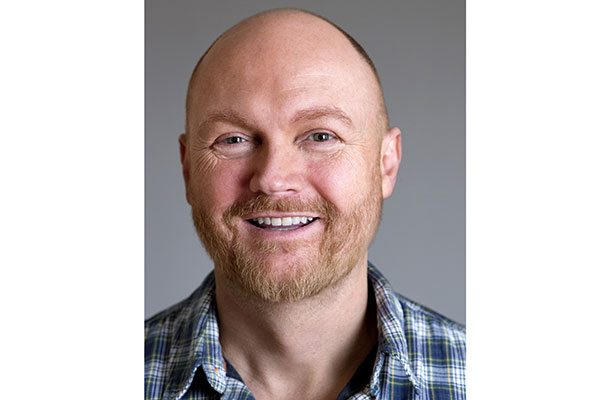 EASTERN ENGLAND
Thane Prince 
With over 30 years experience of cooking, writing about and teaching cookery, Thane's love and knowledge of food is comprehensive. Thane has written 15 books, contributed to all major food publications and appeared regularly on both radio and television. She grew up in East Anglia and, for 10 years, ran the award-winning Aldeburgh Cookery School in Suffolk. She's often named 'queen of the preserves', and her passion is for seasonal food, simply cooked and shared with friends. Thane can now be found judging the BBC2 series, The Big Allotment Challenge.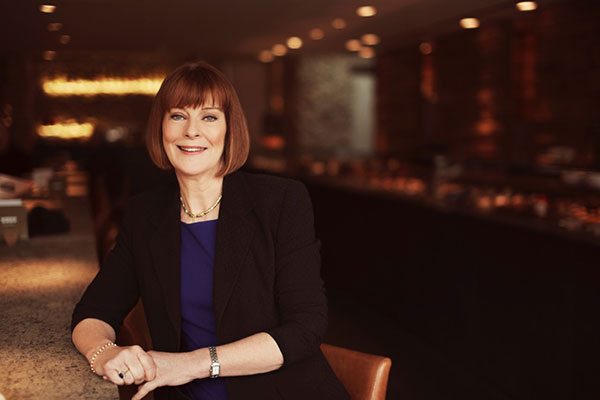 Polly Robinson
Polly founded food and drink experiences business Food Safari in 2008 taking the public and businesses on behind-the-scenes field-to-fork experiences with food and drink producers in Suffolk and London. Food Safari soon received national acclaim and widespread national press and TV coverage. In 2012 Food Safari won UK Cookery School Awards – Best Day Course/Food experience.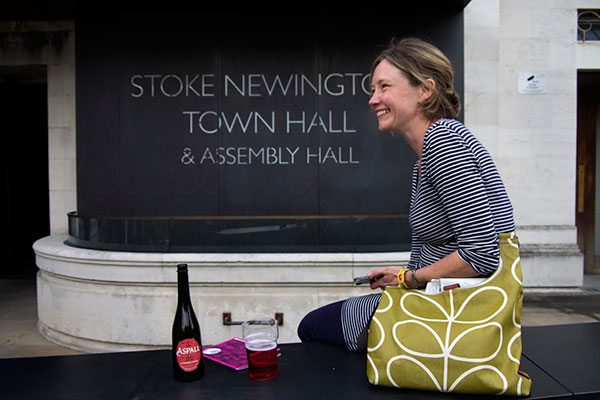 William Hudson
William has farmed all his life. He's the founding director of Hodmedod (From the Field primary winner in last year's Produce Awards), and is passionate about connecting our farming system, health, rural culture and rural economies. Having spent many years campaigning for shorter, more connected supply chains that bring value back to the primary producer without subsidies, William is a well respected voice in the farming community and is regularly featured in Farmers' Weekly.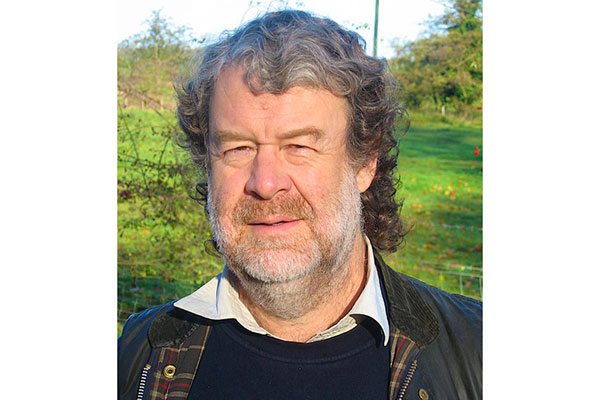 SOUTH WEST
Mary Macneal 
Mary has worked within the regional food industry for many years, including working at Food from Britain and helping supermarkets to find new regional and speciality foods to put on their shelves. She is the director of Mad for Food, which develops routes to market for a wide range of UK food producers. Mary is also a Somerset beef farmer with an Aberdeen Angus suckler herd.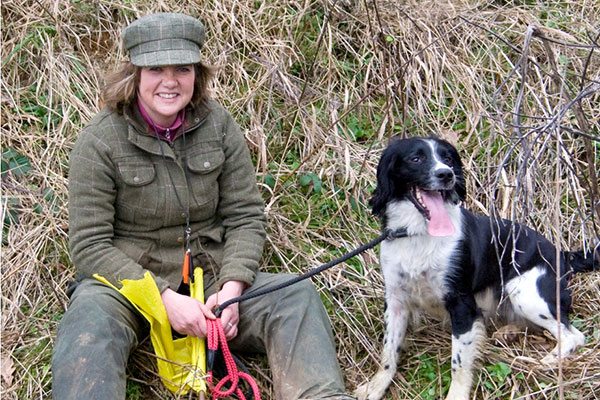 Charlie Turnbull
Charlie grew up in a farming family in Surrey that raised lamb and beef. A dedicated fromage-o-phile, he now lives in Shaftesbury, Dorset, where he runs Turnbulls, a deli and cheesemonger. He is a judge for the Great Taste Awards, World Cheese Awards and also teaches about cheese, charcuterie and retail to food retailers and other professionals.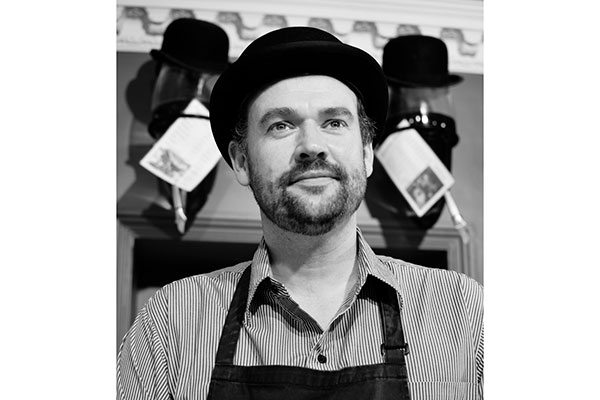 Jane Baxter 
Jane trained at the legendary restaurant The Carved Angel in Dartmouth under well-regarded chef Joyce Molyneux before moving to the River Cafe in London. In 2005, she set up the acclaimed Riverford Field Kitchen in Buckfastleigh, Devon, and she currently runs food and event company Wild Artichokes, based in Devon.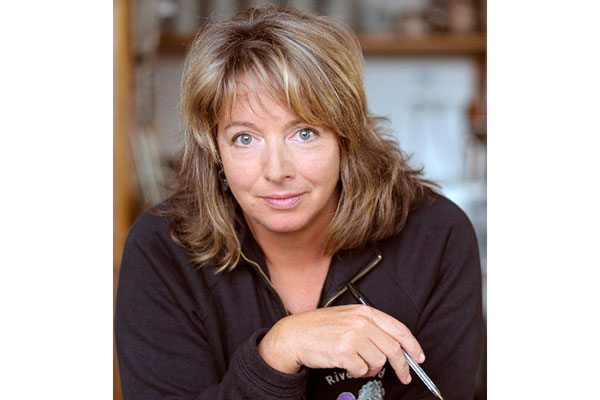 WALES
Aine Morris
Aine holds a Doctorate in Gastronomic Sciences and has 12 years of experience working in the food and events industry. She's recently been appointed CEO of Abergavenny Food Festival, having previously been involved in Bristol Food Connections; the Sustainable Food Trust; The Soil Association; and both the Organic Food Festival and Slow Food's Terra Madre conference in Italy. Aine has a strong commitment to sustainability and believes in giving local and artisan producers the attention they deserve.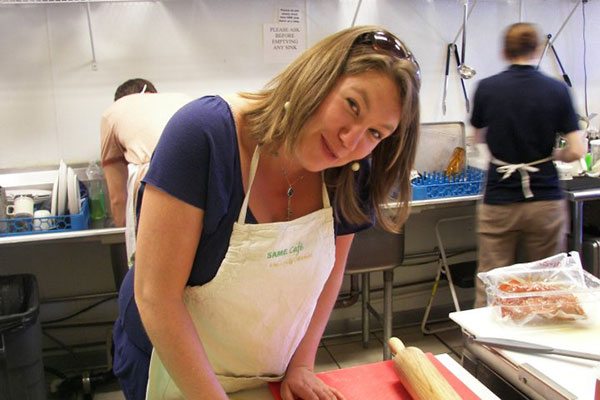 Lindy Wildsmith 
Award-winning food writer Lindy believes in seasonal ingredients and supporting local producers and businesses. Her love of food and natural produce has inspired books on drinks, preserving and curing. She is fluent in Italian, having spent many years living and working in Rome and Bologna, and specialises in regional Italian food. She teaches at Denman, the WI Cookery School, The School of Artisan Food and runs her own cookery courses on the borders of England and Wales. Her new book, Raw and Rare, about sashimi, ceviche and crudo inspired eating is due out later this year.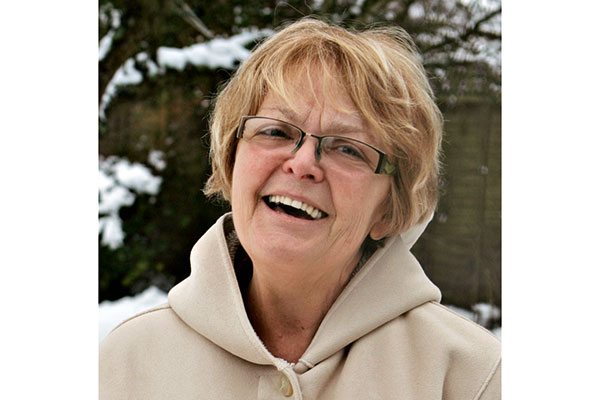 Elisabeth Luard
Much-lauded food writer and broadcaster, Elisabeth Luard, was awarded the Guild of Food Writers Lifetime Achievement Award in 2016. Based in Wales for 25 years, she has lived and worked in Spain, Italy, France and Latin America. Her many cookbooks include "European Peasant Cookery", "A Cook's Year in a Welsh Farmhouse" and 3 memoirs with recipes, "Family Life", "Still Life" and "My Life as a Wife". She has a monthly column in The Oldie, contributes regularly to The Daily Mail and Country Living and is a Trustee of The Oxford Symposium on Food & Cookery.  Her most recent food memoir, "Squirrel Pie and Other Stories", is out in paperback from Bloomsbury in June 2017.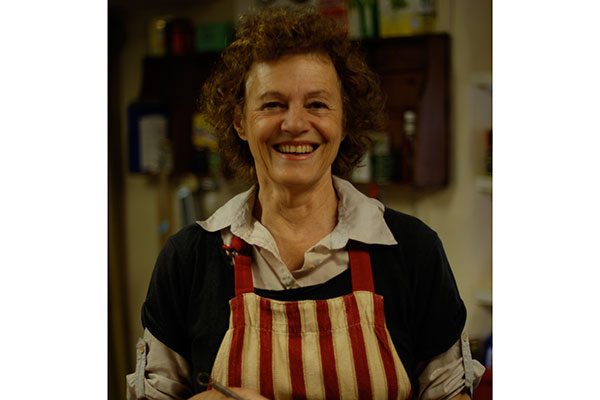 Sam Butler
Food and drink is Northern Ireland's biggest manufacturing industry, and Sam has been writing about just that for the past 20 years. A former editor of a leading newspaper and contributer to several national publications, including The Times, Independent, Irish Times and Boston Globe, he covers the region's food and drink developments and the producers involved in its production. A member of the Guild of Food Writers and all-Ireland President of the Guild of Agricultural Journalists, Sam contributes regularly to local newspapers and magazines as well as publications in Britain and abroad. His speciality is smaller food and drink producers in Northern Ireland. He was awarded an MBE in 2003 for his contribution to the industry.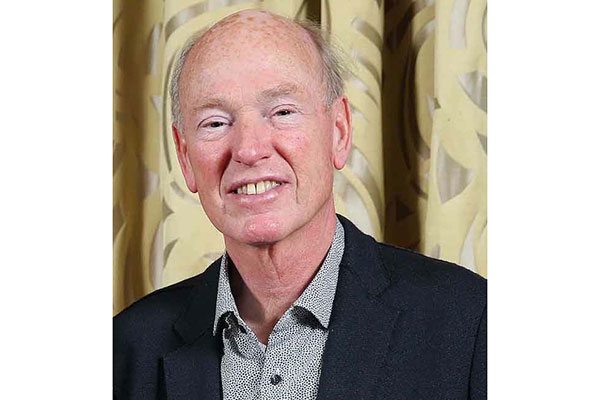 Sophie Rasmussen
Sophie Rasmussen, Director of Folktown Community Interest Company, helped set up the new Folktown Market in Belfast. The market promotes local artisan products and handmade crafts, and was set up to help small traders and start-ups as well as boost the local economy.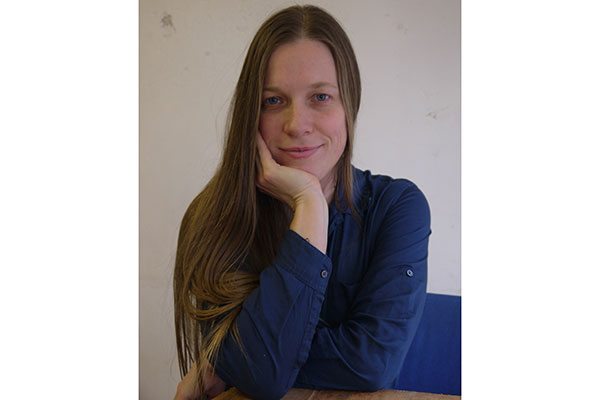 Paula McIntyre
Paula is a chef, broadcaster and food writer. She hosts a cooking slot every Saturday morning on BBC Radio Ulster and has contributed to other shows on the station as well as being a panellist on The Kitchen Cabinet on BBC Radio 4. She is Northern Ireland Director of Slow Food UK and coordinator of the Slow Food Chef Alliance in NI. She has written two books – A Kitchen Year published in 2008 and Down to Earth Cookbook in late 2015.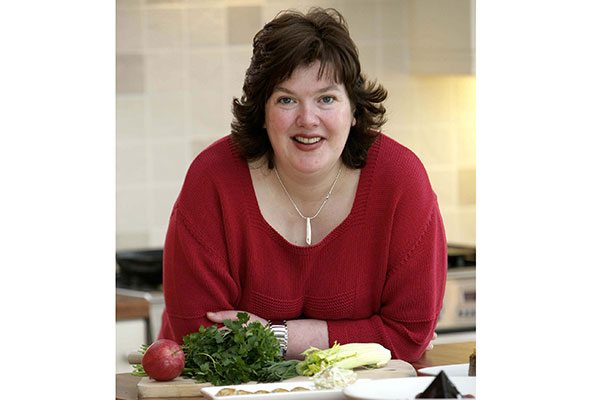 Subscribe to our magazine
Subscribe to delicious. magazine for HALF PRICE
Subscribe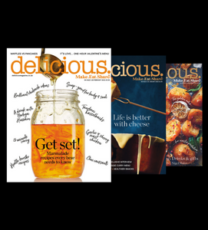 Join our newsletter
Packed with menu ideas, recipes, latest competitions and more...