Dog tales: behind the scenes on a shoot with FIVE dogs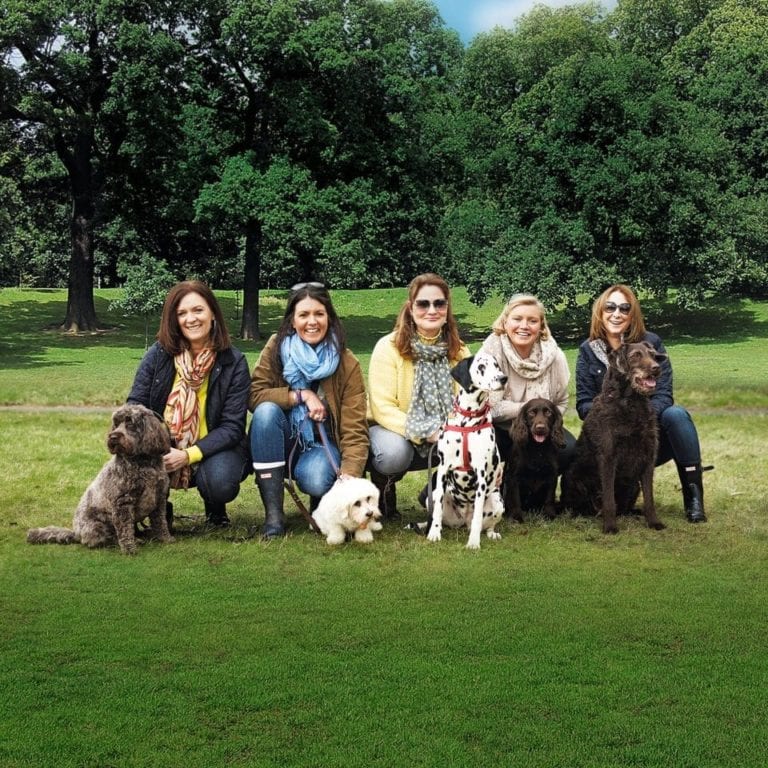 By delicious. food editor Rebecca Smith
They say never to work with children or animals. But I don't think it's possible to find a team that's more bats about dogs than delicious., so we decided to do a shoot with five of them. A food shoot. With FIVE dogs. Well, who really wants an easy life?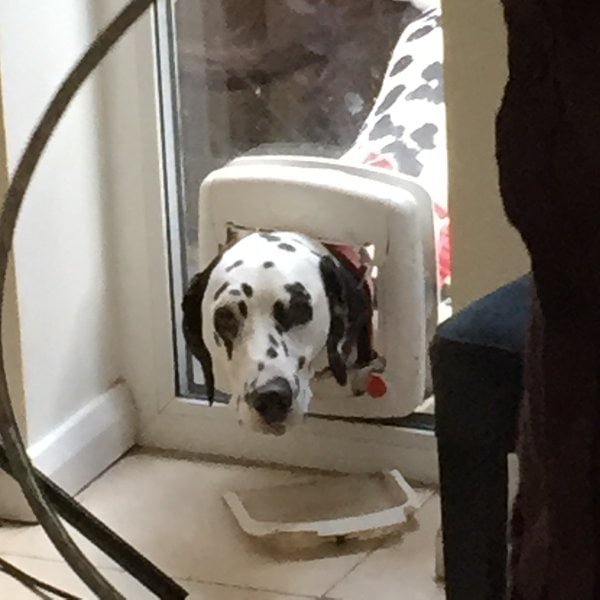 It started well – Hugo the spaniel (and host dog) was impeccably behaved, and despite spending probably more time on the floor playing tug than working, we managed to get most of the food shots out the way with minimal fuss. But then Lily, the talkative Dalmatian arrived. And hot on her heels came Madam (originally christened Lady, but changed once she revealed her true colours). Bruno and Bella followed swiftly, and before we knew it there were dogs wherever you looked.
Suddenly, shots were being invaded by wet noses, wagging tails, paws on the table and, at one point, a thoroughly over-excited cockapoo on a knee. The team lost all discipline and were soon rolling on the floor, enjoying the doggy chaos and behaving even worse than the canine models.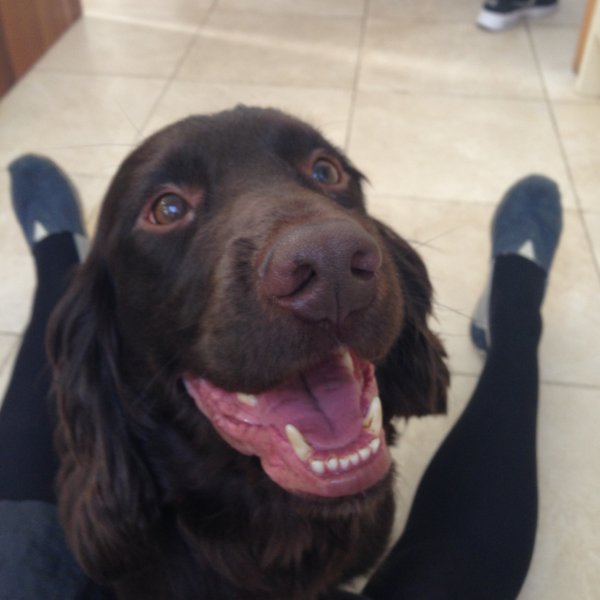 A few lunges at the almond croissants, a couple of 'bad dogs' and a lot of barking later we were off to the woods, ready to get the close ups and action shots. Has anyone every tried to get 5 dogs to look the same way at once? Don't bother – it's impossible. Apart from when the camera's not pointing at them, when they sit like perfect angels, tongues lolling out, content with the world and their place in it. I've always said they have a dry sense of humour.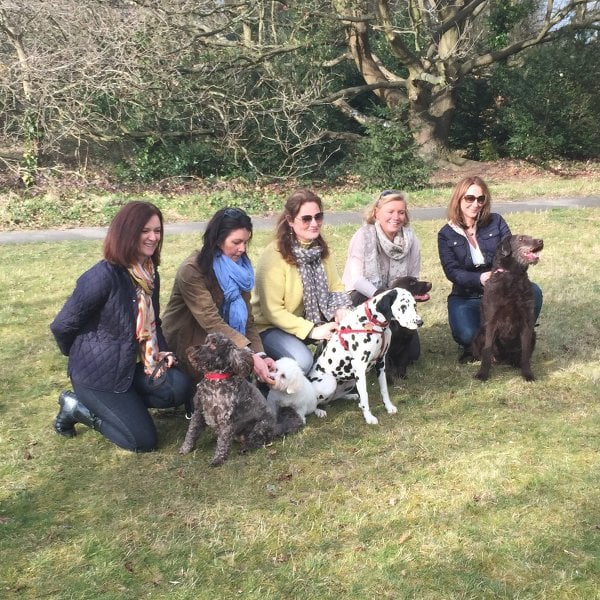 And what have we learnt from this? Absolutely nothing.
So if anyone has a dog they think would grace the pages of delicious. magazine – one that won't lunge at everything edible within a ½ mile radius, and with a particularly waggy tail, please get in touch. Naughty puppies especially welcome.
You can read the whole feature and discover the recipes to go with the story in the May issue of delicious. magazine out May 1.