Five fabulous fizzes for New Year's Eve under £10
If it tastes just as good as the pricey stuff, we reckon there's no need to overspend on the bubbly for New Year. We've rounded up our favourite five bottles of fizz, which all come in at under a tenner. Now THAT'S a cause for celebration!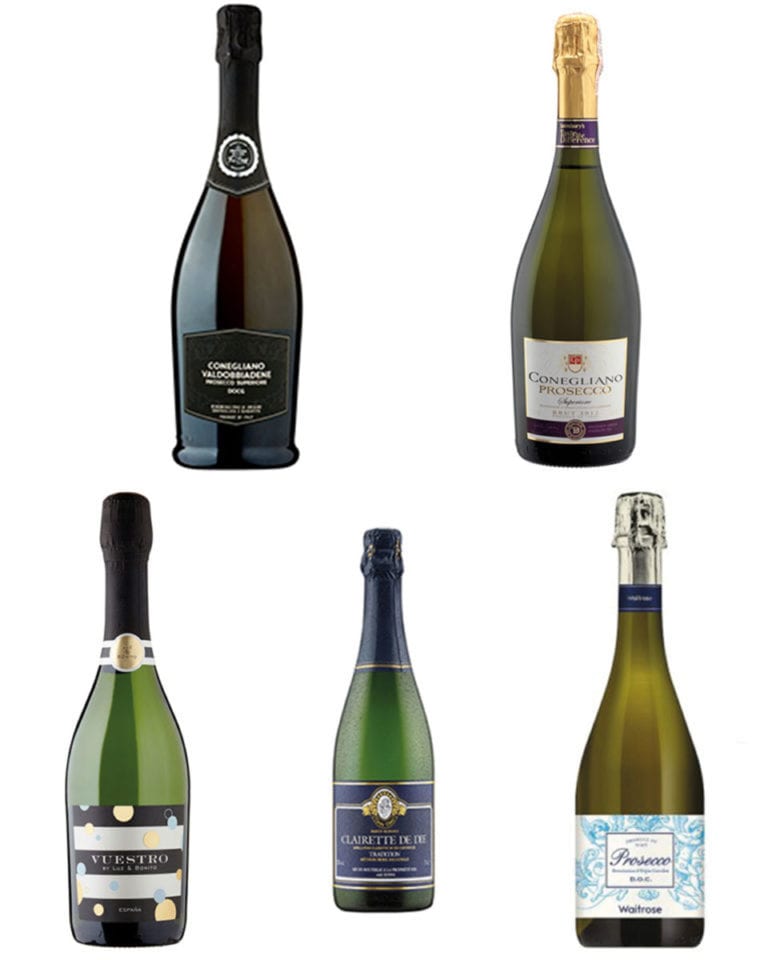 1.Taste the Difference Prosecco Conegliano, £8, Sainsbury's
Possibly our favourite of the lot, Sainsbury's Taste the Difference prosecco scores top points for its crisp, not-too-sweet flavour. And it's on offer right now too, from £10 down to £8 until 1 Jan 2020. Just in time for that New Year's get-together …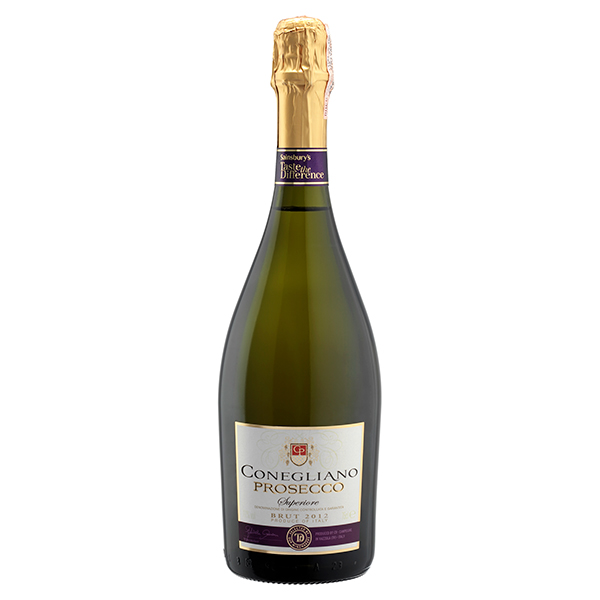 2. The Best Valdobbiadene Prosecco, Morrisons, £8
Valdobbiadene is a small, wine-growing region in Italy known for producing superb prosecco and Morrisons' offering is no exception. We couldn't quite believe it's on offer for just £8 – a real steal! Deliciously fruity with sweet notes of apple and pear, this one impressed with its flavour, dryness and bubble-factor (it's fabulously fizzy!).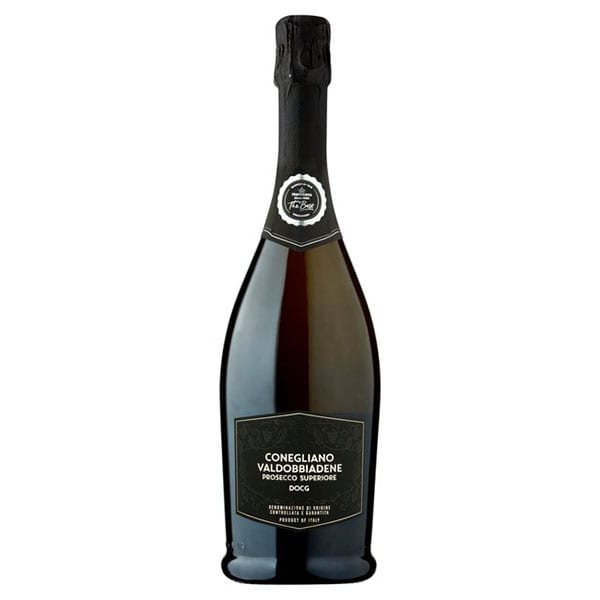 3. Clairette De Die Cuvée César's, £8.99,  Lidl
A great option for those who prefer their sparkling to be sweet, Lidl's Clairette De Die reminds us of a dessert wine. Its fruity notes of apples and pears make it a moreish drink that would go well with puddings and desserts. It's slightly lower in alcohol too at 7.5%.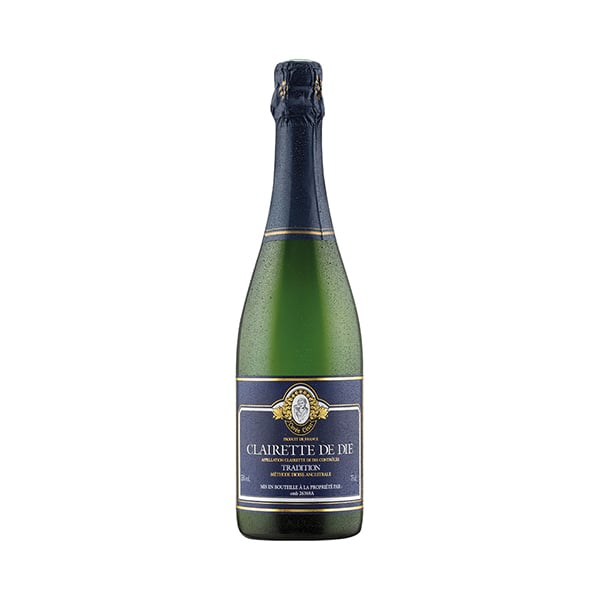 4. Glera, Italian, Prosecco, £7.89, Waitrose
Good old Waitrose never fail to please! This crowdpleaser goes down just as easily as its price tag. It's light, fresh and delicious and makes a reliable choice if you're buying in bulk for a gathering.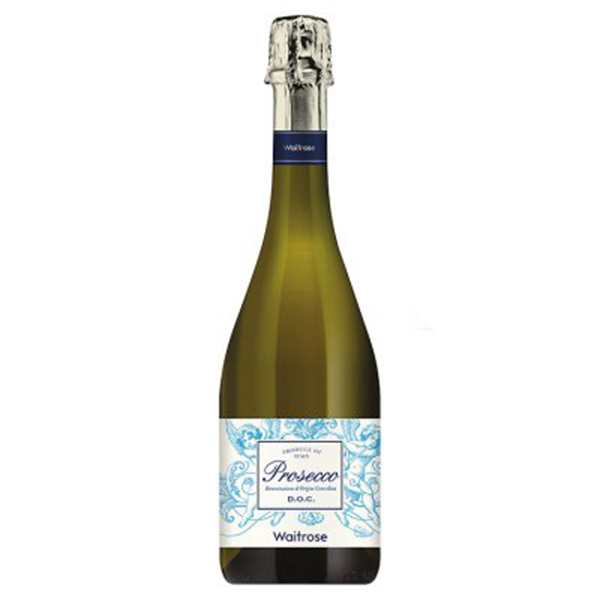 5. Vuestro Spanish Sparkling, £6, Co-op (available in store only)
Co-op's Spanish sparkling comes in cheapest at just £6 – but your guests will be none the wiser. Crisp, fruity and with a stylish label to boot, it's a pleasant fizz that makes a well-presented gift.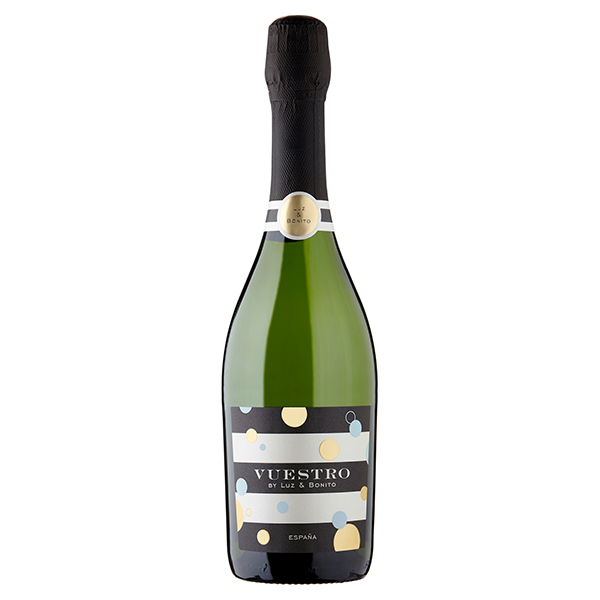 Wondering what to pair with all that fizz? Try some of our tasty
canapé
recipes this New Year's Eve.