Five minutes with Fiona Cairns
Royal baker Fiona Cairns (having made the royal wedding cake for the Duke and Duchess of Cambridge's wedding) owns her own bakery in Leicestershire.
In this interview, Fiona tells us about memories of canapes in the 1960s, baking with her mother and why she has a batch of shortbread dough in her freezer.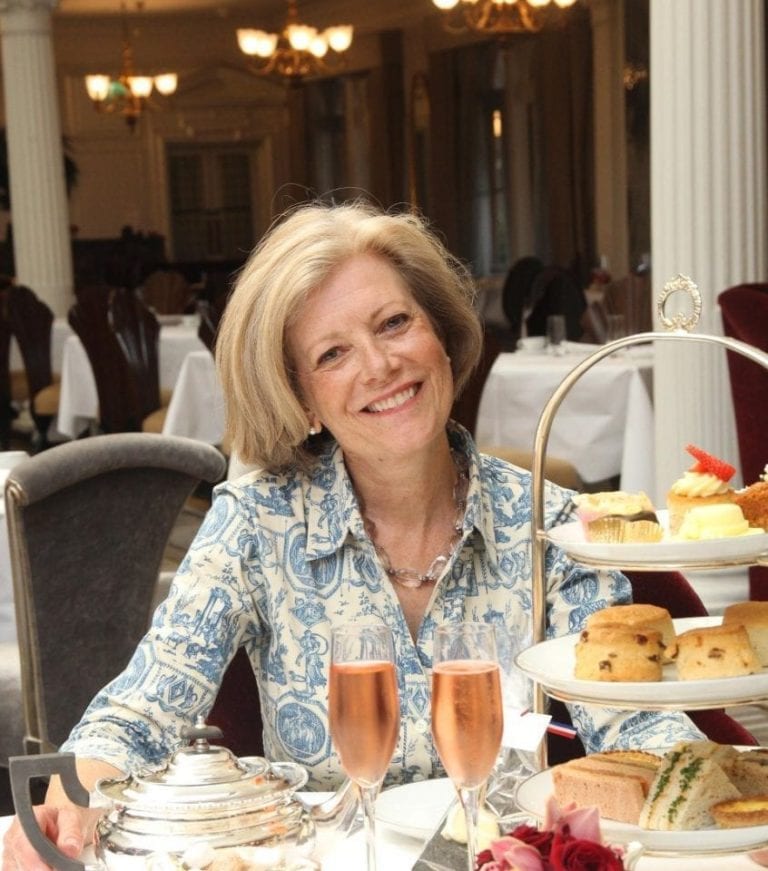 Fiona's first memory of food
My first memory was visiting a local restaurant in the 1960's with my family. I always chose the same dish – a vol au vent filled with chicken in a cream sauce and sweetcorn – not very adventurous at all!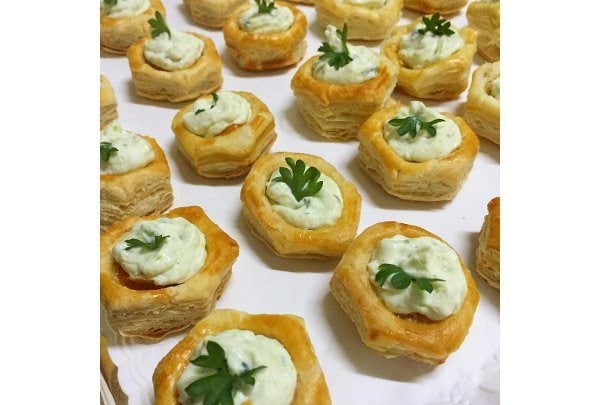 The first recipe Fiona learnt to cook
My first introduction into the kitchen was baking with my mother. I used to make rock buns (rather like the name suggests) and progressed to delicious Swiss tarts.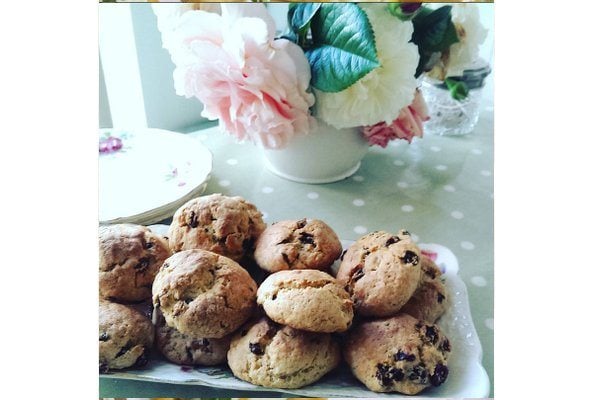 One recipe Fiona can't live without
I would say my Scottish shortbread recipe, which I have probably made over the years more than anything else. I always keep a stock of unbaked shortbreads in my freezer so I can freshly bake a tray as required. When I go on holiday I quite often bake a batch. I've tried to do this in Thailand, Ibiza and, most recently, Corfu! The ingredients and conditions are of course very variable so the results are too, but on the whole a success.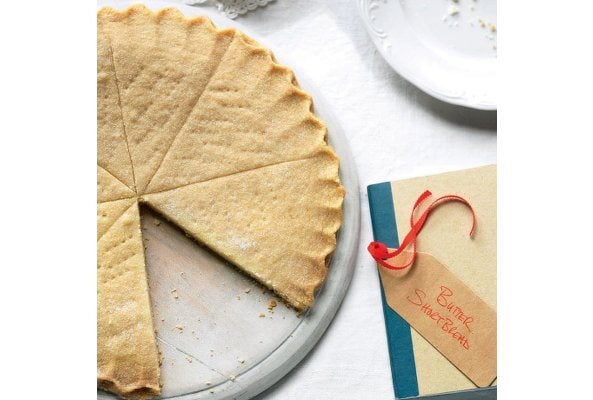 A recipe that denotes where Fiona is at the moment
We, as a family, are eating less meat these days and my daughter has just become vegetarian. We often go to Gujarat in India, where my husband comes from, where we only eat the most delicious vegetarian meals. I often make Kitchari – a rice and lentil dish from India which is the origin of our British kedgeree but with the addition of fish. I also make Ottolenghi's Egyptian Kosheri – rice, lentils and spices. So, if I am wondering what to cook for dinner I quite often ask the family: "Kedgeree – British, Indian or Egyptian tonight?"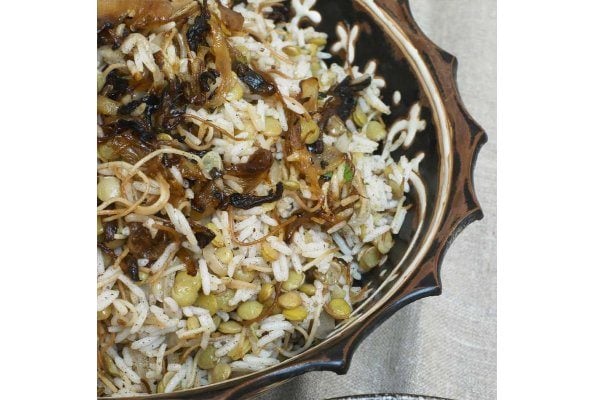 Fiona's favourite recipe on deliciousmagazine.co.uk
I am about to ramble around the hedgerows making my annual elderflower cordial. I've just spotted a recipe on the delicious. website for elderflower tempura with elderflower dipping sauce and I can't wait to try it out.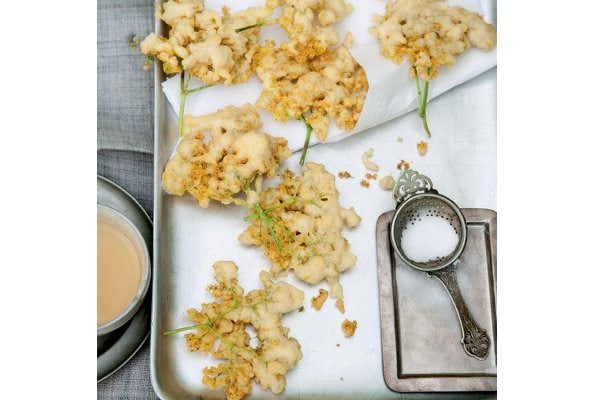 In celebration of the Queen's 90th birthday, Fiona Cairns, who created the Duke and the Duchess of Cambridge's wedding cake, has created five, exclusive, quintessentially British afternoon tea delights for iconic department store Harrods.
The Queen's 90th Birthday Celebration Tea is available in Harrods flagship restaurant The Georgian, located on the fourth floor, from 10th to 19th June 2016.