Five minutes with Killian Crowley
Killian Crowley won the S. Pellegrino Young Chef 2018 UK & Ireland competition earlier this year.
He then went on to take part in the S. Pellegrino Young Chef 2018 finals in Milan, in May.
Killian currently works as a chef de partie at Michelin-starred Aniar, in Galway. We caught up with him, to quiz him to see how he'd fare on a deserted island…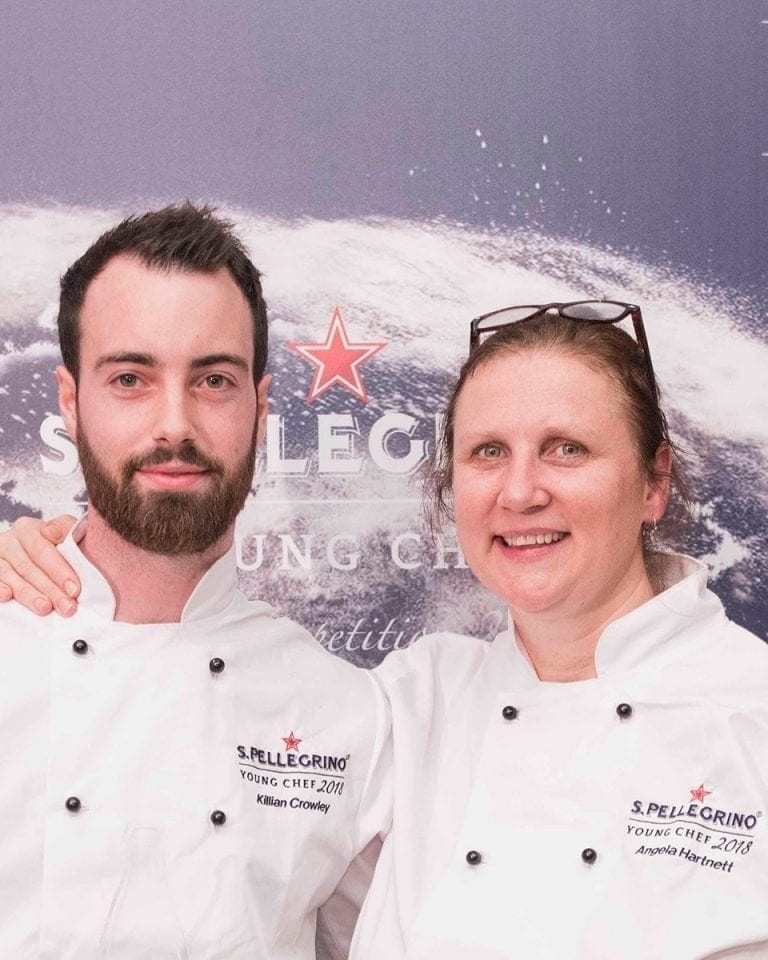 1. What's your first memory of food?

My first memory of food would be crêpes, waffles, and summer barbecues. These were the first (foodie) things I learned to do with my parents. But I love the smell of a cup of Irish tea, too. Reminds me of when I used to visit my family in Ireland, as a kid.
 I think most of my memories are linked to smell, like the bakery beside my school, barbecues with my family, and the smell of the house when we had Sunday lunch, after my weekly football matches.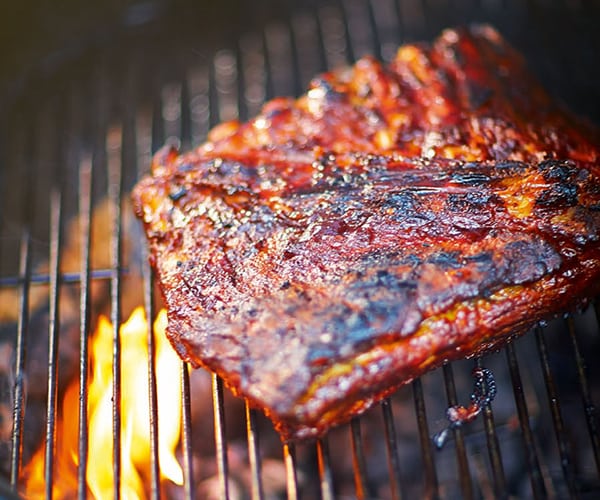 2. What's the first recipe you learnt to cook?

There were three recipes: crêpes, waffles and my favourite dish of all time – a croque-monsieur. I really love them and still enjoy often, with a nice salad. Simple things are the best things.
3. What's the recipe you can't live without?
Tagliatelle al carbonara. This dish changed my whole perception of food. It's amazing how you can feel extreme satisfaction when you have a beautiful and simple dish like that. All you need is a few simple products, with great flavour. 
I love Italian cuisine, there's so much love for the produce.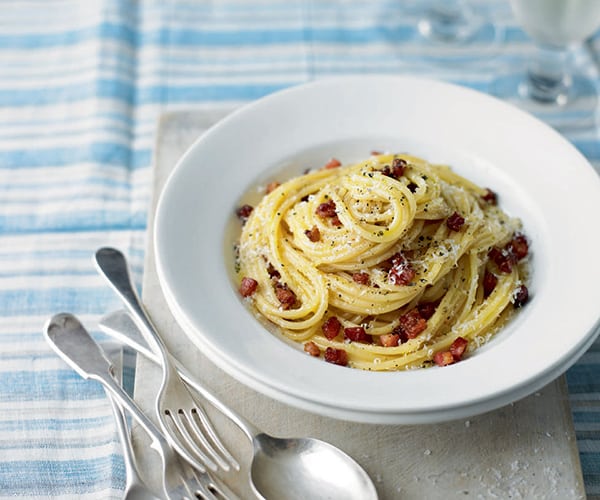 4. What's the one ingredient you'd take on a desert island with you?
That's a hard question! Every ingredient has its own beauty. But I do really love vinaigres – you can do so much with it – seasoning, curing, infusing, pickling, preserving. You can even make bread with it if you like – it's a product that never dies.
5. What's the meal you'd miss the most?
The meal I would miss the most would be a Sunday roast chicken with my family. There's nothing better than having all the people that you love around you, and you can't beat a beautiful roast chicken. Again, it's the simple but very good things.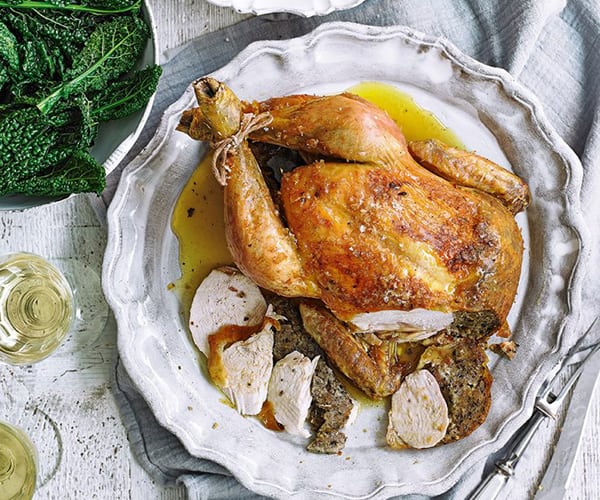 6. You can have a one-off dinner party on your island… who would you invite?
All the people that I'm usually surrounded with – the people that are behind me everyday, far away or close. I believe that you can't build yourself, and your career, on your own. You need great people with you, and behind you, for the entire journey.
7. Which cookbook would you take with you, to the desert island?

L'enfant qui rêvait d'étoiles by Yannick Alleno. The book is in French from before he was the successful chef we now know him to be. As a young chef it gives me hope and something to dream about…