Five minutes with Natalie Coleman
Masterchef winner Natalie Coleman shares the recipe she couldn't live without, first food memories and her love of British cherries when they are in season.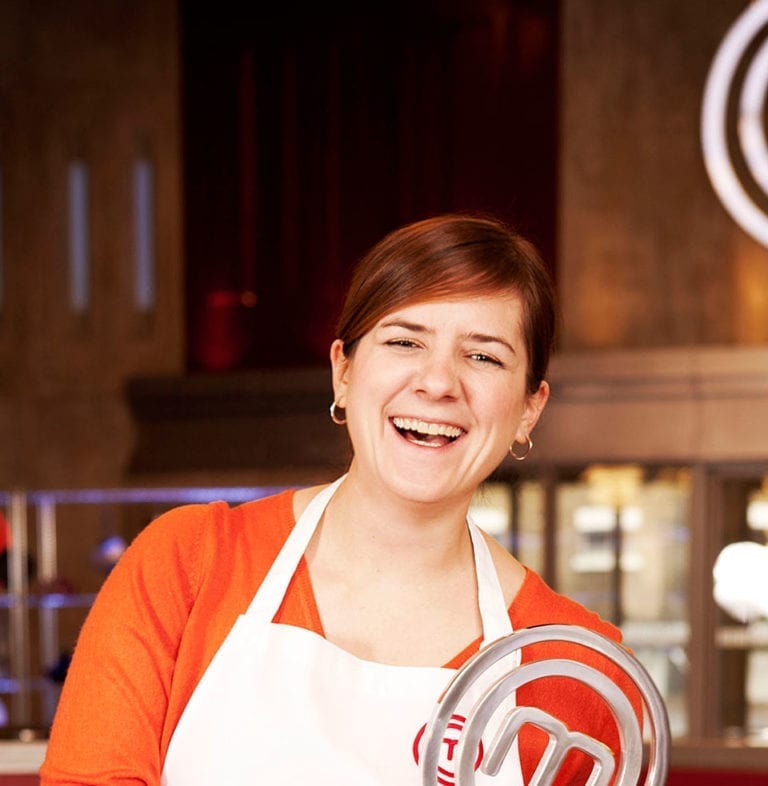 July 2015
Natalie's first memory of food
My earliest memories of food are of Sundays at my nan and grandad's house. Every week the whole family would get together and my nan would make the best roast dinner with all the trimmings. I always remember watching Land of the Living Giants and The Waltons – by the time those programmes were over it was feasting time. After dinner my nan would bring out a selection of desserts – she would always have apple pie with cream or custard and I would be torn between having a slice of Vienetta or artic roll. The amount of food we used to get through on a Sunday was enough to keep you full for a few days. There was never a fear of going hungry in her house.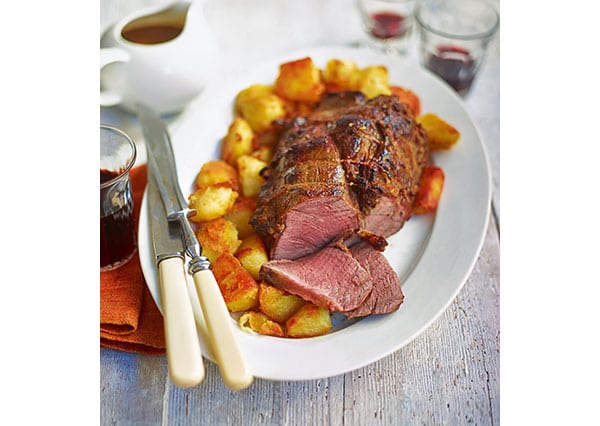 A recipe that Natalie couldn't live without
I couldn't live without minted lamb chops ­– they are one of my favourite things to eat. When I was growing up, at any moment the sun was out on the weekend, my parents would fire up the BBQ. My family go overboard when it comes to food, so there was enough to feed the five thousand. When we had barbecues there was so much variety to choose from like trout, steaks, burgers, sausages, chicken and ribs. But I was only interested in one thing… Minted lamb chops. It wouldn't be a barbecue without them. Most people don't eat the fat on meat but to me the fat on the lamb chop, all crispy and juicy, is the best bit.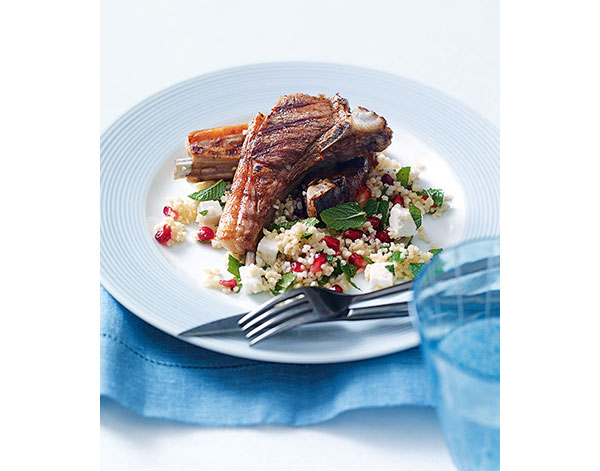 A recipe that denotes what Natalie is up to at the moment
At the moment I have a sweet tooth. I love British cherries so when they are in season I like to shake up the traditional Eton Mess and swap the strawberries for cherries. I think cherries are so full of flavour, especially the Penny variety, and they are perfect for desserts – they beat strawberries hands down. With the cherry season starting now it's a quick and easy dessert that's full of flavour, and perfect for entertaining friends and family.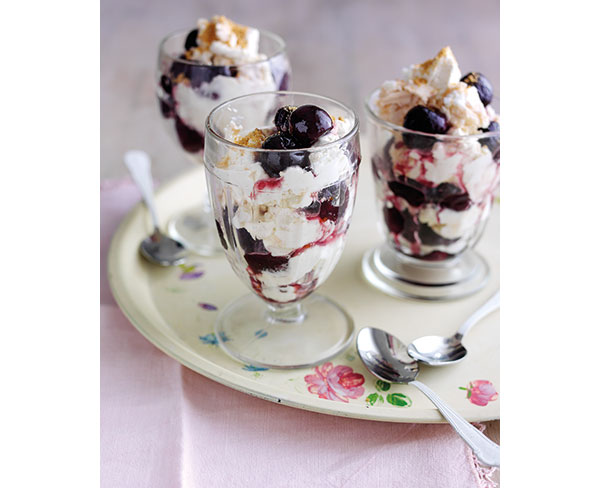 A recipe that Natalie loves having cooked for her
One of my favourite dinners has to be a roast with all the trimmings. You cannot beat it. I know that I cook a decent enough one, or so my mates say. However when you cook it yourself you only manage a few mouthfuls (and it never tastes as good as when someone else cooks it for you).
Natalie's favourite recipe on deliciousmagazine.co.uk
You can't beat a slice of good cheesecake and the baked blueberry and mascarpone cheesecake recipe looks deadly! When I visited New York with my sister for my 21st we were hooked on New York cheesecake… Or any cheesecake for that matter. However eating it is a special treat as I'd be the size of house if I ate it all the time.