Five minutes with Ollie Dabbous
Ollie was the head chef and co-proprietor of Dabbous and now runs Hide restaurant in London.
In this interview, Ollie tells us about flatbreads in the Middle East, expensive olive oil and how he'd be vegetarian if it wasn't for the smell of barbecues.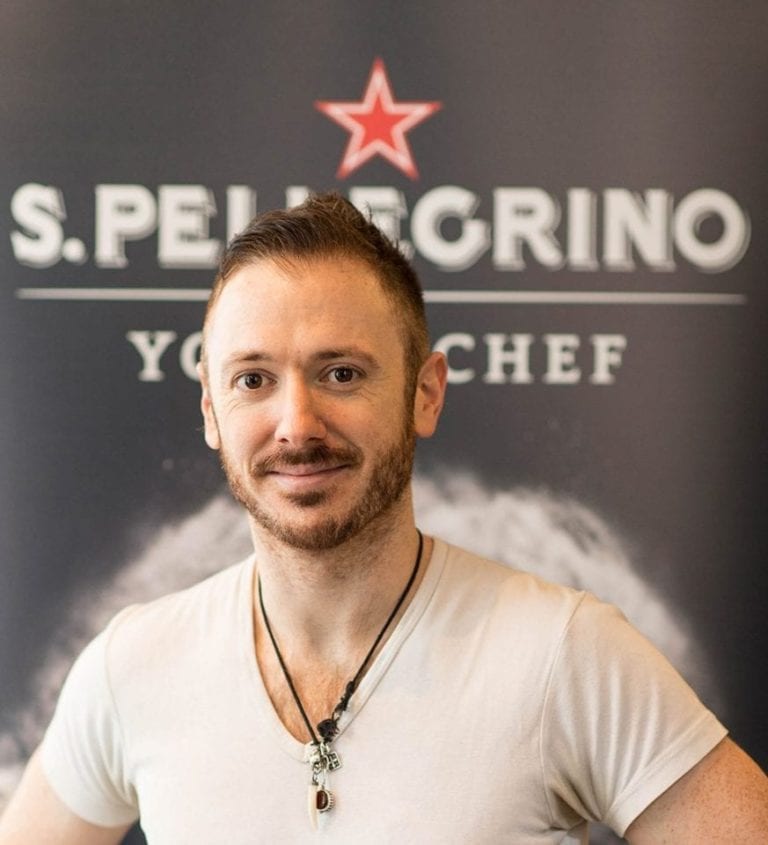 Ollie's first memory of food
I was born in the Middle East and the enormous flatbreads, that were cooked on the side of the road, will always stay in my memory. I always thought I could eat more than I was able. I also vividly remember my first meal at Le Manoir aux Quat' Saisons, where I realised how much I had to learn.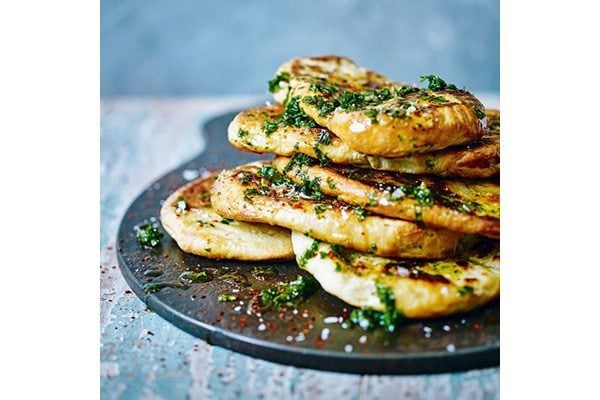 The first recipe Ollie learned to cook
Brown bread ice cream, aged 6. All kids have a sweet tooth so making something sweet is a natural path into cooking. I vaguely remember there was a lot of mess for not much ice cream.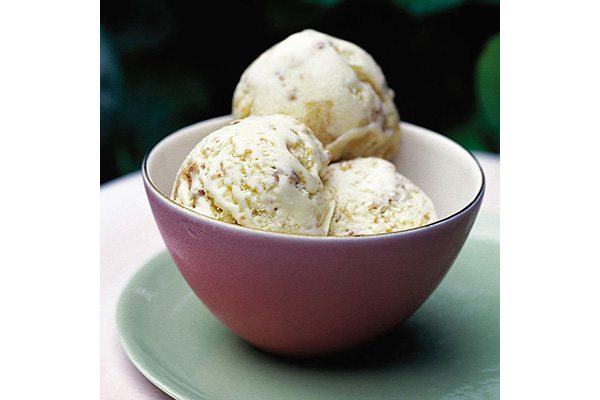 The one recipe that Ollie can't live without
At the restaurant, the recipe most often made is the lemon dressing. We add a splash of chardonnay vinegar and a delicious fruity olive oil from the Baux valley in the South of France. It is eye-wateringly expensive, but no other olive oil is quite the same.
A recipe that denotes where Ollie is at the moment
Duck egg mayonnaise on toast with summer truffle and white asparagus. It showcases great seasonal produce in a very concise, sympathetic manner. It's food that is restrained and refined, without fuss. I will be looking for the young chefs at the 2016 S.Pellegrino Young Chef competition to have a similar self-assuredness to their cooking that belies their age.
Ollie's favourite recipe on the delicious. website
This sour cherry, red quinoa and spiced almond salad. It's clean, fresh, light and vegetal. I can eat this kind of food throughout the summer. If it wasn't for the smell of a barbecue, I could almost be a vegetarian in the warmer months.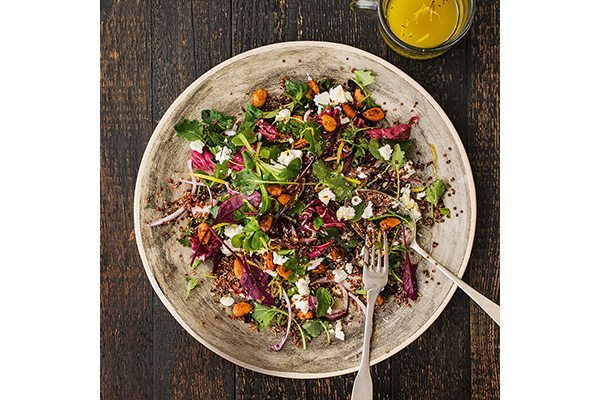 Ollie is a judge for the S.Pellegrino Young Chef competition 2016.