Five minutes with the Fabulous Baker Brothers
Cotswold-based brothers Tom and Henry Herbert (aka The Fabulous Baker Brothers) are well-known for their popular TV show and series of cookbooks.
The brothers reveal their love of condiments, sharing food with four siblings and what goes into their Grandpa's recipe for bacon porridge…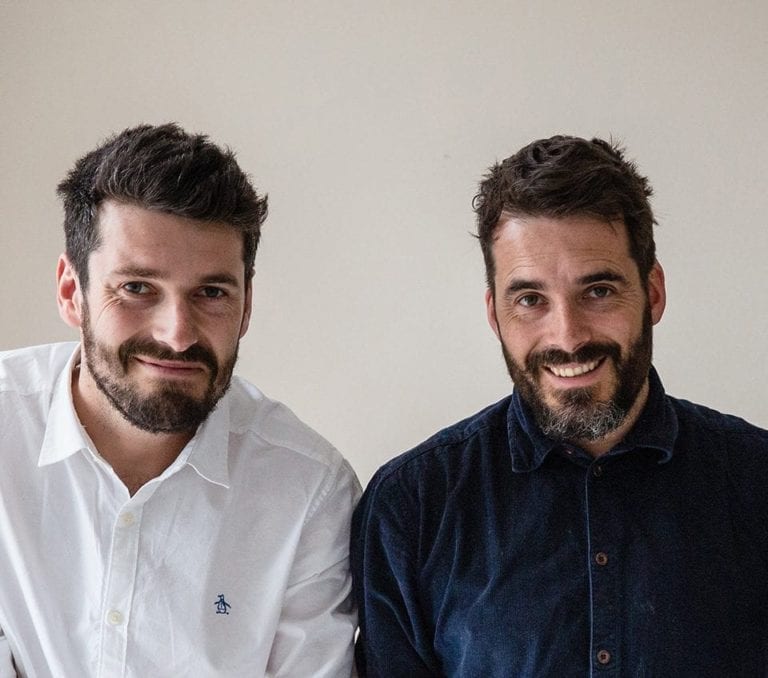 Tom's first memory of food
There were six children in our family, so all my early food memories involve quantities of delicious food being wolfed down in moments.
The first recipe Henry learned to cook
I can remember learning how to cook, almost as a family right of passage, bacon porridge – also known as Marefield pie. This is the only dish I'm aware my grandpa, who taught us, ever cooked. Smoky bacon lardons, tin tomatoes, pin head oatmeal and curly parsley – served with toast, a poached egg, dijon mustard and lots of black coffee. We still eat it as a family when we get together.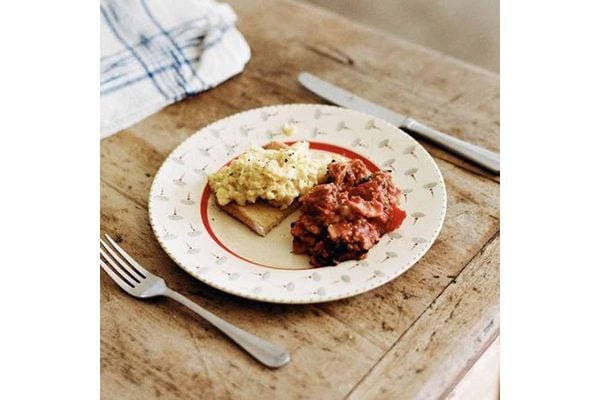 The one food Tom would take to a desert island
Condiments. Whatever we can forage and hunt on this island will be all the more enjoyable with a good dollop of ketchup, mayonnaise, hot sauce, or our favourite, dijon mustard.
The one recipe Henry couldn't live without
If you could call black coffee a recipe then it would surely be up there – we are fuelled by it! But I think knowing how to make a proper bread dough with minimal equipment (hands and bowl) and being able to make rolls, pizza and flat breads with it, whether on a beach, whilst camping or at home, is an essential part of our lifestyle; we want to show as many people how they can do it.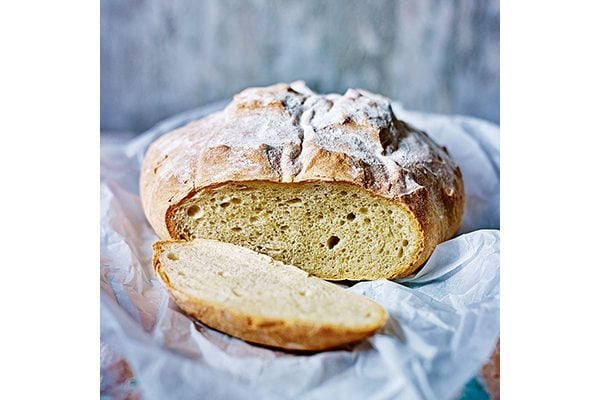 The recipe that Henry likes being cooked for him
We love being cooked for on any occasion but when we are cooked for by someone, who really loves what they do, you can really taste it and the meal becomes memorable. It doesn't really matter what the food is as long as it's special.
Tom's favourite recipe on the delicious. website
The smoked mackerel and gooseberry salad stands out. Great for summer and the sharpness of gooseberry with the delicious rich oil of mackerel is perfect for a light supper. I'd be tempted to switch it up with hot smoked fresh mackerel, very quick and much easier than most people would imagine.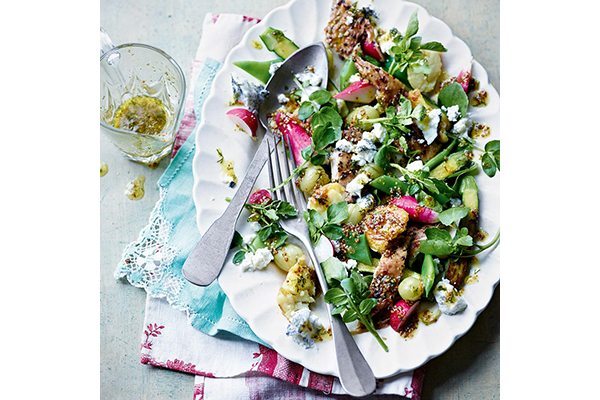 Tom and Henry Herbert are The Fabulous Baker Brothers.