Five minutes with Theo Randall
Chef Theo Randall has been awarded a Michelin Star, written over three cookbooks and has his own restaurant, Theo Randall, at the InterContinental Hotel London Park Lane.
Find out how his love for food and cooking all started as Theo tells us about baking with his mum to what he would do in the unfortunate (and unlikely) event of being stuck on a desert island…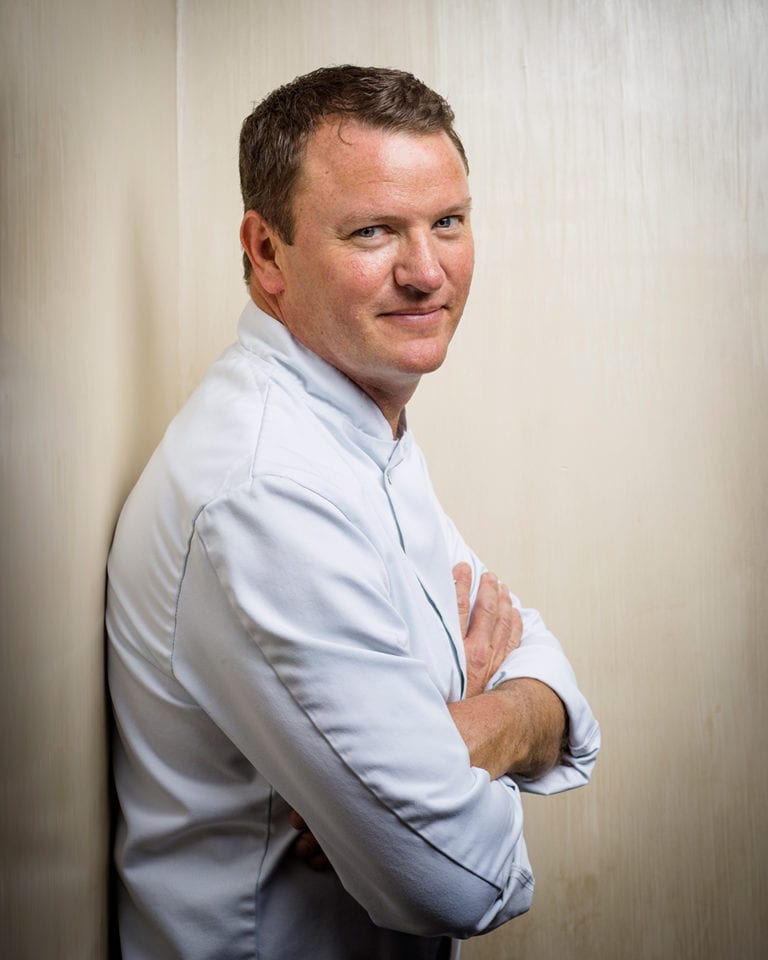 Theo's first memory of food
My first memory of food is when my mother used to bake little cupcakes. I remember the smell and I used to climb up the handles on the kitchen drawers to grab a cake. My mother has been a huge influence on my cooking career as she taught me to love food. Sundays were always baking days and there is nothing like the smell of bread cooking in the oven or, better still, a cake. I always had the most interesting packed lunches which consisted of homemade bread, cake and an apple from the garden. All my friends had plastic bread, crisps and chocolate biscuits. I was definitely the odd one out.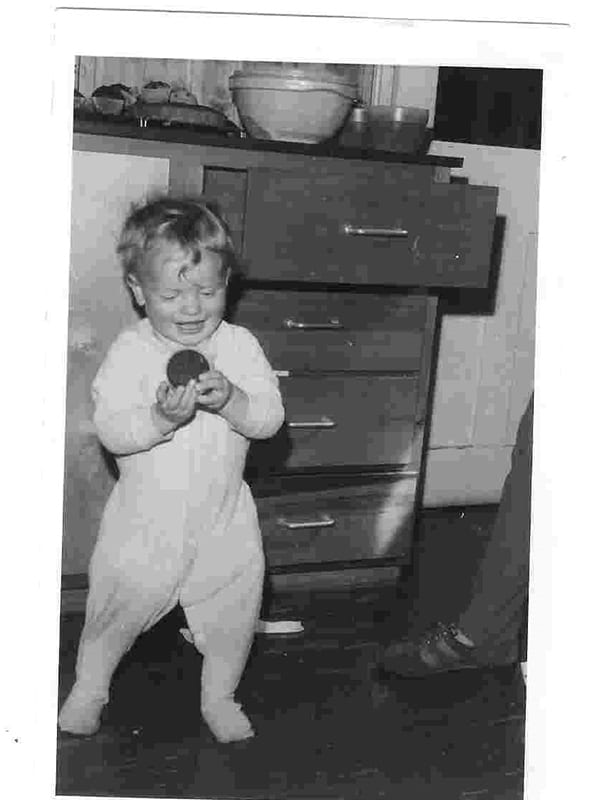 What's the recipe you can't live without
The one recipe I can't live without is the focaccia recipe we use in the restaurant. It is so easy and quick to make and when it's hot, straight out of the oven, there is nothing like it. For me nothing beats a plate with proscuitto di parma, grilled or pickled vegetables, some cheese and focaccia.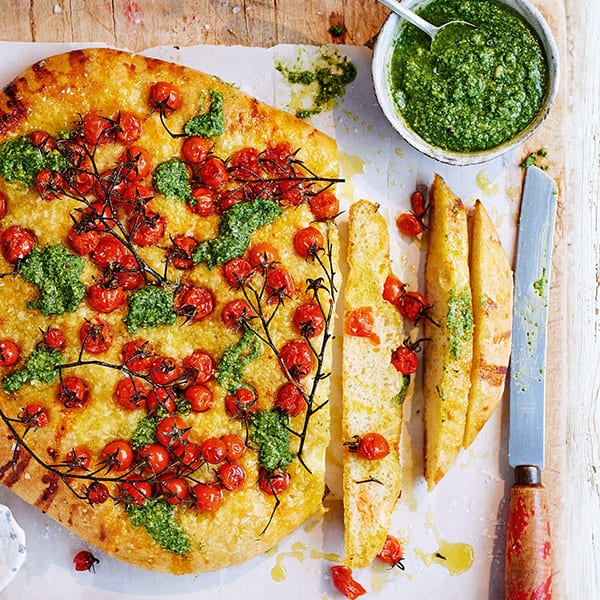 What's the food you'd missed the most?
Well there are many, but fresh pasta has to be up there. Whether is dried or fresh, a simple plate of perfectly cooked pasta is something I would miss very much.
You can have a one-off dinner party on your island…who would you invite?
Elizabeth David, my wife- Natalie, Stevie Wonder, Andrea Camarilli, Maria Callas, Sofia Loren and Gil Scott Heron.
Which cookbook would you take with you to the island?
Venus in the kitchen by Norman Douglas. When I was 18 my mother brought me a first edition copy, very special. Norman Douglas was a brilliant writer and lived on the island of Capri, he was good friends with Elizabeth David and inspired her to write her cookbooks.
Discover more about Theo's restaurant at the InterContinental Park Lane here.