Food prices: the only way is up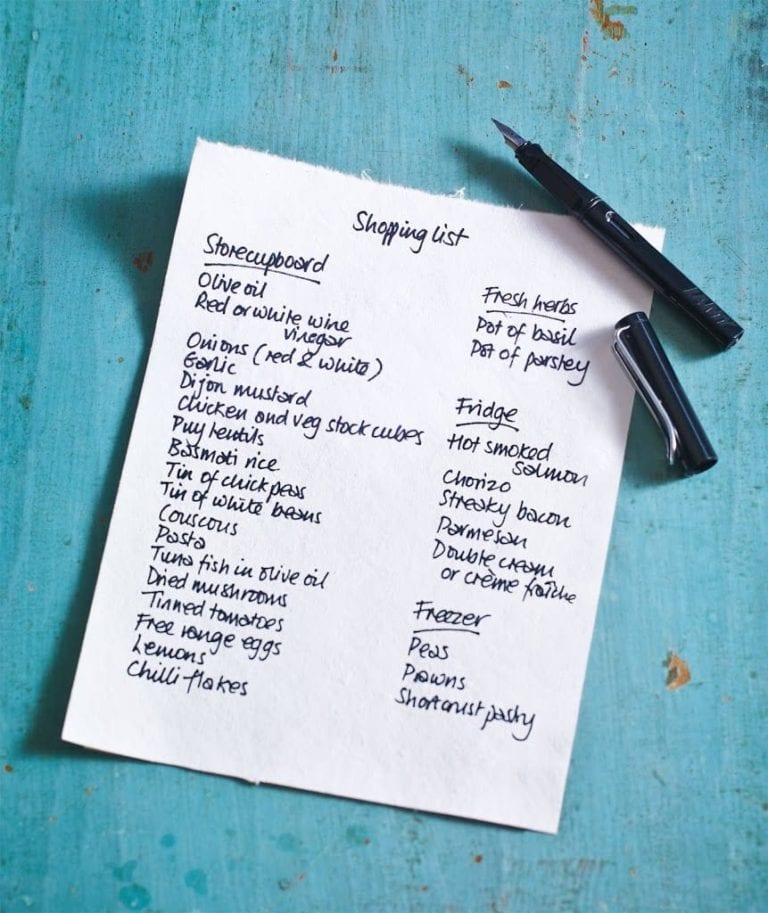 Economists are warning that the cost of the weekly food shop in the UK may rise by four per cent in the coming year, while British farmers continue to bemoan the poor 2012 growing season.
It wasn't just the UK harvest that suffered this season, either. In the US and Russia, two major grain-growing countries, drought was the cause for record low harvests.
Regardless of whether there was too much rain or too little, the result is the same: higher prices for food – and the UK, it seems, is likely to be harder hit that many EU nations.
By now, we're all familiar with belt-tightening and making do with less but, as a quick reminder, here are five of the best ways to cut the cost of food (and food waste) without losing out on taste or quality.
Make a shopping list and stick to it: plan meals and don't be tempted to buy food items you don't really need
Buy food that's in season: it costs less and saves on food miles too
Buy less-familiar cuts of meat: prime cuts (boneless chicken breasts, pork loin and beef fillet) are pricier than, say, chicken livers, pork ribs or beef cheeks – and the cheaper cuts taste every bit as good.

Find out more in our guide to meat cuts