Food to get you in the mood
Lost those lovin' feelings? Let Dr delicious. prescribe these amour-inducing foods.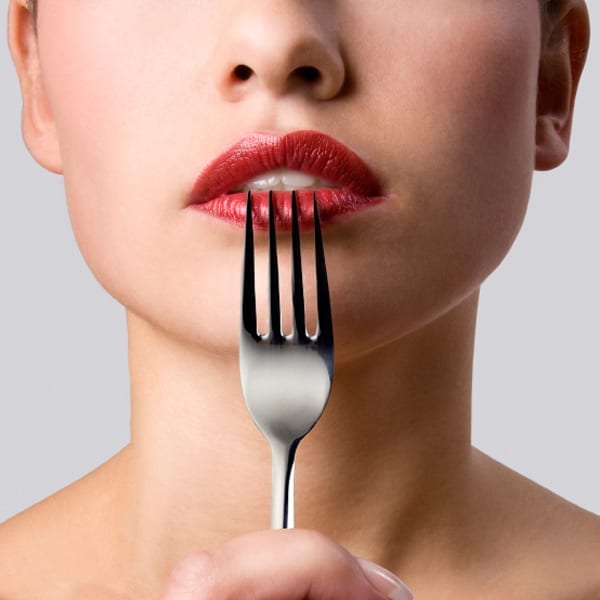 Studies show we require vitamins C, B, and E, plus essential fatty acids, potassium and zinc, for a healthy and vibrant sex life. Here are some foods rich in these vital nutrients.
Almonds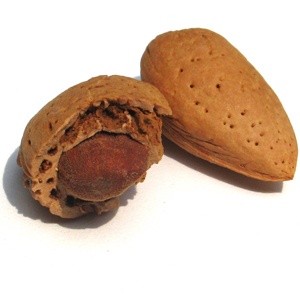 As well as containing essential fatty acids, which play a vital role in hormone production, sweet almonds are also feted for their sensuous smell. Try this:
almond cake in spiced citrus syrup
Asparagus
This phallic-looking vegetable is bursting with vitamin E, essential for a healthy sex life. It's also pricey, so serving it is bound to impress. Try this:
chargrilled asparagus and halloumi with crispy capers
Avocados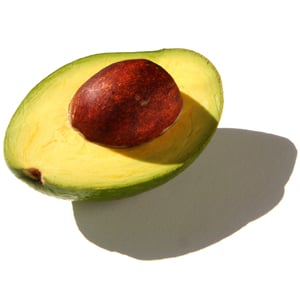 This fruit has been revered since ancient times and is a great source of folic acid, one of the B vitamins required for healthy nerve function. Folic acid is also essential to healthy fetal growth (should you get that far). Plus, avocados contain potassium, which is thought to boost libido. Try this:
avocado with poppy seed dressing
Bananas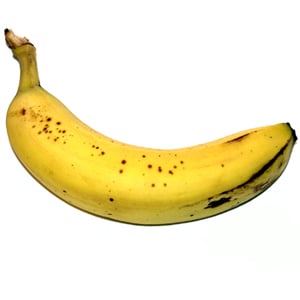 It's not only their suggestive shape that make bananas sexy, this fruit is a vitamin powerhouse, that's high in potassium and a great source of energy. Try this:
Chilli
Capsaicin, the active compound in chillies, works to release endorphins, the body's natural painkillers. These give a feeling of well-being. This feisty food is also high in vitamin C. A great choice – if you can handle them – but if you're cooking with them, be sure to wash your hands thoroughly afterwards! Try this:
Chocolate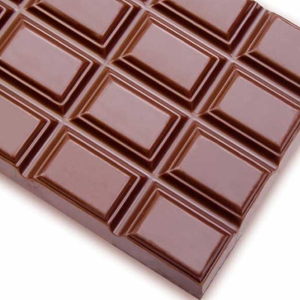 A chemical known as phenylethylamine, which is particularly prevalent in dark chocolate, mimics the feeling you get when you fall in love, making chocolate one of the sexiest foods available. Try this:
orange, almond and chocolate dessert cake
Eggs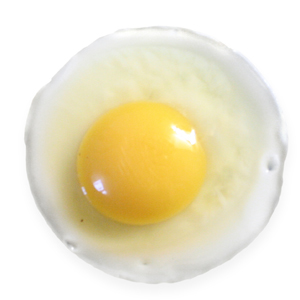 Eggs are rich in B vitamins, and have a balancing effect on nerves as well as boosting libido. Try this:
herb scrambled eggs served in their shells
Figs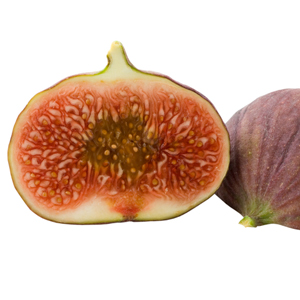 A 'food of the gods', figs have had sexual connotations throughout history. It's no surprise, then, to discover that they contain amino acids said to improve sexual stamina. Try this:
parma ham, fig and mozzarella salad
Garlic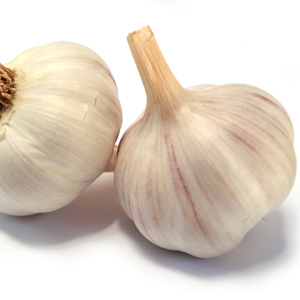 It's easy to balk at the thought of smelly garlic being an effective aphrodisiac but don't mock it – it contains a chemical called allicin, which is believed to increase bloodflow. Try this:
potato, bread and wild garlic soup
Oysters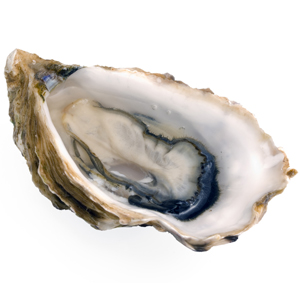 Oysters are high in zinc, which plays in important role in healthy sperm production, and contain a hormone called dopamine, which is thought to affect sexual desire. Pumpkin seeds and pine nuts are also good sources of zinc. Try this:
Eat your way to better sex (woo hoo!)