The ultimate Game of Thrones season premiere menu
As we gear up for the season six premiere of Game of Thrones, our minds are brimming with questions of what's to come.
Among the important things to ponder in the coming days, besides Jon Snow's mortality, is the feast you'll be enjoying on Monday during the premiere. To come up with ideas for said feast, we asked ourselves "What would Tyrion Lannister do?" (no, the menu isn't made up entirely of wine, but there's enough included to make even Tyrion happy).
Here are our suggestions for a stylish Game of Thrones season premiere dinner, with nods to the medievalism evoked in the show. Whether you consider yourself a Wildling, a royal or perhaps a member of the Night's Watch, we've planned a menu that will satiate the hungriest of appetites across all of Westeros. Cheer loudly, drink plenty (but not too much, it is airing on a Monday) and eat well.
Get cooking, and quickly might we add, for winter is coming…
Game of Thrones season finale menu
To get the party started, some mulled wine.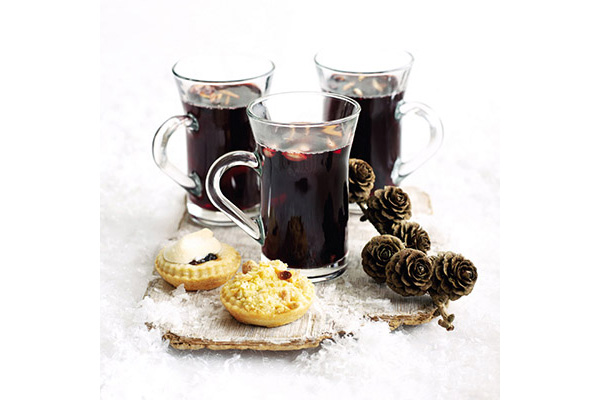 A starter of pea and roasted garlic soup.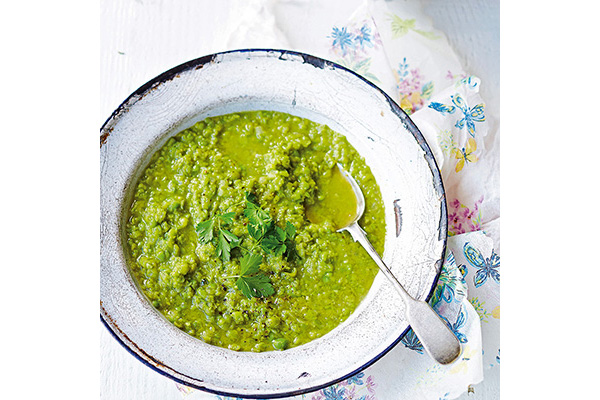 For the main a game pie, obviously.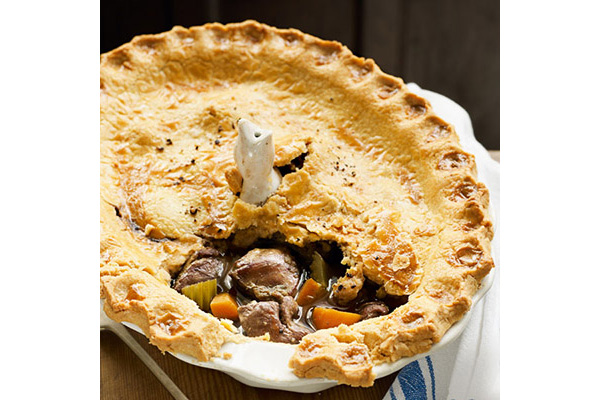 The meal wouldn't be complete without this gorgeous potato recipe.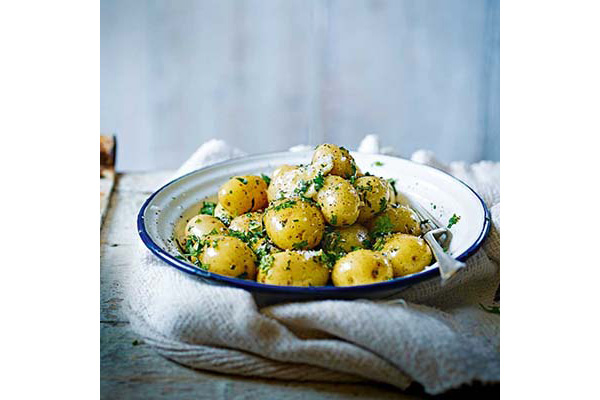 And a honey cake to end the festivities.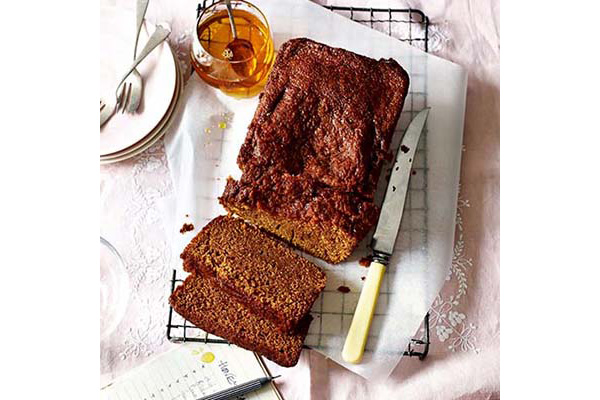 The Game of Thrones finale airs Monday 25 April 9pm on Sky Atlantic.