Springtime planting: when to sow your seeds
Sowing your own seed can be a hugely exciting and rewarding process. By following a few simple steps, you can learn how to grow your own salad, herbs and vegetables at home. Check out our easy guide to planting in spring, including when to sow seed, what to plant in spring and plenty of tips for seed sowing success.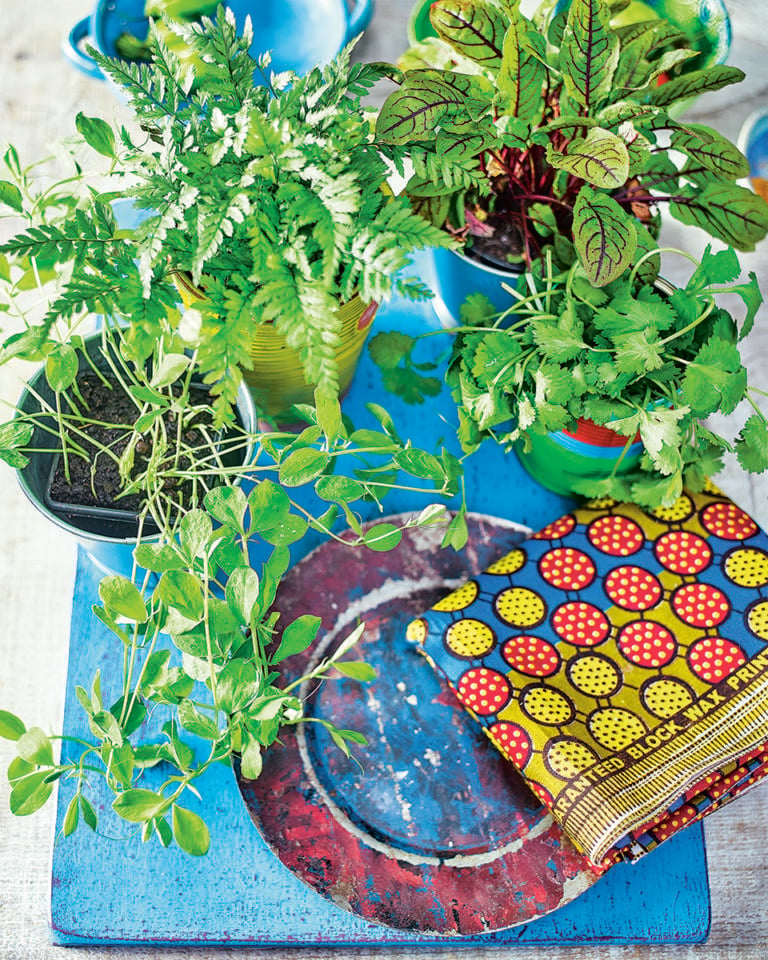 If you've never grown your own produce from seeds before, the process can seem a little confusing. But the good news is the rules are very simple – here's how to sow so you're guaranteed a good yield.
Tips for seed sowing success
Good crops begin with good seeds, so use top quality seed from a reputable company.
Crops take time to grow, establish and mature, so sowing at the right time is essential. Delay sowing and you'll delay harvesting too, so follow the instructions on the seed packets for each crop.
To get the best returns from crops and herbs choose a warm, sheltered but sunny site to grow them. Few crops flourish in shade, so find somewhere that receives full sun for much of the day. This will also extend your growing season by warming up earlier in spring and remaining warmer well into autumn.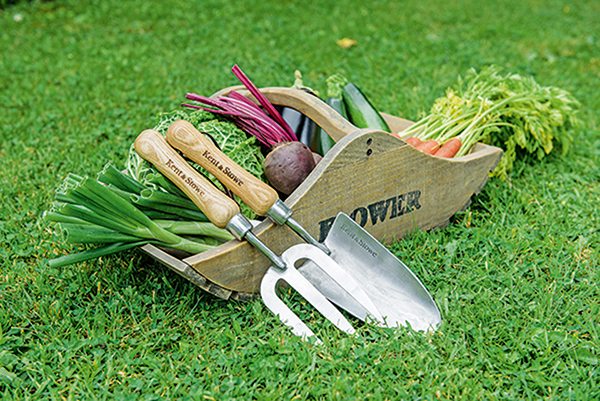 When's best to sow seed
Seeds need warmth to germinate, so postpone outdoor sowings if the weather is cold. Wait for conditions to improve, covering the ground with a cloche or sheet of polythene for a few days to warm the soil before sowing.
Sowing indoors
Lots of tender crops can be sown in warm conditions in a greenhouse or on a windowsill during March/April and moved outside from mid-May. These include aubergine 'Ophelia', chilli 'Cayennetta', sweet pepper 'Star Mix' and 'Lunchbox Mix', cucumber 'La Diva', and tomatoes 'Cherry Baby', 'Orkado' and 'Santonio'. All are perfect for the greenhouse, but most will also crop well in pots on a sheltered, sunny patio if moved outside from mid-May onwards.
Sowing outdoors
Once soil has warmed up from March into April, try sowing crops directly outside into pots or beds. Choose from pea 'Hurst Greenshaft', beetroot 'Cardeal', carrot 'Katrin' and more.
Top tip: make a mini-cloche by cutting the top off a large plastic bottle and popping it over seedlings to insulate them (as below).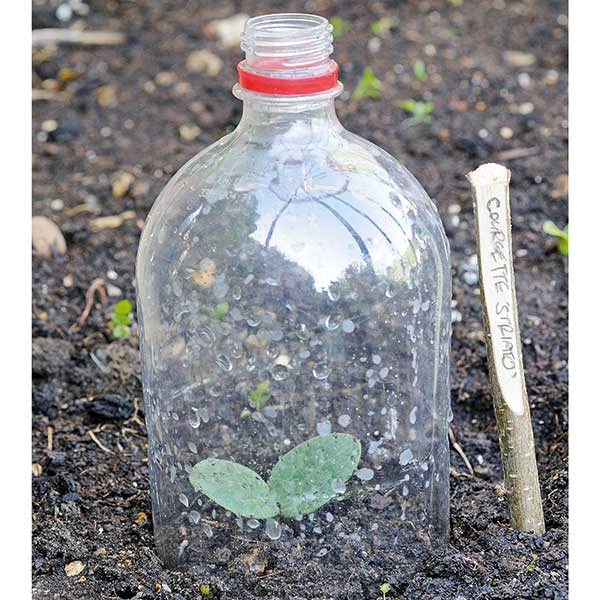 What to sow in April and May
Once outdoor conditions have warmed up from April onwards, make regular sowings of your favourite salads directly into beds or into large patio pots filled with a good seed compost.
Salad days: try lettuce, radish, rocket and spring onions. Remember to water well, especially during dry weather.
Bean feast: sow runner beans and french beans indoors in deep pots, then plant out in June. Or sow directly outside in large pots or beds in late May/June.
Squash and courgettes:  sow squash and courgettes individually into small pots and keep in a warm, bright spot. Plant them outside when it's warmer in late May/June.
Herbs: basil, coriander, parsley and chives will grow all year round, so sow their seeds once a month into small pots of compost on a sunny windowsill.
Always wanted to grow your own herb garden? It's easy once you know how! Check out our guide to growing perennial herbs.
Subscribe to our magazine
Subscribe to delicious. magazine for HALF PRICE
Subscribe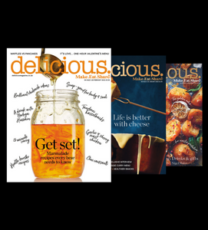 Join our newsletter
Packed with menu ideas, recipes, latest competitions and more...