How to grow chard
Your simple guide on how to grow and harvest chard, plus three great recipes for using it in your kitchen.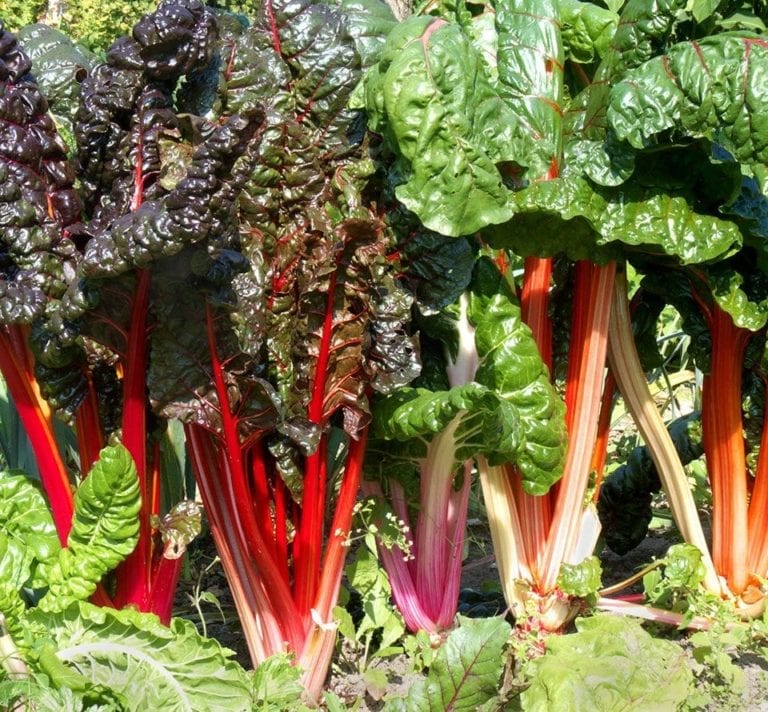 With its strong colours (such as Bright Lights which has red, white orange, yellow, pink and purple stems), chard looks as good in the garden as it does on the plate. Stalks can be braised in stews, while young leaves can be eaten raw and older ones blanched, tossed into stir-fries or used as a substitute for spinach or spring greens.
Growing
Chard is easy – just put in the seeds and off they go. It does need space, though, so sow in a raised bed from the end of March to early May. Make a trench, 2.5cm deep with a cane and drop in a seed every 8cm, cover carefully with water. When seedlings are 2cm tall, thin to leave 30cm between plants. Water regularly.
Harvesting
Cut the stems after 12 weeks.
How to eat it
Chard has many uses, stalks and all. Include it in risottos, bakes and tarts for a splash of colour and a dash of flavour. Here are our three favourite chard recipes…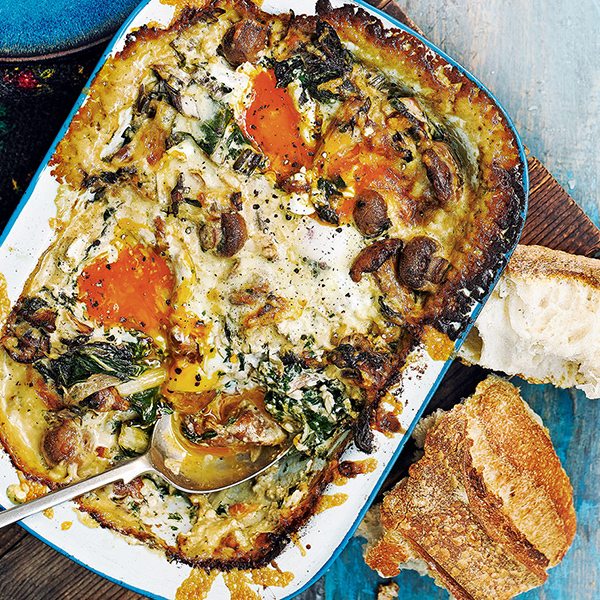 Wild mushroom, chard and goat's cheese risotto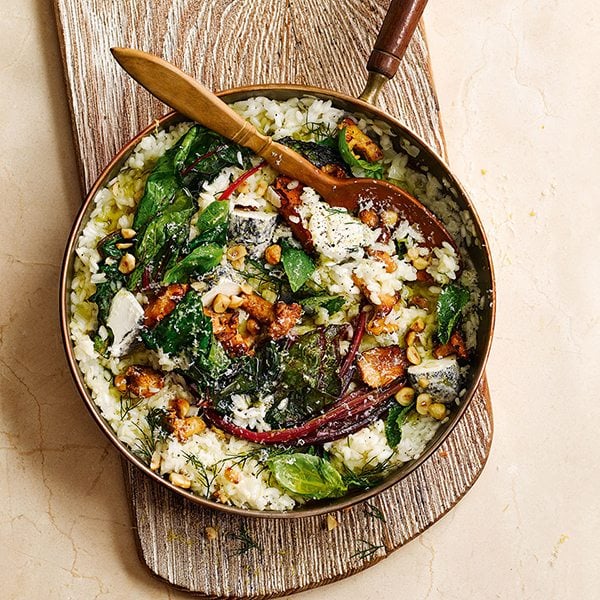 Cheddar and chard tart with cheese and oatmeal pastry