How to grow fennel
Your simple guide on how to grow and harvest fennel, plus three great recipes for using it in your kitchen.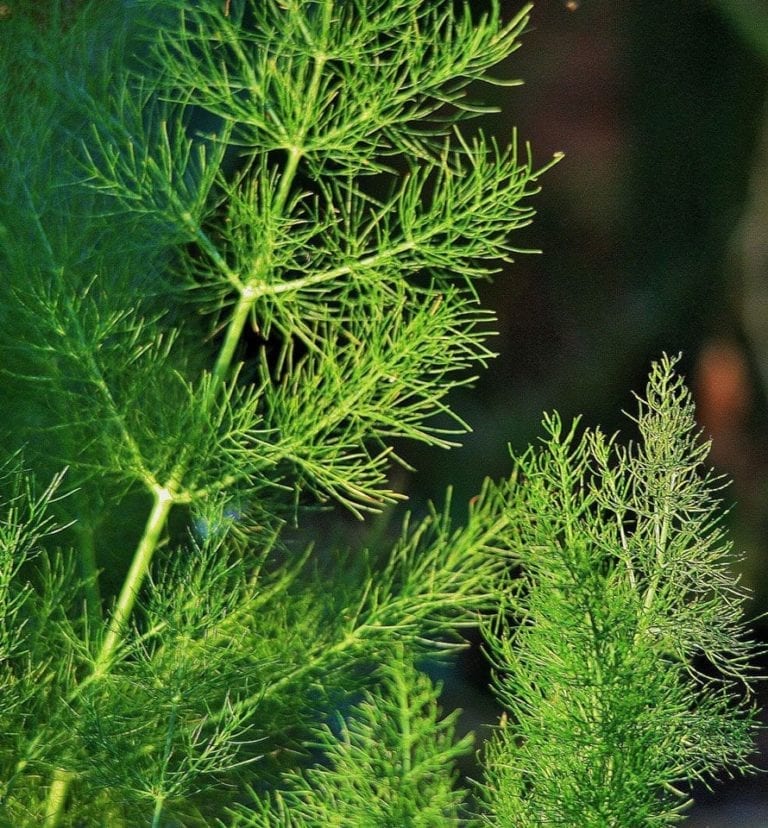 Use fennel leaves in salads or to flavour fish and meat. Add fennel seeds to lamb, pork and vegetable stews. Add the bulb to vegetarian bakes, salads or pasta dishes.
Growing
Grow fennel from seed and plant outside in well-drained soil from late spring. Do not overwater.
Harvesting
The feathery leaves can be picked as required. Harvest the seeds in autumn just as they change colour from green to brown, and dry well to lend a Mediterranean flavour to meat dishes and baking. The bulb can be thinly sliced and enjoyed raw or cooked in a variety of dishes.
How to eat it
Baking, pasta dishes, salads and tarts – the recipes options are endless when it comes to fennel. Here are three of our favourite ways to use this herb…
Fennel, tomato and gruyère bake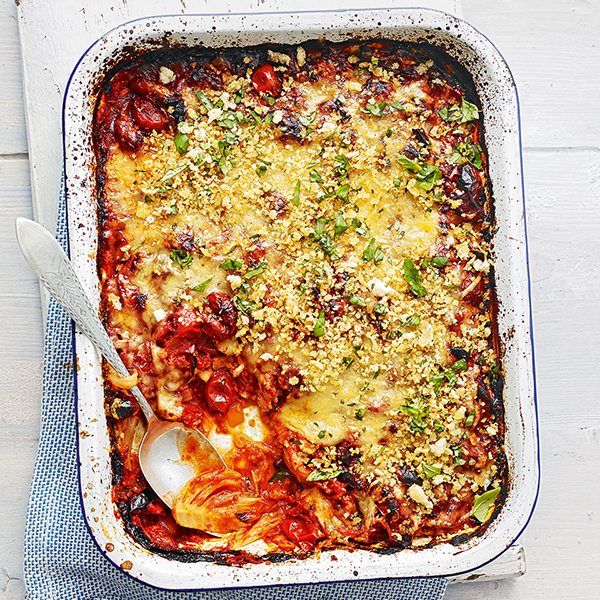 Squid, fennel and chorizo salad with orange oil