How to grow marjoram
Your simple guide on how to grow and harvest marjoram, plus three great recipes for using it in your kitchen.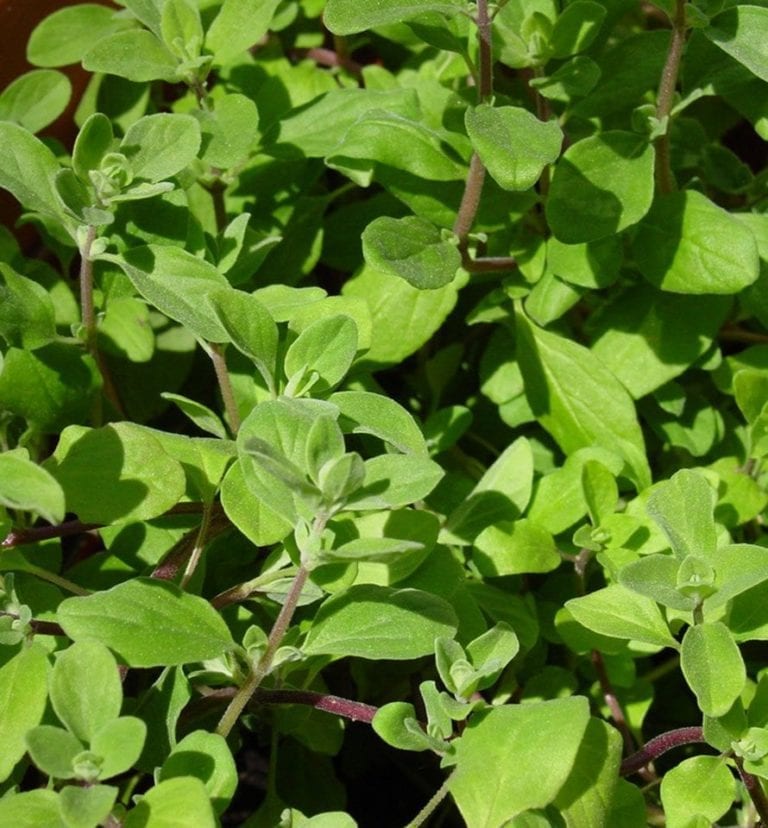 Marjoram is an aromatic herb that can be used as a substitute for oregano. Use the leaves in salads or chop and add to roast meat sandwiches, herb butter and egg dishes. It's also great in stuffing, or add near the end of cooking to meat dishes.
Growing
Marjoram is easiest to raise when bought as ready-grown plants. Plant in a pot and place outside in a sunny spot after the winter frosts have passed. Keep plants bushy by pinching out growing tips and removing flowers.
Harvesting
Keep picking throughout the summer, but make sure you leave the new side shoots because they are your next harvest.
How to eat it
Here are three of our favourite recipes using marjoram…
Salted pollack, potatoes and marjoram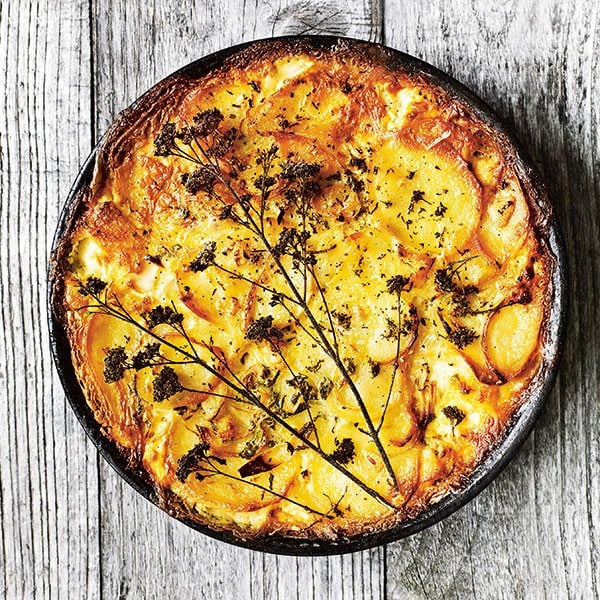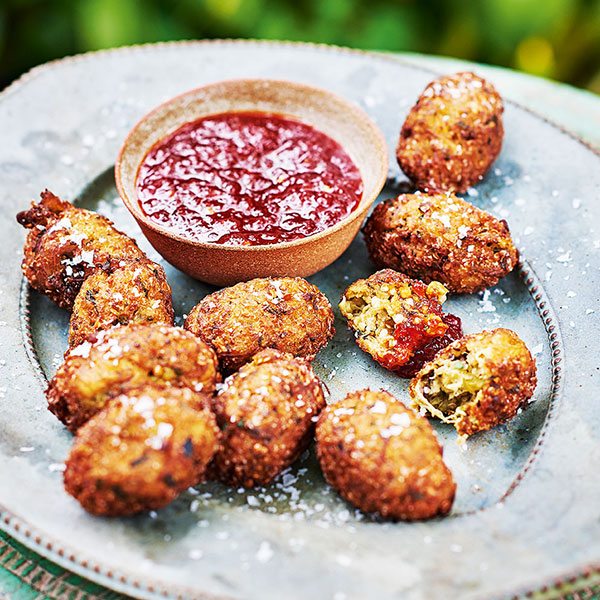 Roast rack of lamb with aubergine, goat's cheese and spring herbs