How to grow mint
Your simple guide on how to grow and harvest mint, plus three great recipes for using it in your kitchen.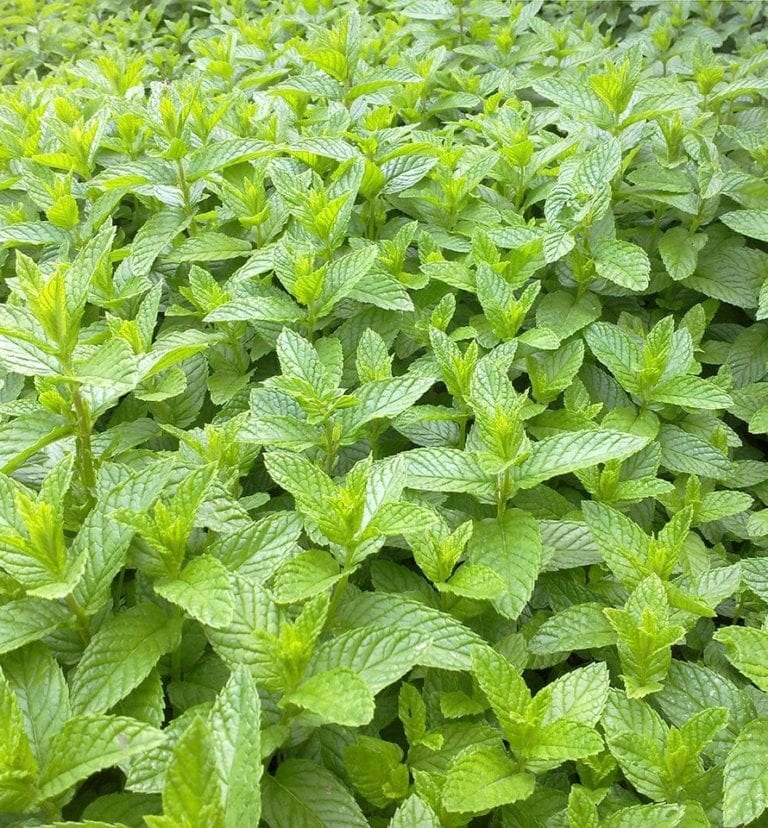 Mint is great as tea, used to make mint sauces or in Thai and Moroccan dishes. Try spearmint, variegated pineapple and apple mint – but do not plant together as the flavours will become inferior.
Growing  
Buy as a young plant, and transfer to a large container between spring and autumn. Stand in a sunny spot, water well and prune lightly in summer.
Harvesting  
The more you pick it, the more it grows.
How to eat it
Mint is most popularly thought of as a garnish or to be added to drinks and cocktails. Try it mixed through salads, blended into pestos or mixed into ice cream. For more inspiration try these recipes…
Courgette, feta and mint frittata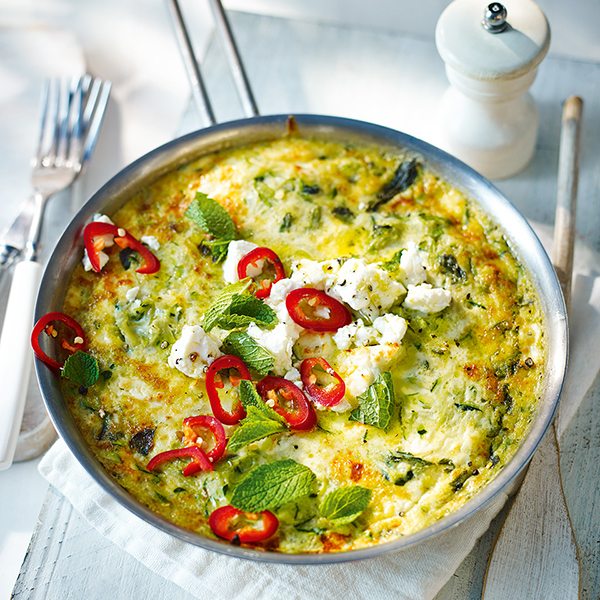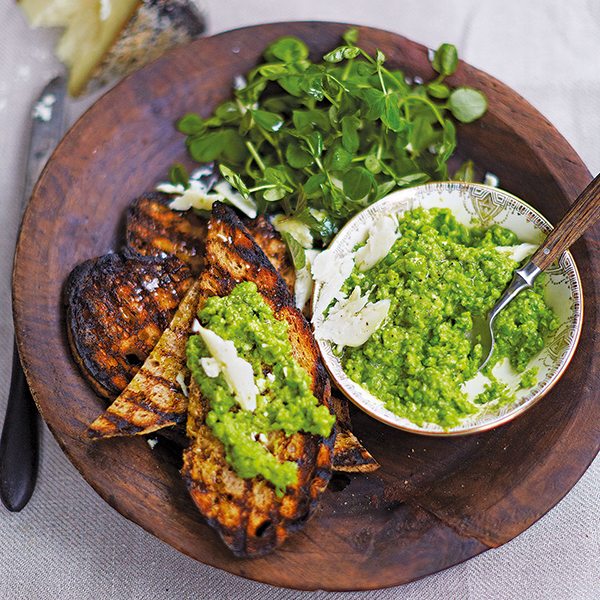 Mint-marinated aubergines, feta, cucumber and soba noodle salad