How to grow parsley
Your simple guide on how to grow and harvest parsley, plus three great recipes for using it in your kitchen.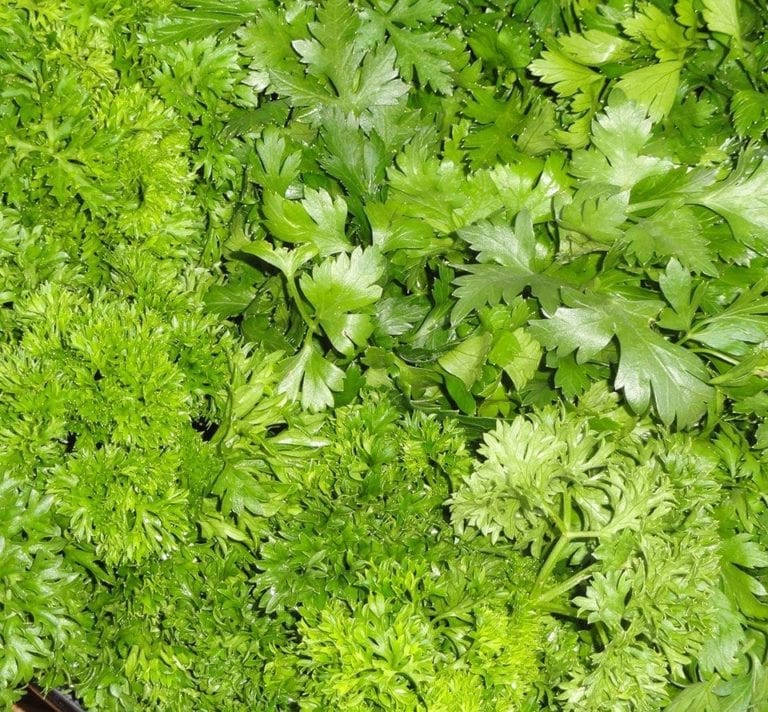 Parsley is possibly the most useful herb you can grow. Flat leaf parsley has a strong, grassy flavour, while curly parsley is a little more subtle and sweeter.
Growing
Grow from seed, keeping the temperature consistent until planted out. Parsley needs a large pot and partial shade in a spot that's sheltered from the midday sun.
Harvesting
Pick as required during the growing season.
How to eat it
Here are three of our favourite recipes using parsley…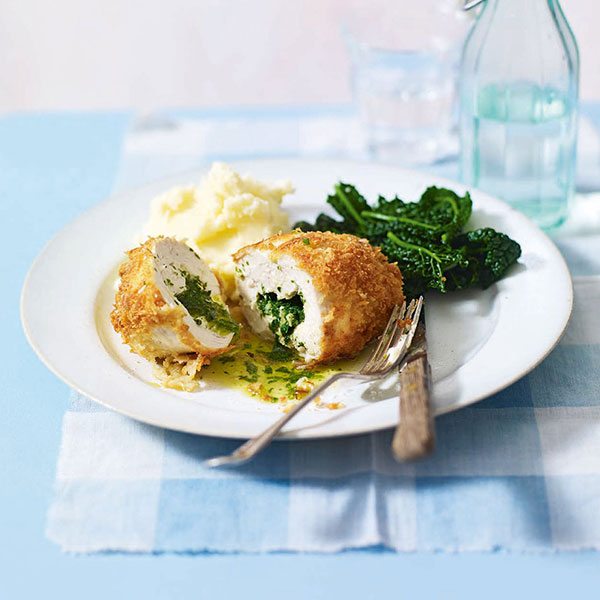 Chorizo, parsley and goat's cheese frittata
Summer vegetable stew with parsley pesto