What is sorrel, and how do you grow it?
What is sorrel? And how do you grow it, or find it? Here's a simple guide on how to grow and harvest sorrel, plus three great recipes for using it in your kitchen.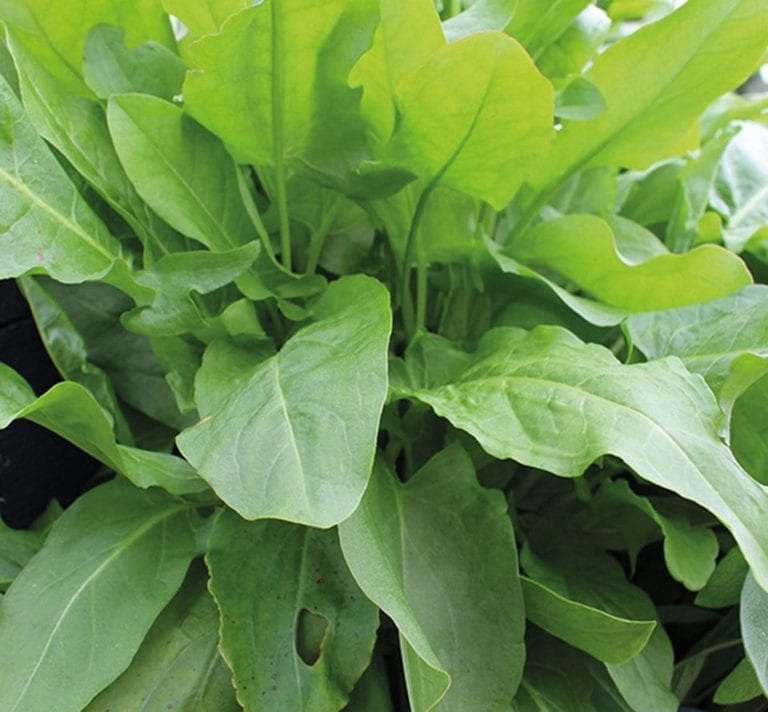 Raw young sorrel leaves have a delicious lemony or fresh apple flavour. They look very much like spinach leaves, or dock leaves. In fact, sorrel is sometimes called 'spinach dock'. Its botanical name is Rumex acetosa.
You can use it in salads, hot and cold sauces, and soups.
Growing
You can start sorrel off from seed, but it's quicker to buy a ready-grown plant. Plant in late spring and place in light shade, away from the midday sun.
Water well and feed throughout the season.
Harvesting
Pick leaves as required. If flowers appear, pinch off to prevent plants running to seed. Sorrel is a perennial herb, so it should come back year after year.
How to eat it
Here are three of our favourite recipes using sorrel…
Sorrel soup with cream cheese toasts
Escalopes of salmon with sorrel sauce
Subscribe to our magazine
Subscribe to delicious. magazine this month for a half price subscription
Subscribe