How to grow tarragon
Your simple guide on how to grow and harvest tarragon, plus three great recipes for using it in your kitchen.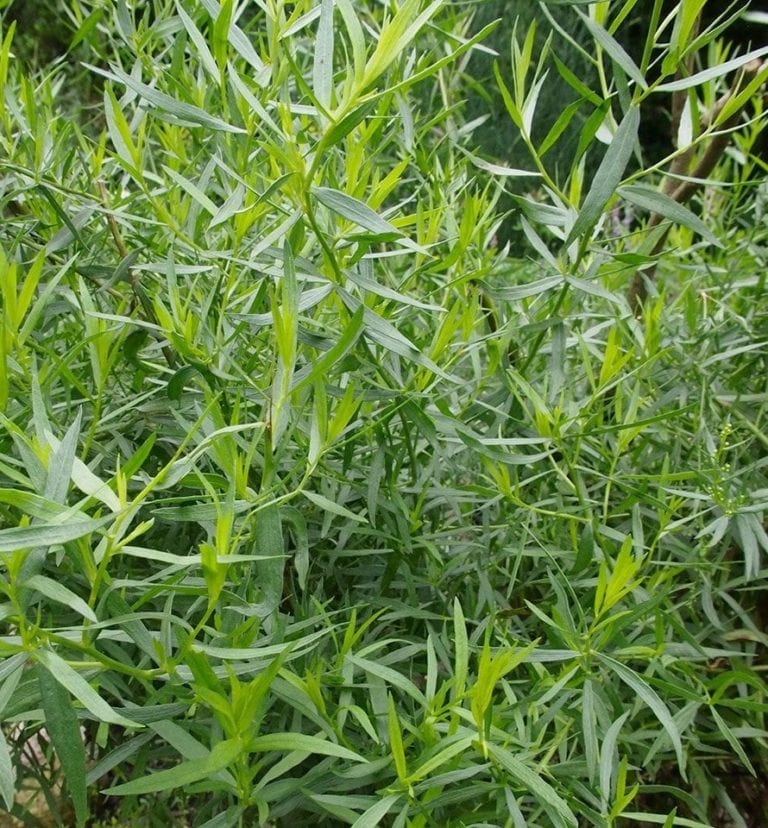 Tarragon works with chicken, fish, rice and salads and is essential in béarnaise sauce.
Growing
Buy as a ready-grown plant and place in a large pot of gritty compost in a sunny, sheltered spot. Pinch off any flowers to keep the supply of leaves coming.
Harvesting
Pick from May until September. Remove whole stems with secateurs and strip leaves with your fingers.
How to eat it
Here are three of our favourite recipes using tarragon…
Smoky sweetcorn fritters with tarragon yogurt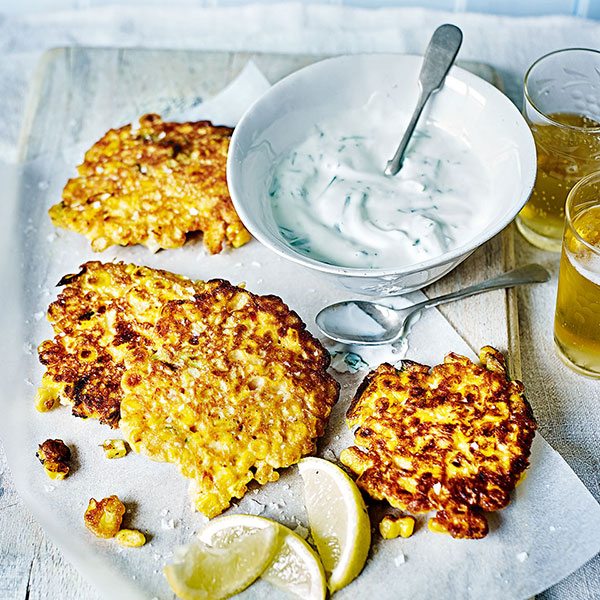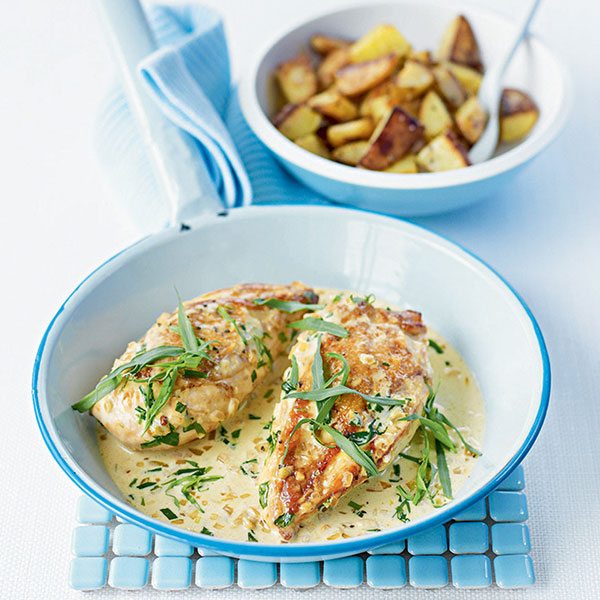 Mussels with tarragon and crème fraîche