How to grow thyme
A guide on how to grow and harvest thyme, plus three great recipes for using it in your kitchen.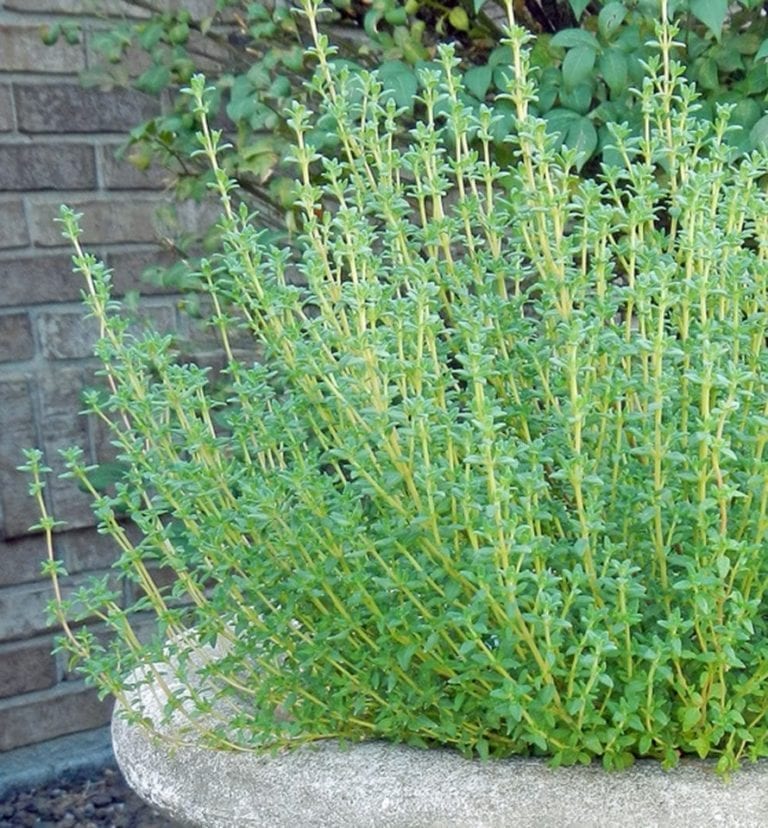 Thyme's small leaves pack an aromatic punch that make it a kitchen garden staple. Its robust, earthy flavour makes it a great accompaniment to most meat dishes.
Growing
Thyme does best in hot, dry conditions so plant in a sunny, well-drained spot.
Harvesting
Can be harvested any time and will keep its density if clipped annually after flowering. Remember that the tiny (usually pink) flowers are edible too, and look pretty to finish a dish.
How to eat it
Here are three of our favourite recipes using thyme…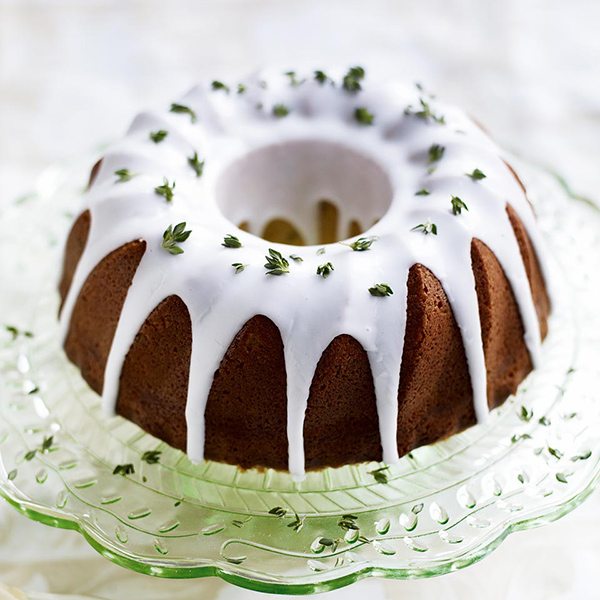 Thyme and mustard toad in the hole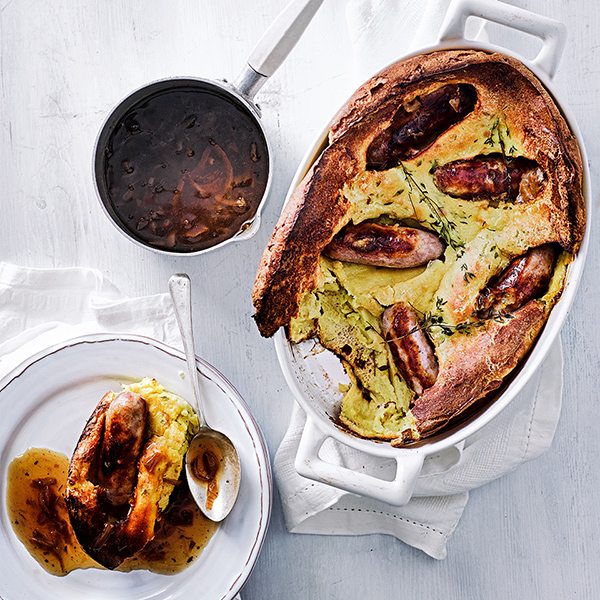 Cider and thyme mushrooms with a poached egg