How to grow tomatoes
Your simple guide on how to grow and harvest tomatoes, plus three great recipes for using them in your kitchen.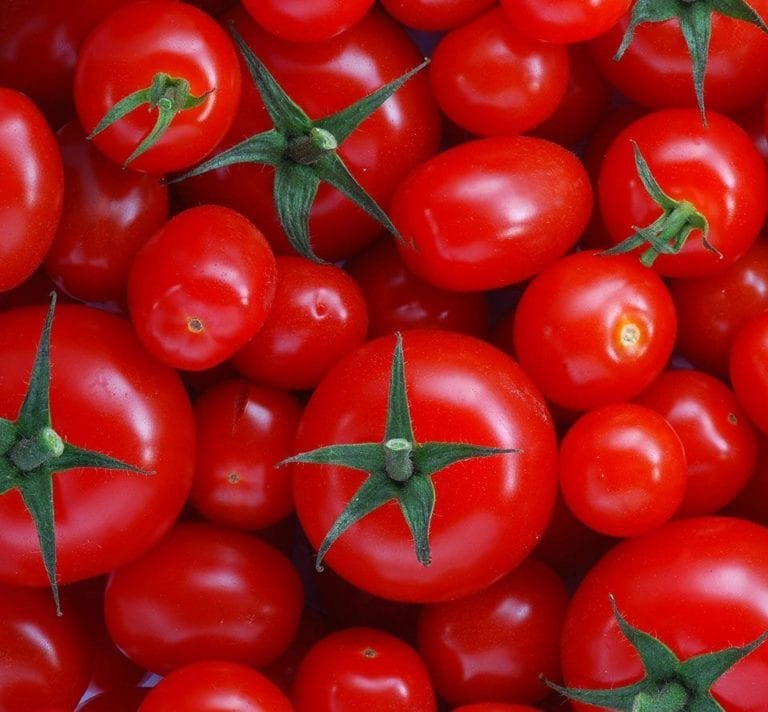 Growing
Sow seeds indoors during March and April. When the seedlings are 15cm tall, transfer to a 12cm pot – stake each with a small cane. Plant into a 10-litre pot putside in late spring or early summer, securing with a 1.8m cane.
Harvesting  
Fruit will start to appear at around 6-8 weeks after sowing. Unless you are growing bushy, cherry tomatoes, snap outside shoots, growing from the leaf joints of single-stem varieties and feed weekly with a liquid tomato food once flowers appear. When four flowering trusses have formed, pinch out the growing tip. Water well.
How to eat them
There are many different types of tomatoes and even more ways to enjoy them. This versatile fruit is perfect for tarts, salads, pasta and oven bakes to name a few…
Santorini tomato fritters with yogurt dip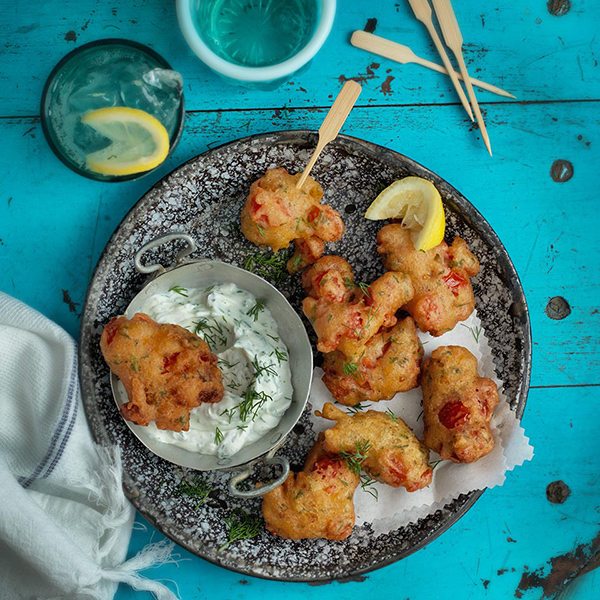 Tomato and basil pesto focaccia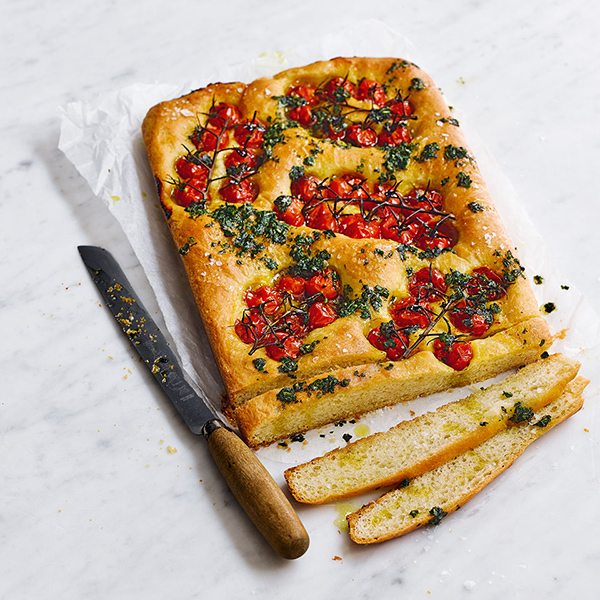 Heritage tomato, cheese and chutney tart