How to grow rocket
Always wanted to try growing your own rocket? This leaf lives up to its name – and can grow at great speed in the right conditions.
Here's your simple guide on how to grow and harvest rocket, plus three great recipes for using it in your kitchen.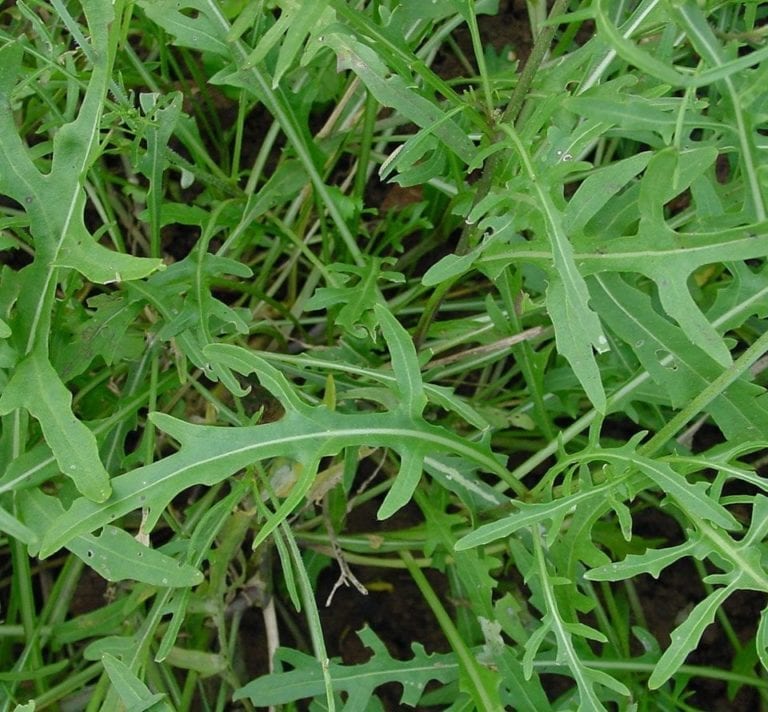 Rocket adds a distinctive peppery flavour to salads. You can dress leaves ever so simply with salt, lemon, olive oil and vinegar, or serve with a grating of fresh Parmesan.
How to grow rocket
Forget the propagator, rocket seeds are easy to sow. Sow them at about 1cm depth,  directly into larger pots from late spring to August.
Seedlings will appear in about a week. Once they are large enough to handle, carefully ease them the plants apart, ready to plant into the ground, raised bed or container. Thin the plants to keep 20cm apart. Put in light shade.
How to harvest rocket
Rocket leaves are usually ready to pick after about 30 days. For a continuous supply, sow a new pot every couple of weeks.
How to use rocket in your cooking
Enjoy rocket's peppery taste in an array of savoury dishes such as pizza, pasta, pesto to name a few. Still stuck for recipe ideas? Try one of these…
Mozzarella bruschetta with rocket drizzle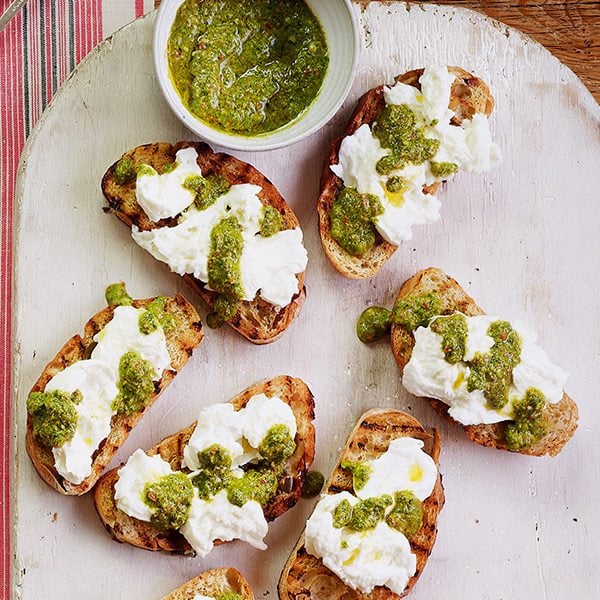 Cod, prawn, pea and rocket fishcakes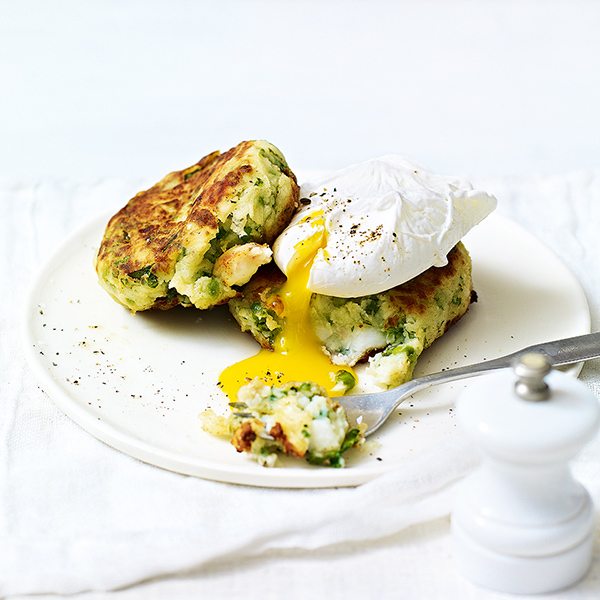 Easy wholewheat spaghetti with rocket and goat's cheese pesto