How to make fresh vegetable stock
Fresh stock is easy to make and tastes much better than the salty stuff from a cube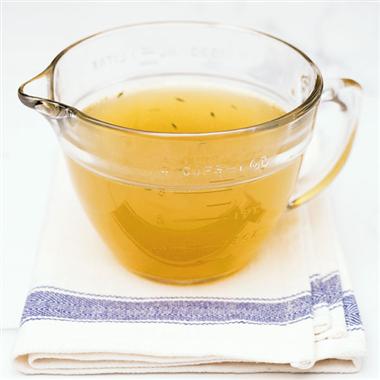 Follow this recipe, then try our scrummy
, or
.
Put 2 carrots, 2 onions, 2 celery sticks and 1 leek, all roughly chopped, into a large pan with some aromatics such as bay leaves, black peppercorns and fresh parsley.
Fill the pan with water to cover well, then bring to a gentle simmer – the water should barely bubble. Cook for 30 minutes to 1 hour, removing any scum that forms on the surface, then strain and set aside to cool.
Divide among freezer bags, then freeze for up to 6 months.