HungryBecs in New York: part 1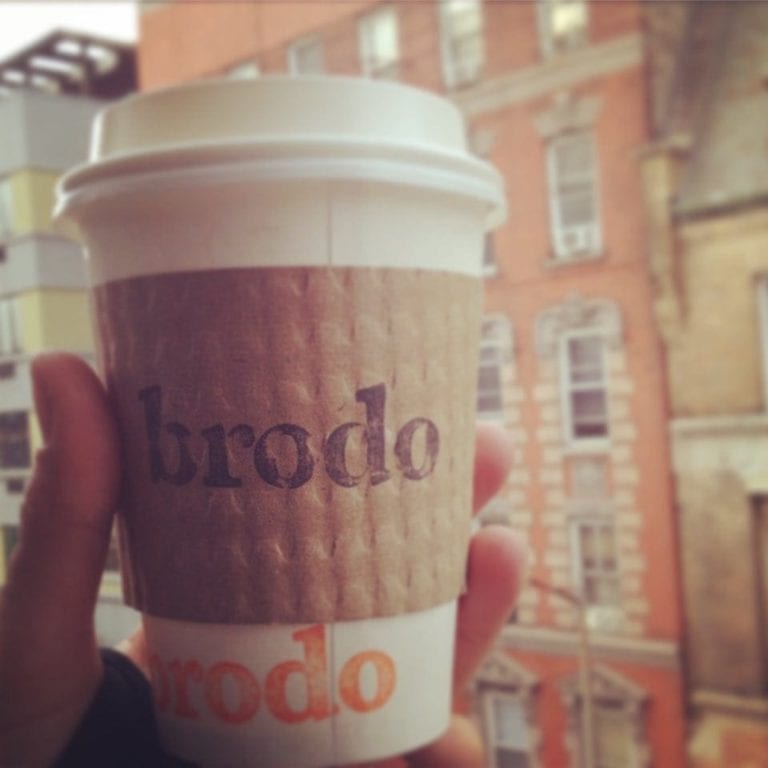 Friends call me HungryBecs. It's my name on Twitter and Instagram but it's more to do with the fact that I'm constantly hungry. It's hard to fill this bottomless pit.
As if HungryBecs in London wasn't bad enough, I'm now (temporarily) in Manhattan and there's something new to eat on every corner. HungrierBecs seems more appropriate.
While in New York I want to share with you the best things I've eaten, in an attempt to satiate my own hunger and also to give you some tips should you be planning a visit to the Big Apple.
Come, get hungry with me.
Parm
A must-visit. Chicken is crumbed, deep-fried, slathered in tomato and mozzarella and then grilled until it becomes a melty, oozy mess before being sandwiched between a rye and sesame roll and ceremoniously put before you to devour.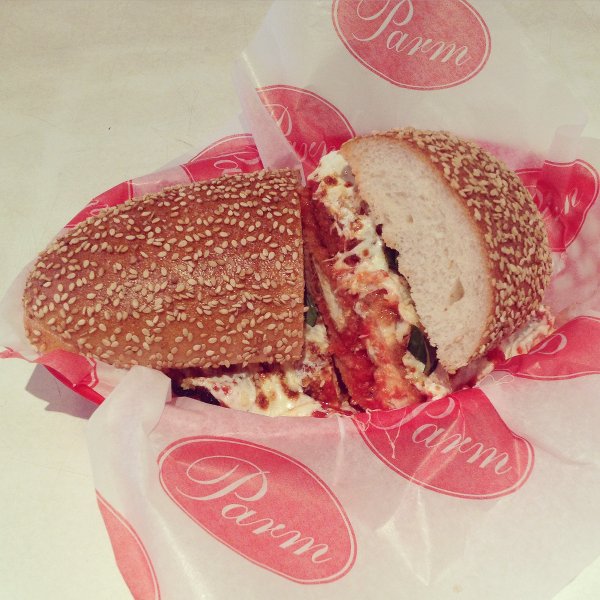 Top Hops beer shop
A shop dedicated to over 600 beers from around the world. I even found one with my surname on it!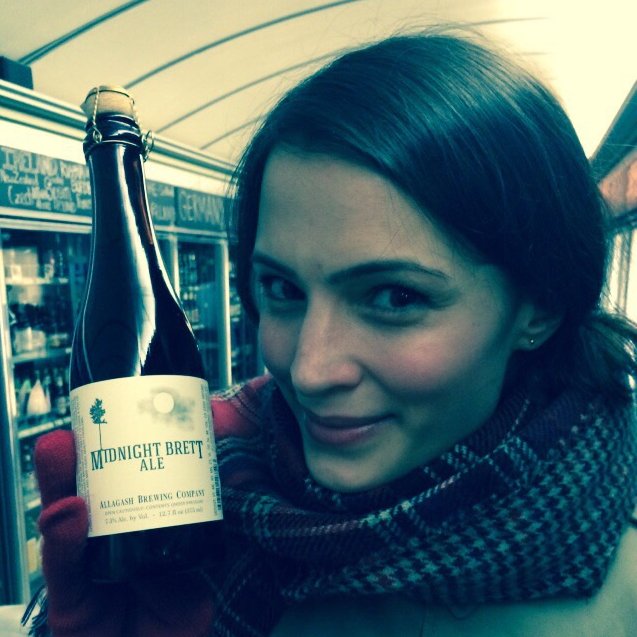 Eli's Manhattan
The Upper East side version of Whole Foods but EVEN better. There's meat being aged before your very eyes, olive oil from Sting and Trudie Styler's estate in Tuscany, the freshest grapefruits from California, huge iced cakes in every flavour you can imagine, the ultimate in sourdough bread and, on my visit, personalised cookies for Valentine's Day.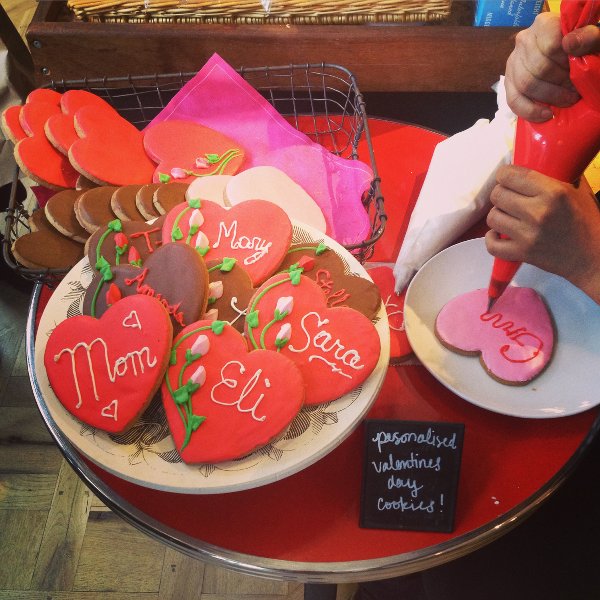 Prosperity dumpling
Go for dumplings that are cheap as chips – even cheaper in fact. We shared a chicken noodle soup, sweet and sour soup, sesame pancake (half eaten in the image) and two lots of dumplings – steamed shown below but we'd already devoured the fried ones. All for $11 – that's just over £7! It's no wonder that there's a queue snaking out of the door at all hours.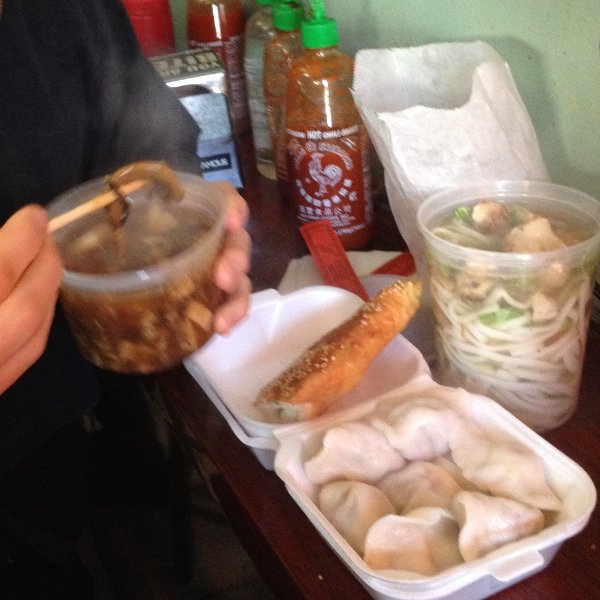 Brodo
The Hemsley sisters taught you how to make it but here you can save yourself the trouble – they serve it in takeaway coffee cups out of a tiny hatch kitchen in the East Village. I had the hearth broth made with chicken, turkey and beef. So warming in the current sub zero temperatures.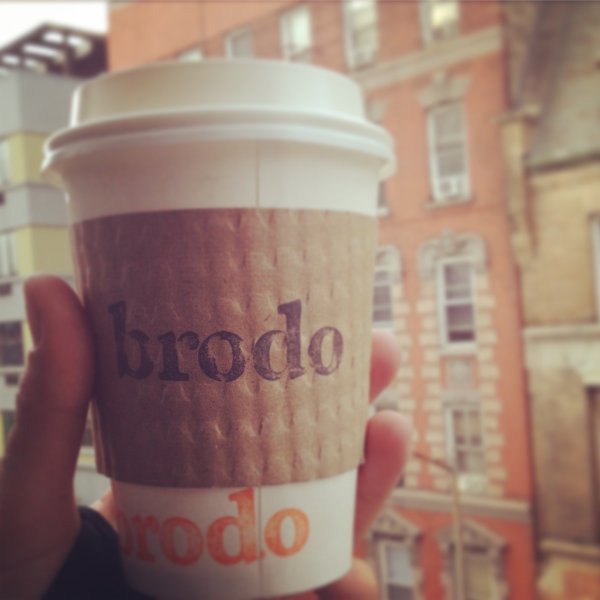 The Mercer Kitchen
It's New York Restaurant Week here at the moment so we went to this fancy restaurant in the basement of a hotel for a special $35 three course menu. It included the Mercer Street burger – this beast, cooked medium rare, with pepperjack cheese, avocado, crispy red onions, lettuce and tomato. So good they put their name on it.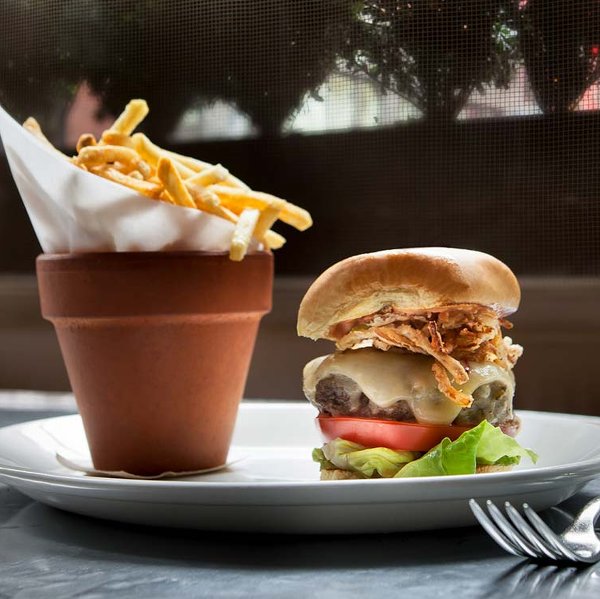 More next week…
Subscribe to our magazine
Subscribe to delicious. magazine for HALF PRICE
Subscribe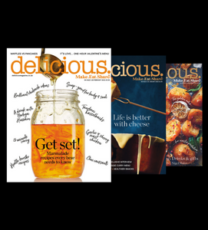 Join our newsletter
Packed with menu ideas, recipes, latest competitions and more...