HungryBecs in New York: part 10
In the final week of eating my way around New York I went all out trying to cram as many restaurant recommendations in as possible. This meant travelling far and wide.
A lot of my previous restaurant visits tended to be located around where I lived near Nolita but the final week included trips to Prospect Park, Greenpoint, Greenwich Village, Madison Square and the East Village.
The travelling was worth it, this week was one of my best.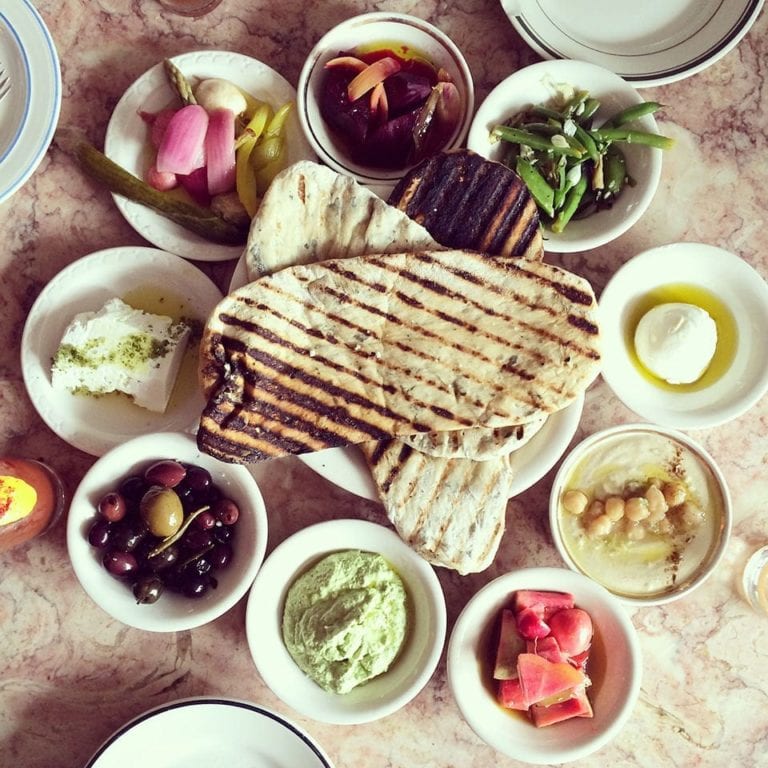 Glasserie
This was easily my most favourite restaurant in New York for so many reasons. Greenpoint may seem like a long way from Manhattan but it takes 20-30 minutes max and the journey to the hidden gem is well worth it. You can book a table, which is almost unheard of in New York, so there's no waiting for a table on your arrival. I recommend going for lunch in the bright, spacious and effortless restaurant in what used to be an old glass factory. Take friends and share the mezze feast for $19 each (about £12) – 10 seasonal dishes served with warm griddled flatbread. Ours came with pickled vegetables, olives, labneh, feta, houmous and more – the best thing being if you run out of one of your favourites you can ask the waiter for a refill.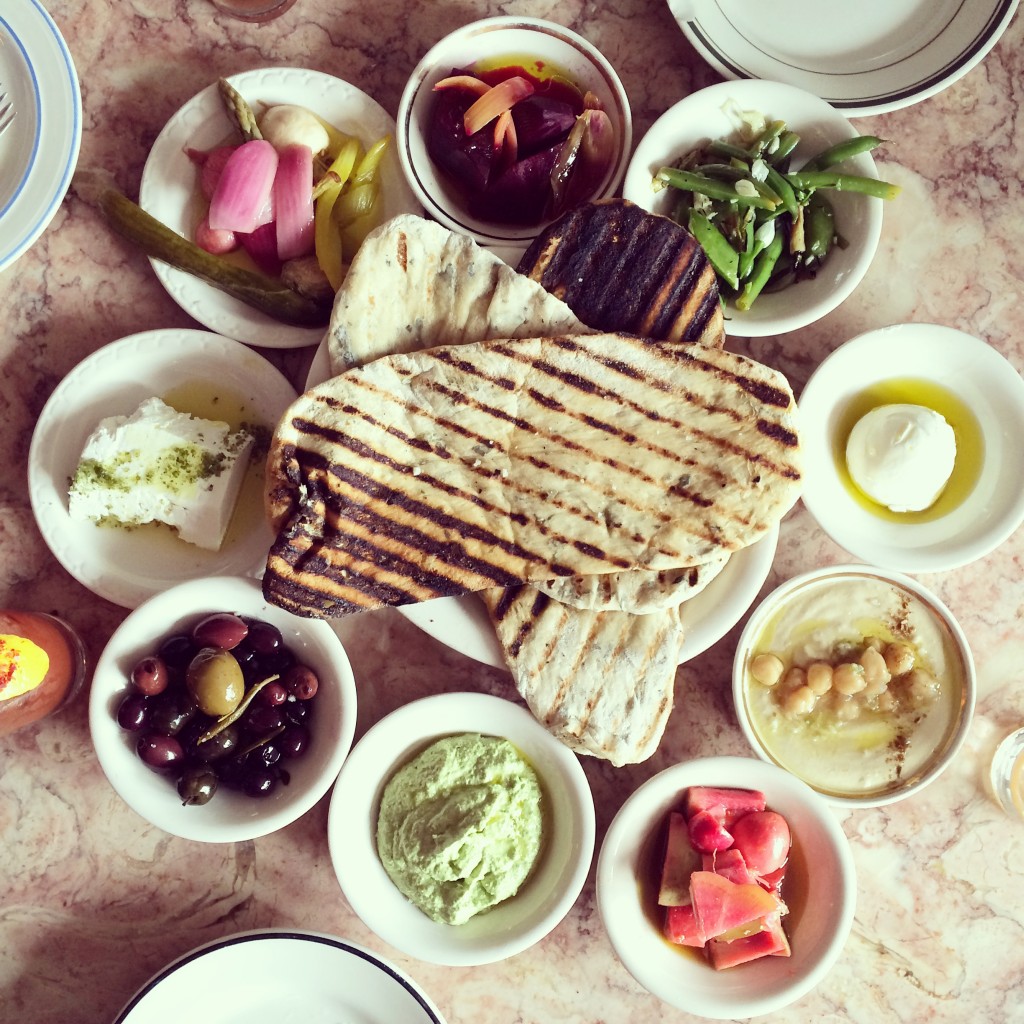 The Clock Tower
Jason Atherton has taken his successful self to the Big Apple and just opened his first stateside restaurant. Housed in the brand new Edition Hotel the English-with-a-hint-of-New-York restaurant serves killer cocktails (that you can drink in the cool Billiards Room) and "we're going to get a Michelin star" dishes including a creamy uni risotto, deconstructed Cornish fish chowder and pistachio soufflé.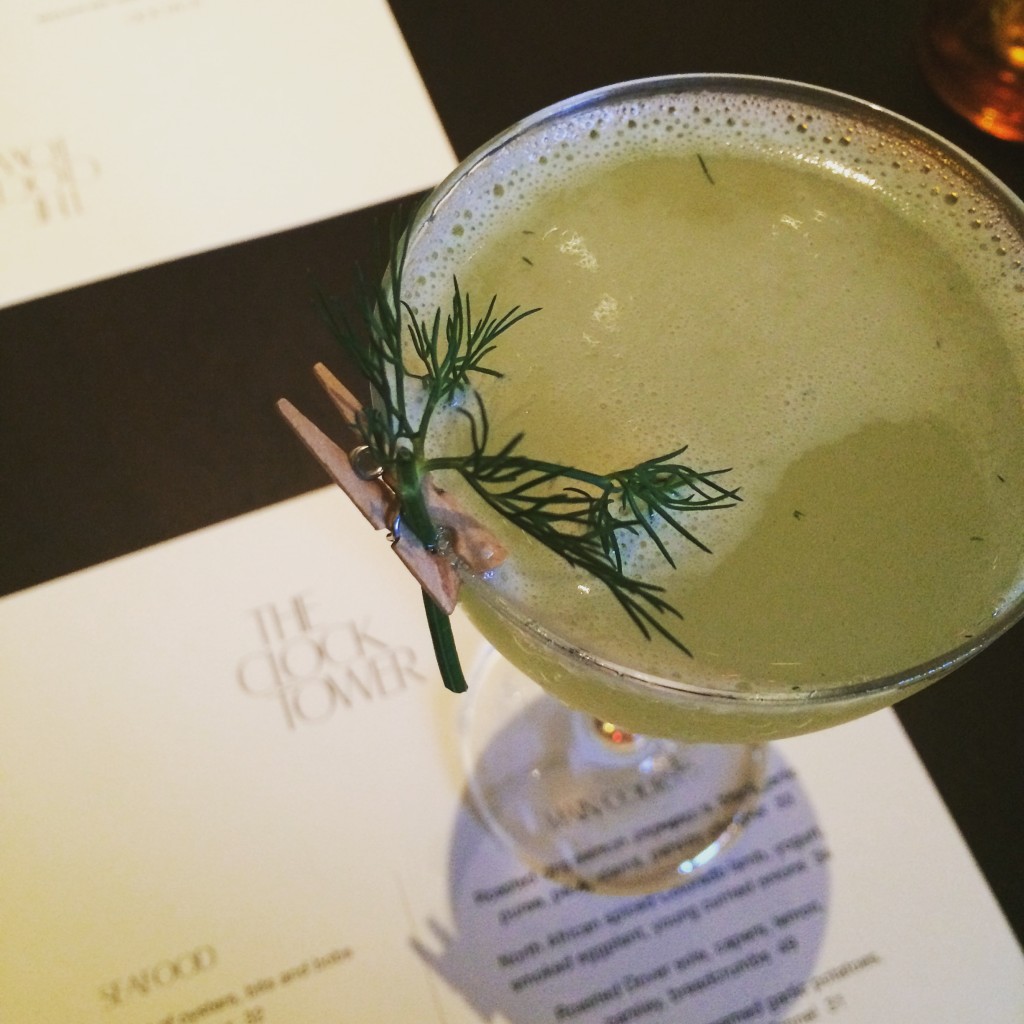 Katz's Deli
A 4am visit to Katz is so different to a busy tourist-filled daytime trip. Maybe it's because you're drunk or maybe it's because you haven't had to queue for 15 minutes but the hotdogs taste better, the staff are friendlier and you're more open to trying new things – like the potato knish (deep-fried dough filled with potato) seen just behind our hotdogs.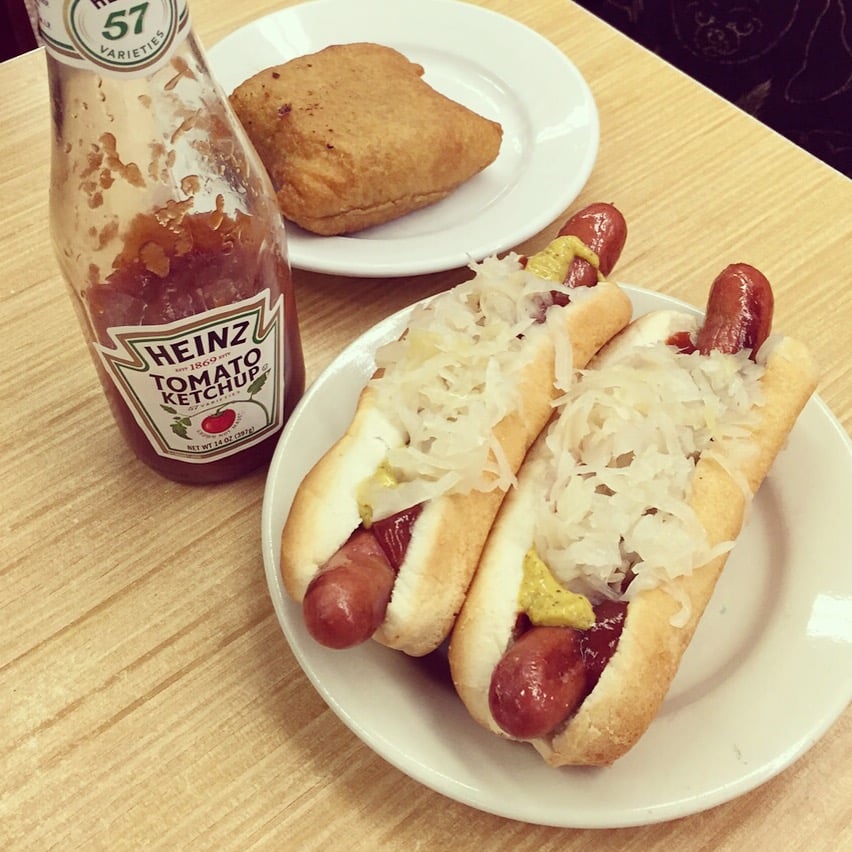 Russ & Daughters
There's the famous Russ & Daughters deli serving (and delivering) bagels all day long and then there's the café. A beautiful restaurant serving classic Jewish favourites like matzo ball soup, chopped liver, pastrami sandwiches or the make-it-yourself bialy with smoked salmon, cream cheese, pickled onions and capers.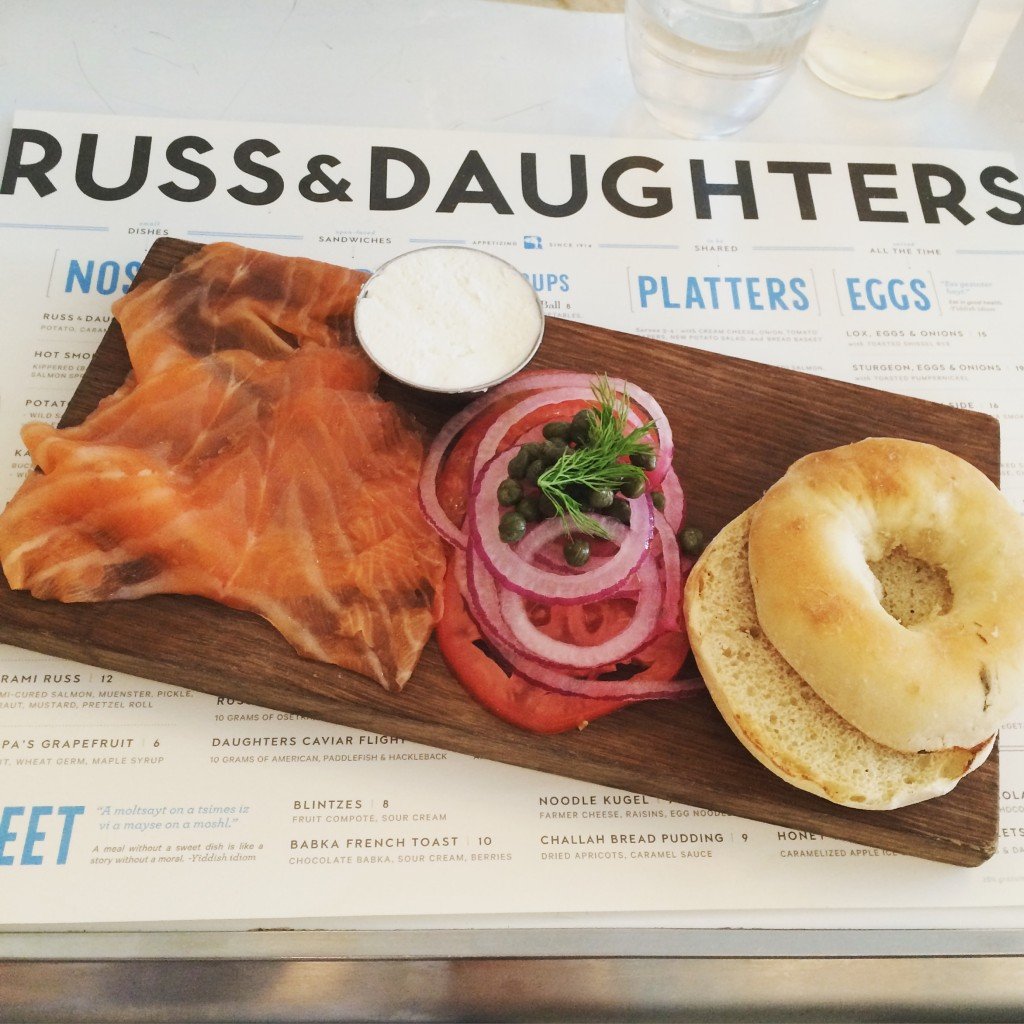 Stumptown
After reading Hugo's blog on cold brew nitro and how the trend started in America, I couldn't help but go and try one out for myself. Stumptown is served in pretty much all of the best cafés in New York so it had to be theirs – a smooth, velvety cold coffee that doesn't need milk but I couldn't help but add a splash – that stuff is seriously strong!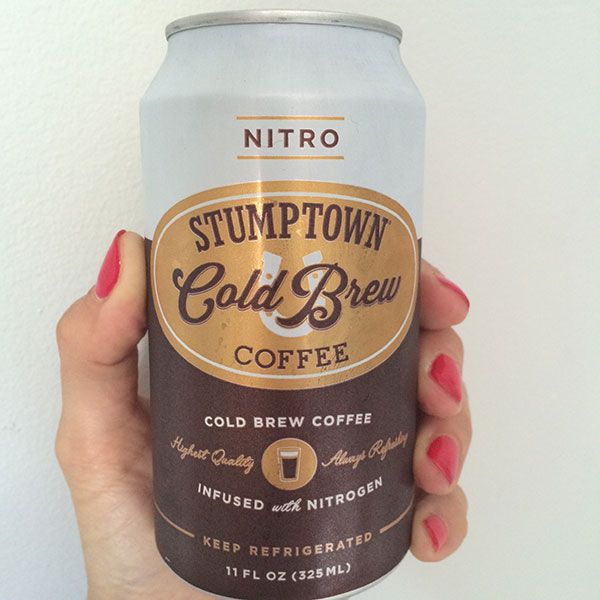 The Spotted Pig
For a taste of home head to April Bloomfield's English gastropub in Greenwich Village. Renowned for her nose-to-tail cooking, April's menu includes the BEST pig's cheeks on toast, crispy pig's ear salad, elegant fish dishes and this – the famous burger that's been Instagrammed more times than I've had hot dinners.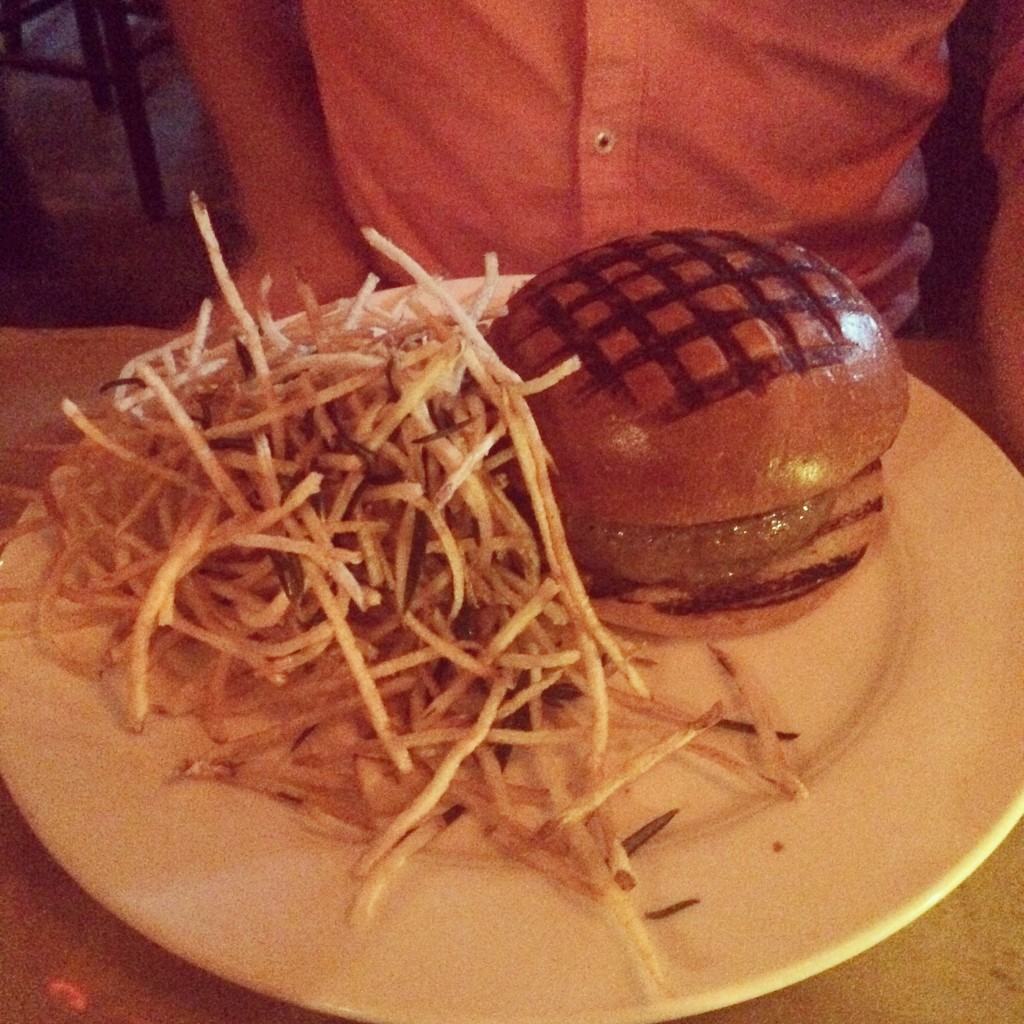 Momofuku Ssäm Bar
For the BEST pork buns look no further than David Chang's Momofuku Ssäm Bar in the East Village. It's currently rated as the San Pellegrino 64th best restaurant in the world so of course you'll have to wait for a table but it's worth it. Just look at them. And while you're there you should also get the spicy pork sausage with rice cakes, tempura soft shell crab and passionfruit cake with coffee and cilantro (coriander).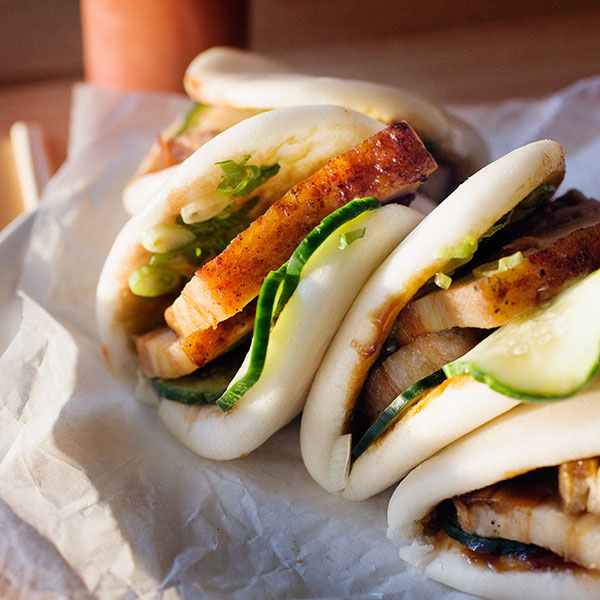 Franny's
A Brooklyn institution with a wood-burning pizza oven churning out transcendent pizzas. Topping combinations vary between a simple extra virgin olive oil with sea salt to their popular clam, chilli and parsley. It's a serious contender for the best pizza in New York, especially if you're having the ramps (wild garlic), 'nduja, capers and pecorino at springtime.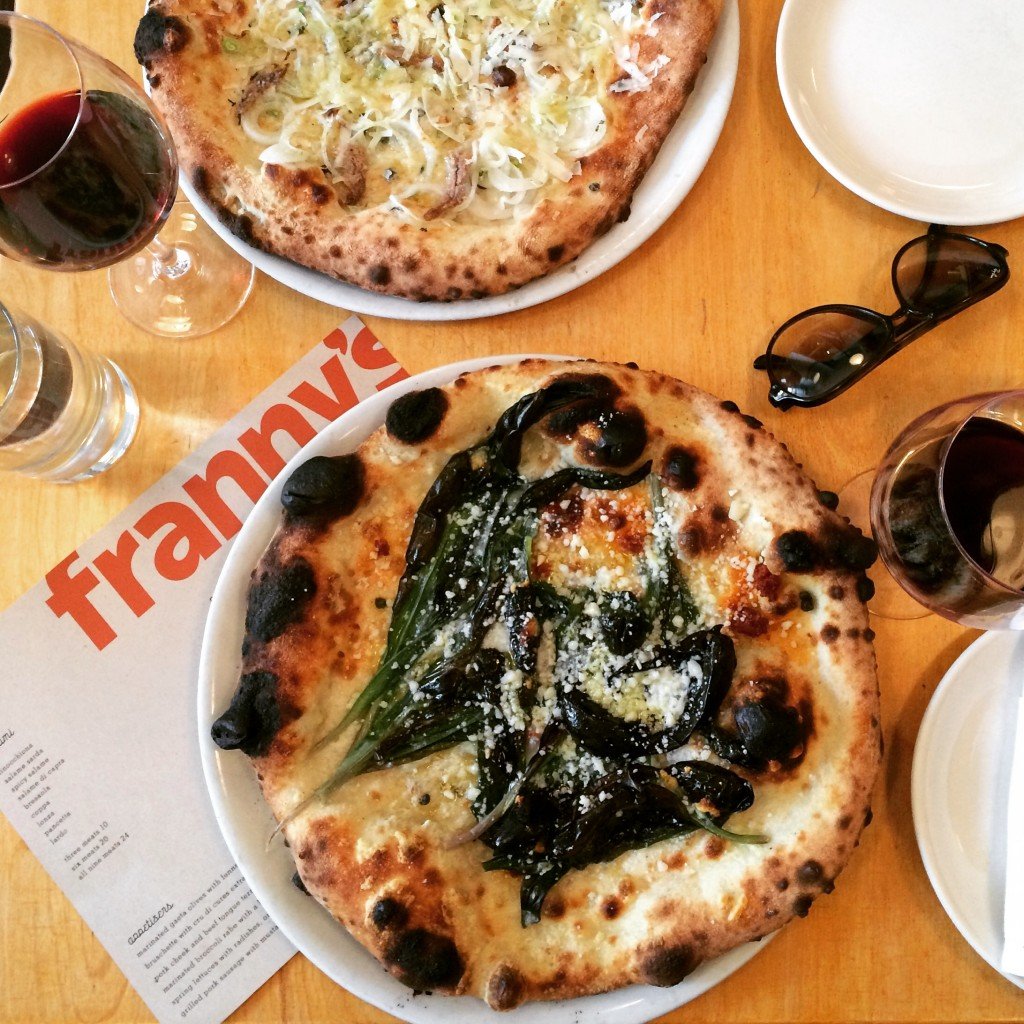 The Gordon Bar
Head to the slick bar in the Sixty Soho hotel for exceptional cocktails in an intimate room. Take a date and work your way through some intricately-made drinks – the Parkside, a mix of gin, lemon, cinnamon, cardamom and egg white, was punchy and smooth – a perfect pre-dinner cocktail.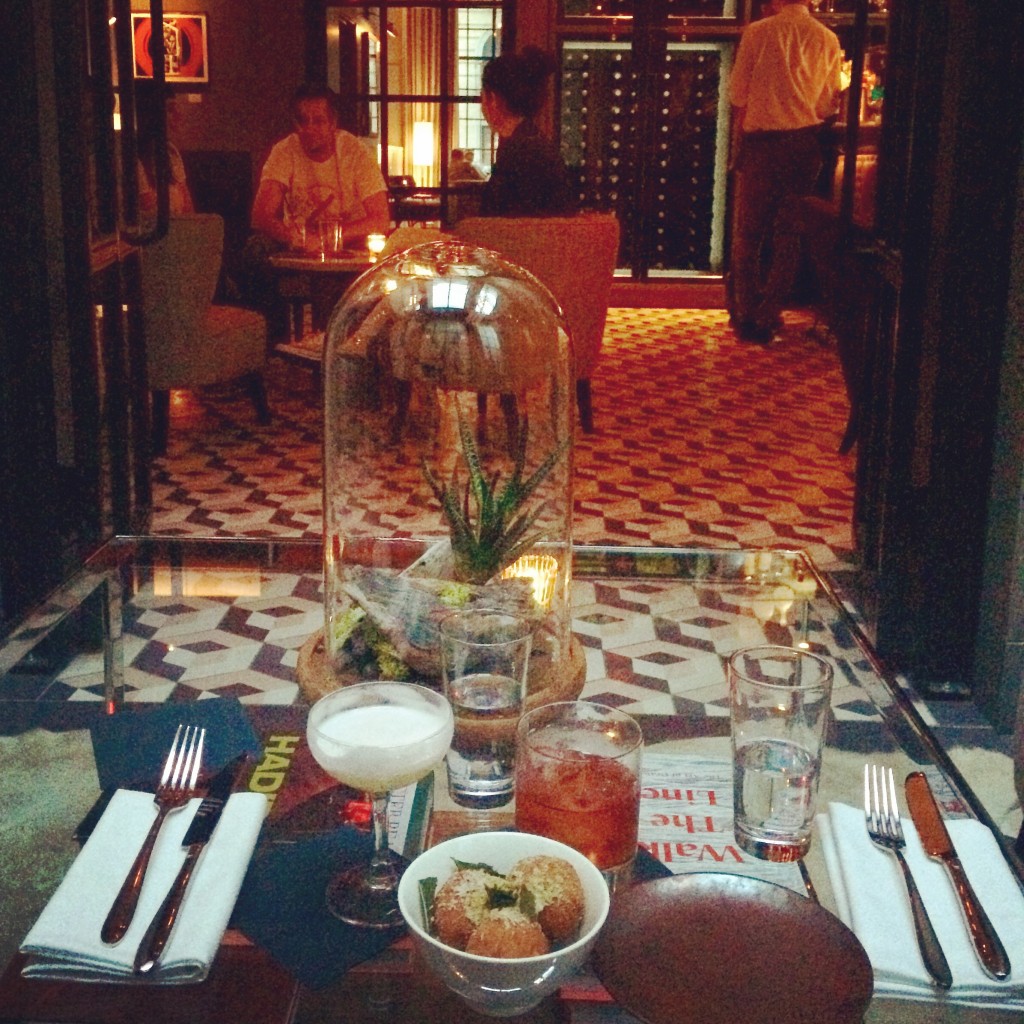 And that's it – 10 glorious food-filled weeks in New York. Click here to see all of my restaurant recommendations so you can plan how to eat your way around New York on your visit.
Subscribe to our magazine
Subscribe to delicious. magazine for HALF PRICE
Subscribe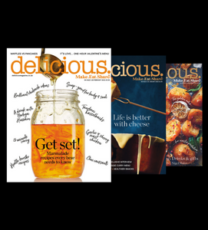 Join our newsletter
Packed with menu ideas, recipes, latest competitions and more...