HungryBecs in New York: part 8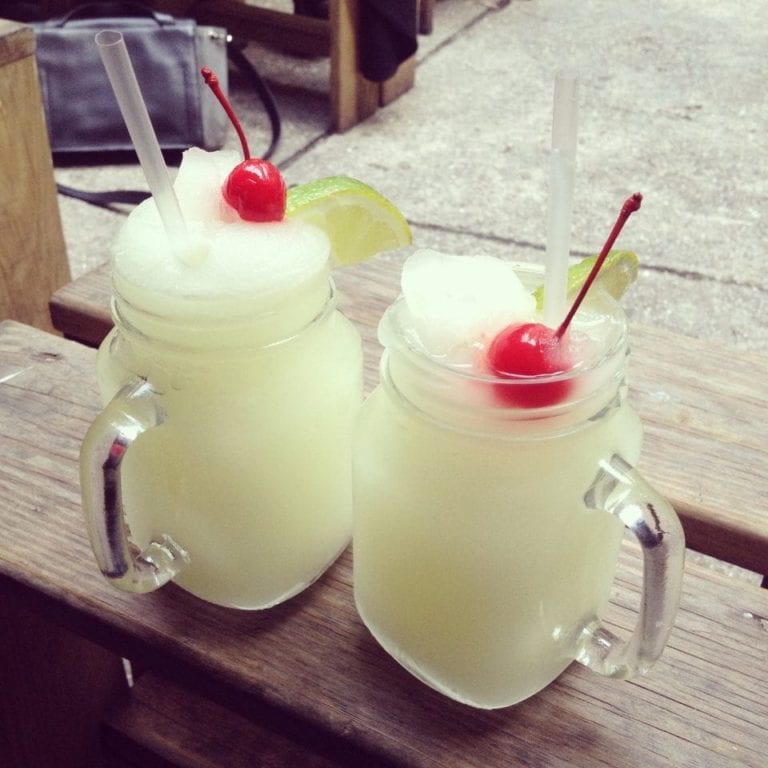 I tried to have a quiet week  – you know (waiting for payday and all that) New York isn't the cheapest place to be hungry.
But seems it hasn't been that quiet after looking at all the places I've visited and things I've eaten…
Eli's Essentials
The Upper East Side favourite Eli Zabar has opened a new spot on Madison Avenue and 91st Street. Eli's Essentials is a café by day and then, once the clock hits 5:30, turns into a wine bar serving small plates and nibbles for the night. The toasts were out of this world, especially the oregon morel toast with cream and thyme (possibly one of my favourite things that I've eaten in New York) and the English pea crostino (below).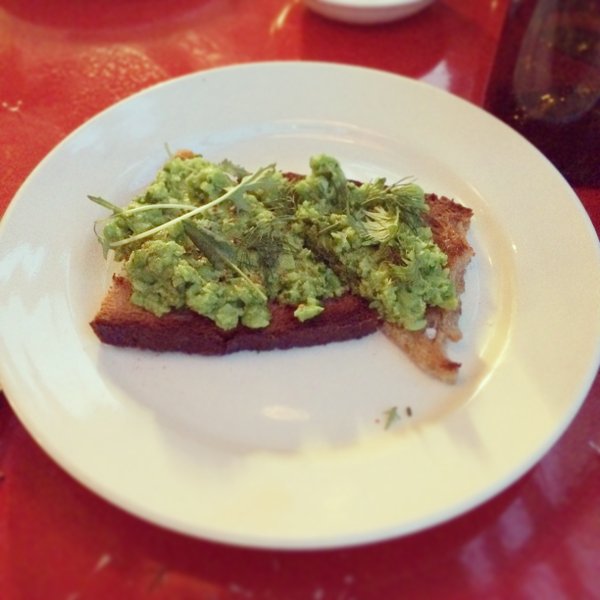 Dimes
Don't expect sublime service from the über-trendy Californian-style restaurant on the Lower East Side – the waiters are too nonchalant to care about that. But do expect healthy(ish) wholesome dishes in a restaurant that's almost as beautiful on the inside as some of its clientele. It's no wonder how the place came to get its name – see here.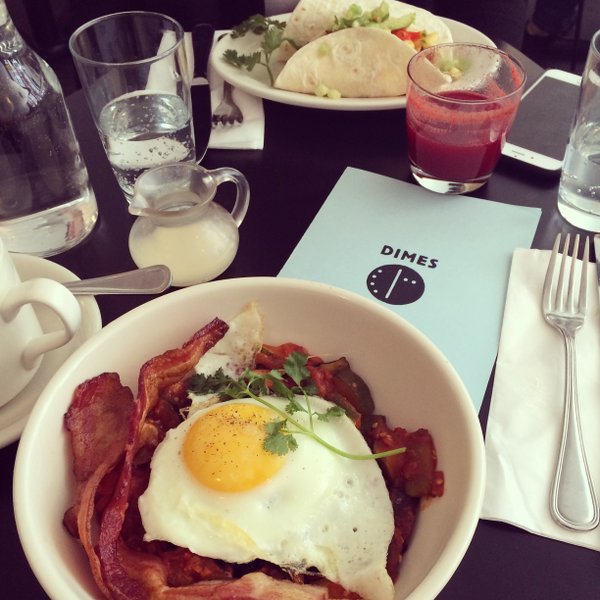 Erin McKenna's
The little bakery that claims that it's good for you… Yes most of the bakes in there are (ready for this?) gluten, wheat, soy, dairy and egg free as well as kosher and vegan, but when you're tucking into a delicious sugar-laden doughnut it's not going to be the most saintly thing you eat that day. A great place to go if you are intolerant to any of the above though.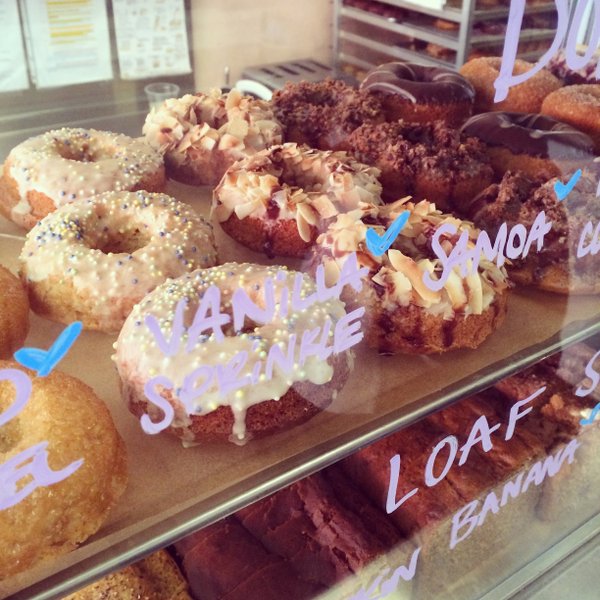 Jane
There was an hour and a half wait for brunch at Jane but all was forgiven when the mac and cheese croquette was delivered (and devoured) within minutes of us sitting down. The brunch plates, such as the benedict Jane served on crabcakes instead of a muffin, are huge and will satiate hunger no problem but if you go, you must get the croquette. It's what American dreams are made of.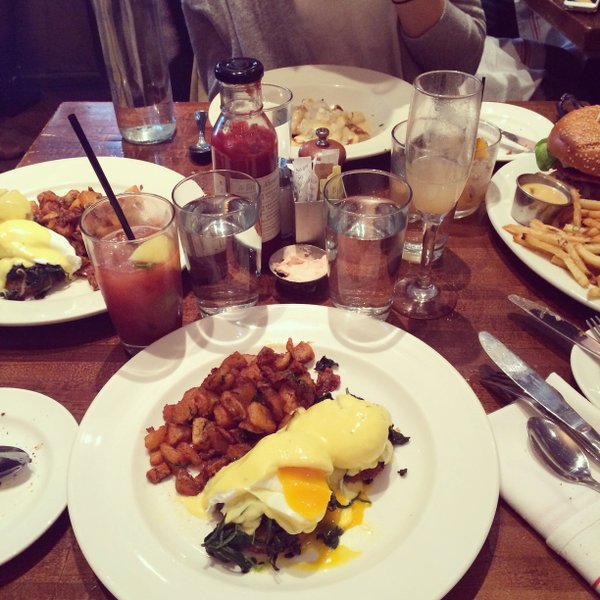 Epistrophy
Sunday night is the time to visit the Sardinian restaurant. A live jazz band plays as you order the likes of Aperol spritz, bruschetta, ragú and parma ham-wrapped chicken in the buzzing restaurant, filled with punters who come for the great food and terrific music too.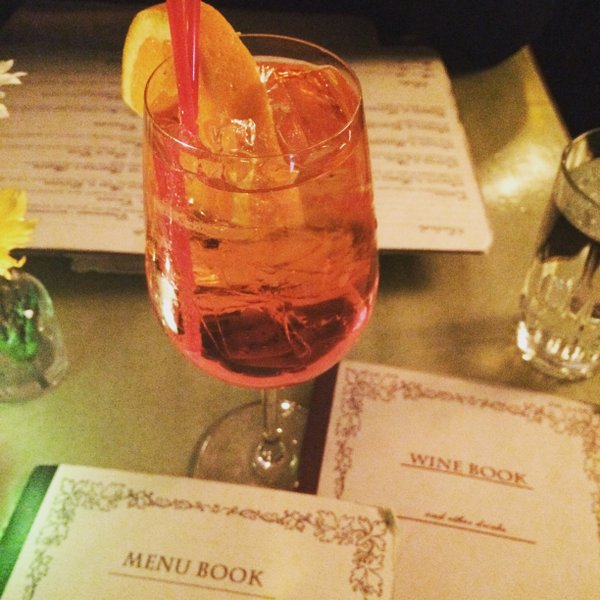 Ramen Lab
A ramen-only restaurant that's so small there is not even enough room for chairs! You stand along the edge of a bar, overlooking the tiny gallery kitchen, and watch the two chefs buzzing around as quick as possible to serve your hot bone broth. Imagine being in a friend's kitchen and watching on while they make dinner and you're almost there… but only if your pal is a VERY good cook indeed.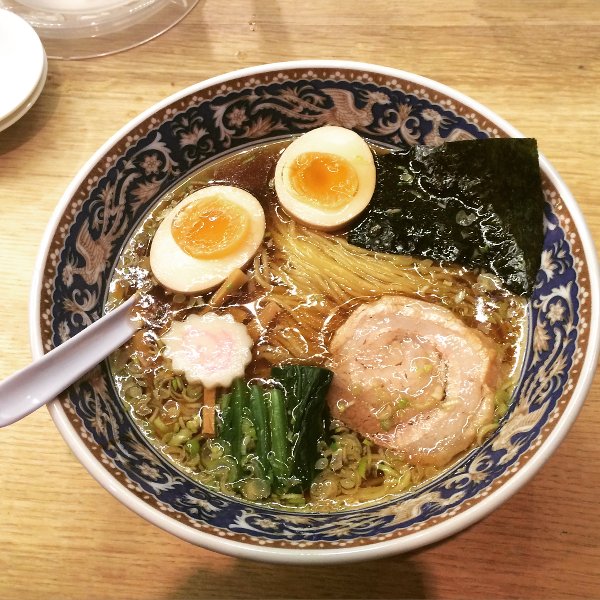 Juice Generation
There are 12 juice bars dotted around Manhattan meaning should you ever crave a fix of something healthy there's probably one near by. The green guardian is a healthy, low-sugar mix of spinach, swiss chard, avocado, strawberries,  hemp seeds, chia seeds, flaxseeds and nut milk. Once you drink it you'll feel all the better for eating a burger later on.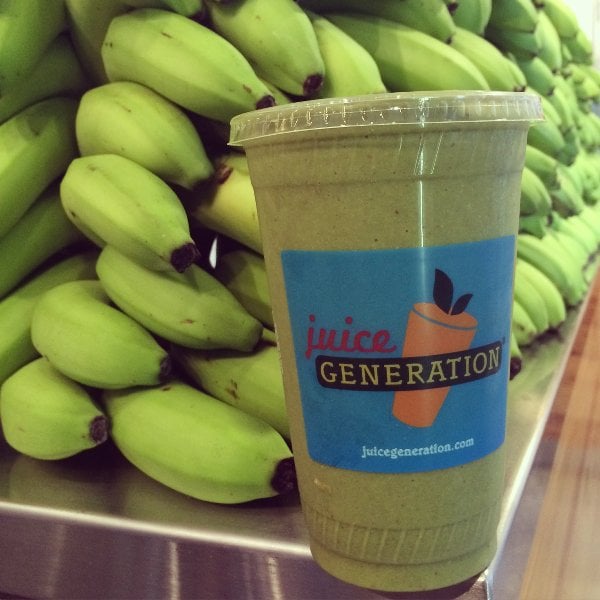 The Meatball Shop
That's right, a restaurant dedicated to meatballs. Whether they're chicken, pork, beef or even veggie – you can choose the type, add a sauce and then add some sides (such as polenta or butter beans) or try them in one of their sandwiches, buns or sliders. The meatballs really are the star of the show… until you order dessert. Then it has to be one of the ice cream sandwiches. Blueberry cheesecake ice cream with oatmeal raisin cookies anyone?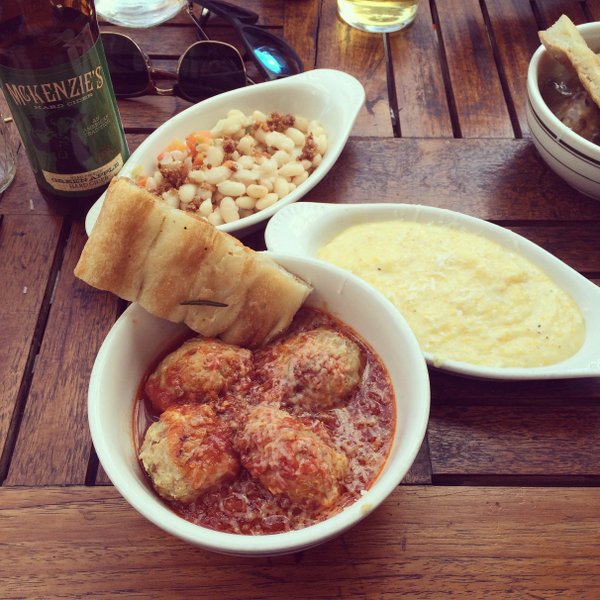 Space Market
There are a lot of delis in New York and this is just one of them. The good thing about Space Market is that once you've got your lunch (the bagels are a MUST) you can head to the weird and wonderful Washington Square Park to eat your goods and watch the world go by.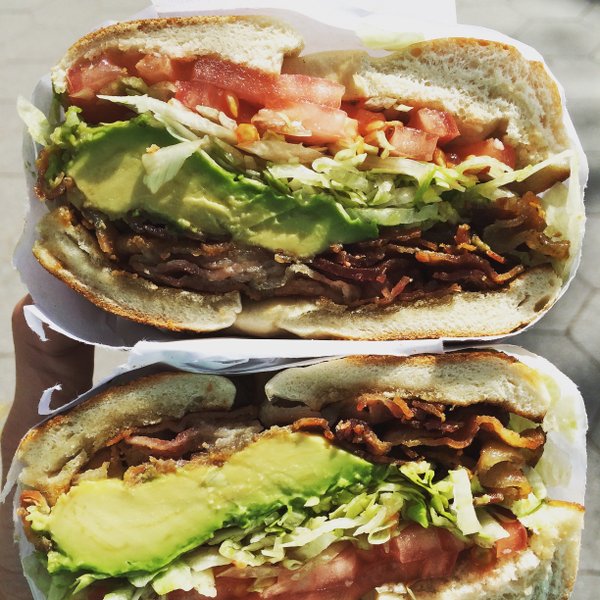 Lui's
Time for a take away.  Seamless is a brilliant website that has hundreds of restaurants listed on it. You just go on, choose a cuisine you'd like to order, find out who delivers in your area and then you're just a few clicks away from dinner. The East Village restaurant Lui's delivered one of the best Thai curries I've had outside of Thailand.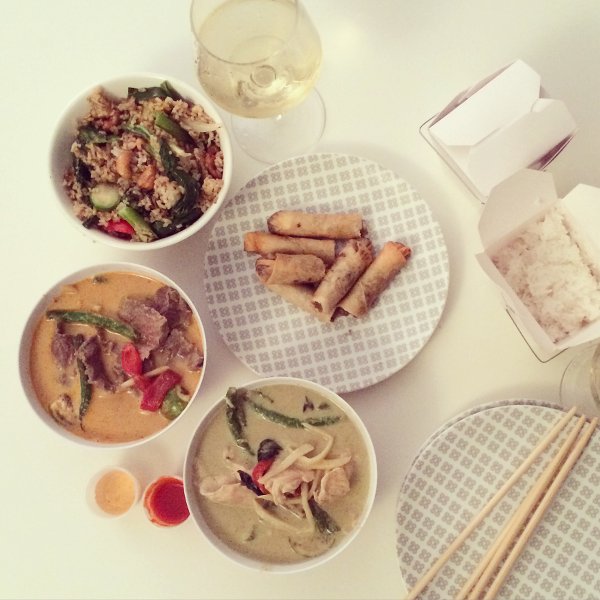 Next week I'll be heading to Brooklyn for what's debated to be the best pizza in New York, I can't wait. To eat it and then tell you all about it…
Subscribe to our magazine
Subscribe to delicious. magazine for HALF PRICE
Subscribe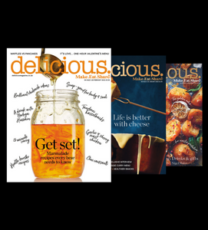 Join our newsletter
Packed with menu ideas, recipes, latest competitions and more...