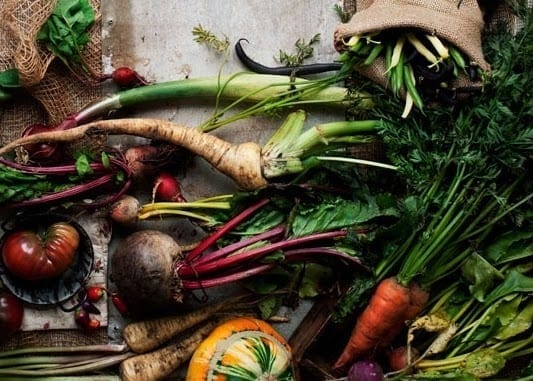 We at delicious. take our hats off to Sainsbury's, who have recently relaxed their buying policy, welcoming a wider range of 'ugly' British fruit and veg onto the supermarket's shelves.
For the first time, taste – rather than cosmetic perfection – will be the primary consideration, paving the way for more curvy courgettes, blemished apples and pitted potatoes that taste great, even if they score less highly in the looks department.
Illustration: Anne Sharp/folioart.co.uk
About time, we say. We've been championing the cause of knobbly veg for years. Our delicious. campaign calls for a change in legislation that would ultimately cut down on food waste and save consumers cash by allowing greater amounts of less than cosmetically perfect fruit and veg to be sold. If you think the same as we do, please join our campaign – and put some more of that ugly fruit in your shopping basket.
Admittedly, Sainsbury's decision was largely based on practicality – the summer of 2012 has gone down in the record books one of the coldest and wettest on record. All sorts of crops, from potatoes to cherries, were adversely affected by the glum weather. Veg that just wouldn't have made the grade in previous years has had to fill in all those gaps.

Our hope is that Sainsbury's will keep their new policy in place for next year and beyond – and that other supermarkets will follow suit. If so, that hideous wet and windy weather will have had a silver lining.
What about you? Are you happy to buy knobbly veg or do you always seek out smooth and shiny perfection? And would you like other supermarkets to follow Sainsbury's lead – for the long term? Tell us what you think…
Subscribe to our magazine
Subscribe to delicious. magazine for HALF PRICE
Subscribe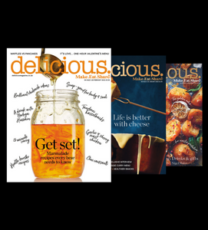 Join our newsletter
Packed with menu ideas, recipes, latest competitions and more...