Mary Berry answers YOUR questions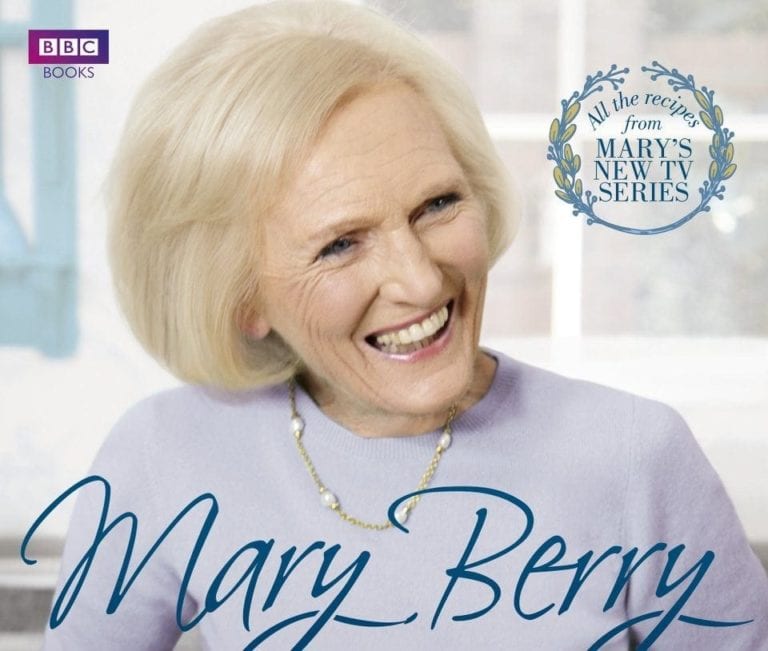 If you had the chance, what would you ask Mary Berry? We posed the question to delicious. readers on Facebook and Twitter and were inundated with baking dilemmas, cooking quandaries and requests for tips.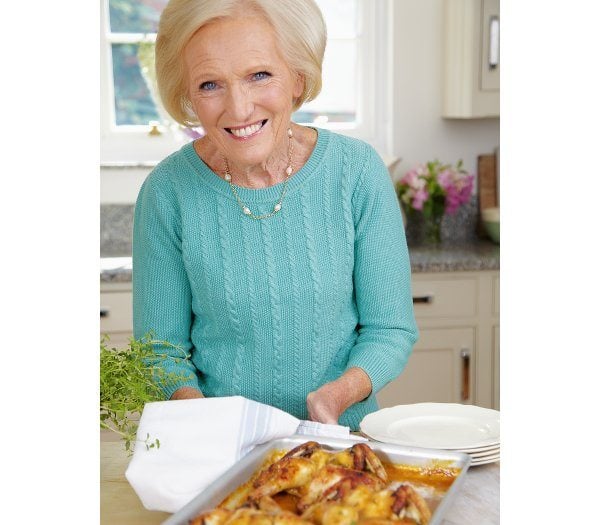 We picked five questions for the baking doyenne. Read on to find out if yours has been answered below…
Q. Where do you find the inspiration for new recipes?
A. I draw inspiration from the world around me. I take notice of ingredients that become popular, and stay popular. For example, ten years ago I wouldn't have used butternut squash but now I use it in so many different ways.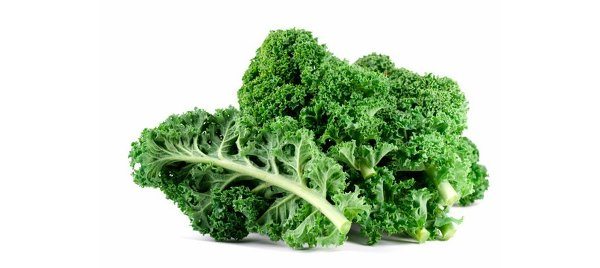 However, I'm not one for jumping on the bandwagon with current trends. I don't use kale – I'm not mad on it (and reckon the trend will pass!). My daughter and daughter-in-law are in their 40s and my PA, Lucy, is in her 20s so I get a lot of ideas from them and notice what they use in their cooking.
Q. What's your most valued piece of kitchen equipment?
A. It's got to be my food processor – I use my KitchenAid and a Magimix. They're always out on the side and they do the hard work for me. While something's whizzing away, I can be off doing something else.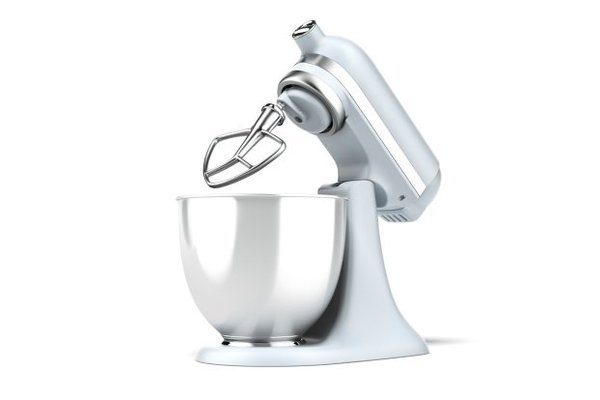 Q. What would be your top tip for someone who's new to baking?
A. Invest in digital scales and weigh everything accurately. The building blocks of baking lie in two 20cm cake tins, a loaf tin and a tray bake tin (easy to cut into squares). A great baking shortcut? You don't need to bother sieving flour for anything apart from a fatless sponge like a genoise.
Q. Your new book is called Mary Berry's Absolute Favourites, but the question is, what is your number one absolute favourite?
A. It's tough to choose but if I had to pick one, I'd go for my quickest-ever lemon meringue pie. It's a real crowd pleaser and my lot seem to love it.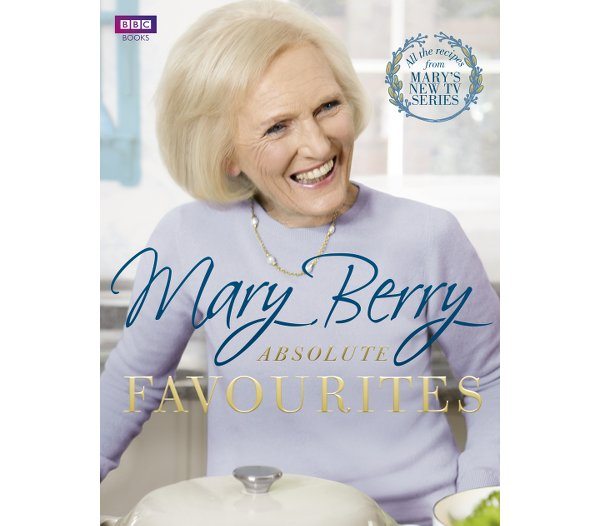 Q. Finally, if you had to pick a desert island bake, what would it be and why?
A. I would want to have something that keeps so I'd take biscuits. I'd make lots of little ones so I could spin them out until I was rescued. We think these Easter biscuits would be perfect.
Subscribe to our magazine
Subscribe to delicious. magazine this month for a half price subscription
Subscribe