Opening my own café part 3: We signed the lease
By Fiona Mattesini
Wow. A big week for us this week. We signed the lease on our premises. I'd be lying if I said I didn't feel nervous and a little daunted but I'm also excited – like we're doing something creative and about to take charge of our own future.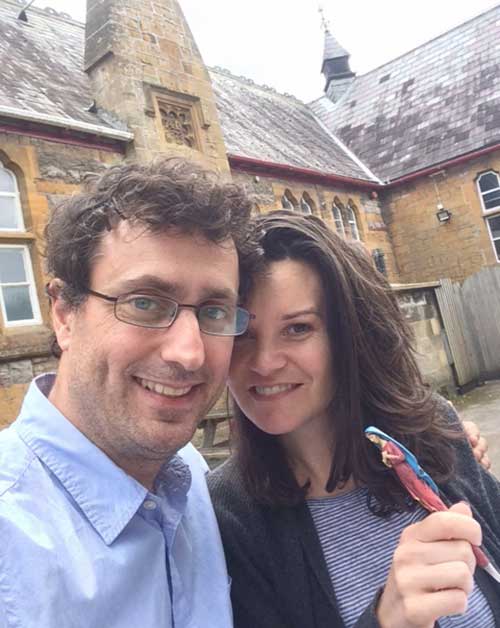 We also had a real 'moment' when we took the kids into the property for the first time (between us we have five children aged 6-12). As we took them in, fielded their questions and explained fully what was going on, I realised that it's not just for personal gain we're doing this. We're doing it for them too. To not only support them but (I hope) inspire as well.
So… We have the builder booked. Barista training is soon. We also still need to open a bank account. Basically our To Do list is vast – scarily so. I know we also promised you a few more important details on the nuts and bolts of opening a cafe. Here they are:
Business rates
Do find out what your premise's business rates are before signing a lease (we nearly got burned on another property before checking) and PLEASE bear in mind the government's small business rate relief scheme in mind (our business is eligible). You can look up any property's rates via this website.
Contracts on premises
Most landlords will want a long (three year plus) contract. If this seems too big a commitment then ask for a break clause. Our contract is six years but with a twelve month break clause – meaning we have a security blanket if we find it's not just working out.
Compliance with your local authority
If your premises doesn't already have a commercial kitchen, you need to talk to and comply with Building Regs – and regardless of a kitchen you should also talk to Environmental Health.
Building Regs will want to talk to you about things such as fire safety and access for the disabled. Environmental will advise you on things such as food safety management.
Note that by law you should register any food business with your local authority at least 28 days before opening. Registering is free and will trigger a visit from your local officer. Again, I strongly recommend you talk to them first and check out this website for advice and the full legals
Finally most authorities recommend a basic level 2 food hygiene course for anyone handling food. Search and there are stacks of 'self study' online courses.
Thanks for all your tweets this week!
Fiona and Paul.
Twitter https://twitter.com/homecastlecary
Facebook https://www.facebook.com/HomeCastleCary/
Subscribe to our magazine
Subscribe to delicious. magazine this month for a half price subscription
Subscribe