Opening my own café part 6: our new best friend in the kitchen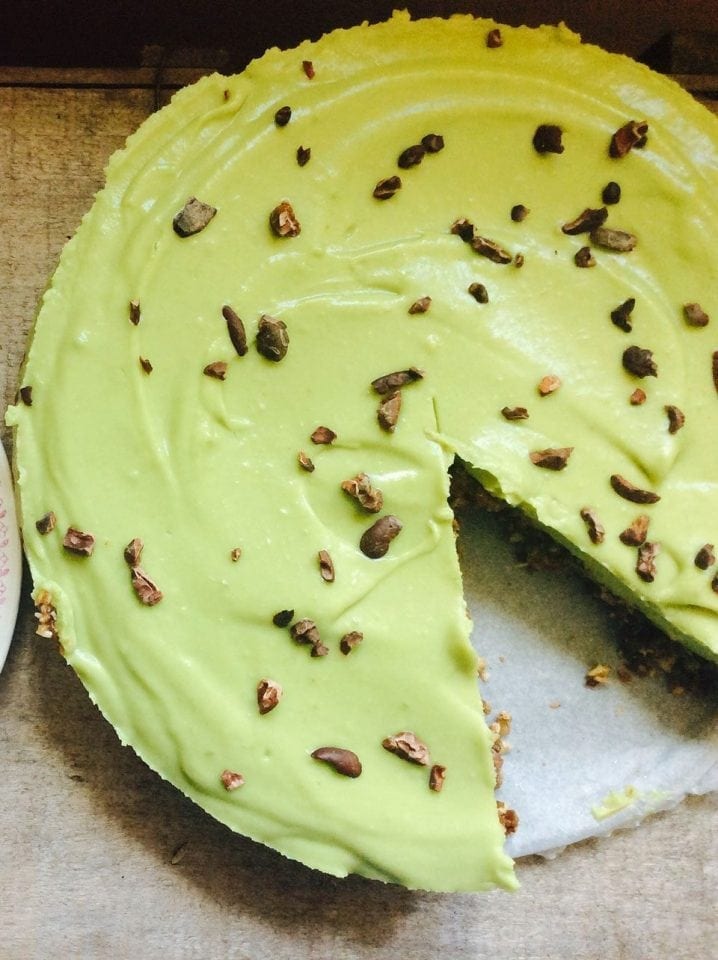 By Fiona Mattesini
Launch day is now in full view and as much as we like the idea of a big party/PR campaign, we're going to step in quietly and get to know our new kitchen, our customers, the rhythms of our day and the challenges we'll need to overcome – a 'soft opening' as it's known in the trade.
We feel excited, ready, but also a little nervous. Not so much as to whether we'll have customers or even how we'll manage the seed-funding debt we've accrued. For a long time those were our fears. Now we're more unsure about the unknown and the unpracticed: what if the flow of customers is unsteady? How best should we manage stock control?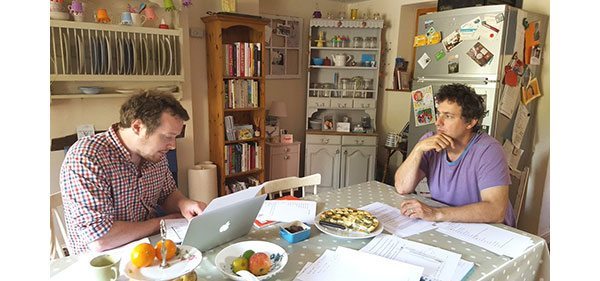 I mentioned Joe Draper to you in an earlier blog. Joe is a trained chef and restaurant consultant. He's been running kitchens since his teens; training chefs since his 20s; has worked with the likes of Marco Pierre White and Jean Christophe Novelli; spearheaded the development, menu design and launch of new River Cottage outposts (and in fact often still works closely with Hugh Fearnley Whittingstall).
He is, frankly, the best investment we ever made. If you're planning on opening a cafe and have never done this kind of thing before – you totally need a Joe in your life. Besides the fact that he's patiently, and brilliantly, answered every stupid question that's kept us up at night, the trade secrets he's divulged have been invaluable. He also just happens to be a lovely bloke.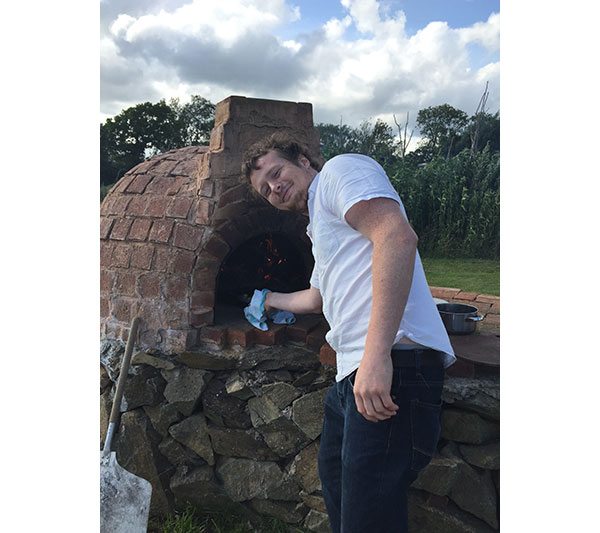 Case in point, he's let us share some of his tips for our delicious. blog. Here's a quick Q and A:
What's the biggest mistake that would-be restaurateurs make in the first few weeks of opening?
Not being fully organised – you'll hit the ground running. Ideally you should be consistent and streamlined with the food. Start with a smaller, manageable menu that you can build on later.
What would surprise us about how commercial kitchens run compared to our kitchen at home?
That the preparation involved is vast, think much more than a big dinner party! And you need to be prepared to manage fussy customers – at home you can tell kids "that's it or go hungry" but you can't do that in a restaurant. Also, the equipment you use needs to be industry-standard as home appliances don't last long in a commercial environment.
What's the one dish (or two) that you'd advise always putting on a menu?
A good savoury tart with seasonal slaw. It's easy to prepare, has a good profit margin and will always sell.
What's the one dish that you'd advise avoiding?
Anything too heavy as the trend these days is light and healthy(ish).
Any trade secrets you can share?
A 'special' is generally a way to shift left-over stock nearing its end date.
Follow Joe on Twitter here and find out via kitchenconsultantchef.co.uk
Ok, next time we'll talk menu and recipes! To whet your appetite, here's an avocado lime cheesecake I've been testing.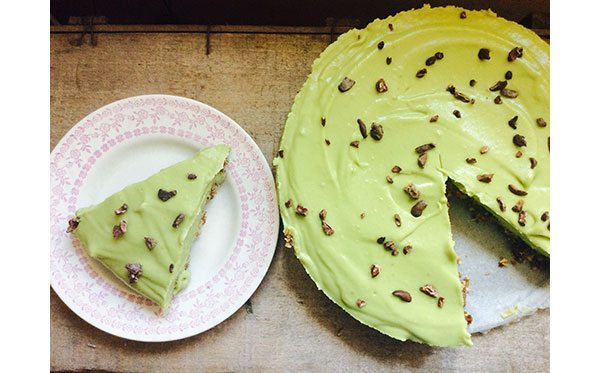 Fiona and Paul