Opening my own café part 8: learning curves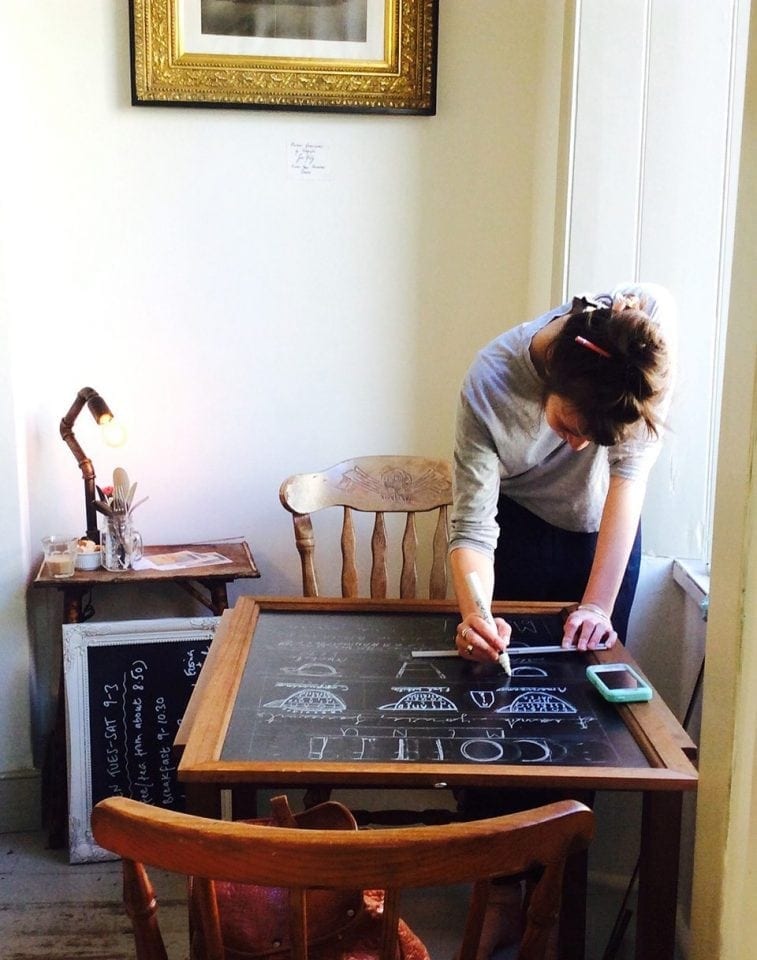 By Fiona Mattesini
A month in and it feels like we're finding a few patterns: Saturdays start slow, people still love a cupcake, and forget tea; we really are a nation of coffee drinkers.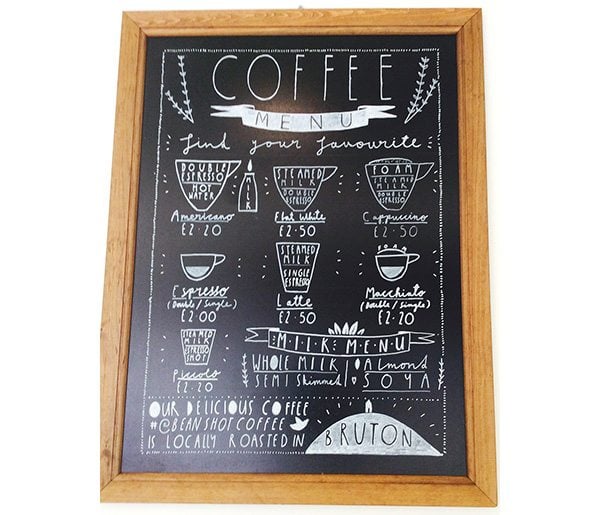 The challenges lately have been more psychological. I've recognised for example that I find it hard to stick to our hours of service (basically because I hate saying no to customers). I've been allowing breakfast to run into lunch and that's not good for the rest of the team (or my own prep time). So I've learned the hard way that we have to lead customers rather than the other way round.
We've also had to develop thick skins. From pushy sales people, suppliers, delays on bank accounts and card machines… at times it seems exhausting to chase, chase, chase.
And then there was the rather unexpected challenge of turf wars (in sleepy Somerset of all places!) Though we reasoned to find the comedy element of customer 'spies' deployed to gather information on our menu and plans – I guess it's a compliment?
But overall are we finding it rewarding? Yes. Mostly because we're meeting such great people on a daily, hourly basis. Our customers are genuinely lovely – and I'd say 50% of them head in via word of mouth.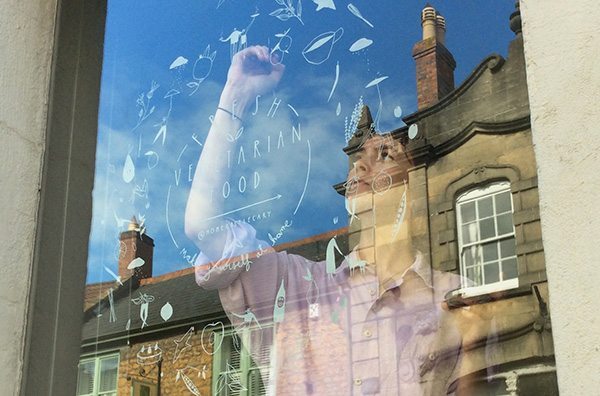 Serendipity has also played a role. On the morning I was revisiting my Pinterest mood board, lamenting that we hadn't yet found a sign writer…in walks Molly, a local, now London, artist. I think brand identity is vital and Molly's work has really breathed life into our black boards and windows (more on her Instagram feed). I also hope they encapsulate some of our core values and personality: fun, funky, down to earth.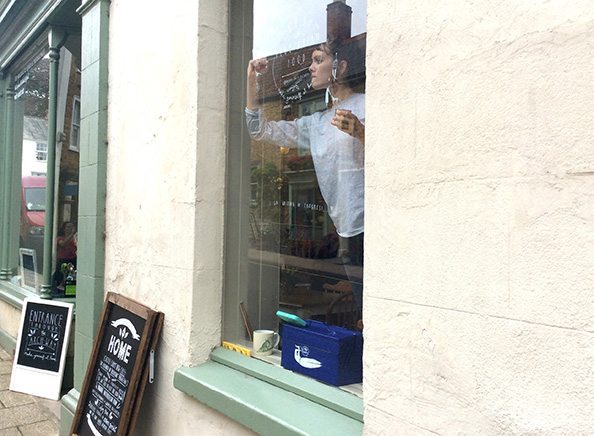 So overall it's been a busy few weeks. We'd say our key messages so far to those also starting out would be:
Stay focused. Only say 'yes' if it keeps you on track
Be organised and note everything down before you forget
Tick off any major 'domestic life' jobs before you launch
Recruit a great team.
On that last note our biggest asset so far is our waitress 'but so much more' Pipa. We love you Pip!
More soon.
Fiona and Paul