Plate Planner app testing
We first launched Plate Planner in early 2020, and we've been developing it ever since. It's a truly personalised meal planning app for iOS, taking the hassle out of cooking and shopping – using recipes from delicious. magazine.
We're always on the lookout for beta testers to help us learn more about it. Read below to find out more and to apply…
And of course, download the Plate Planner app!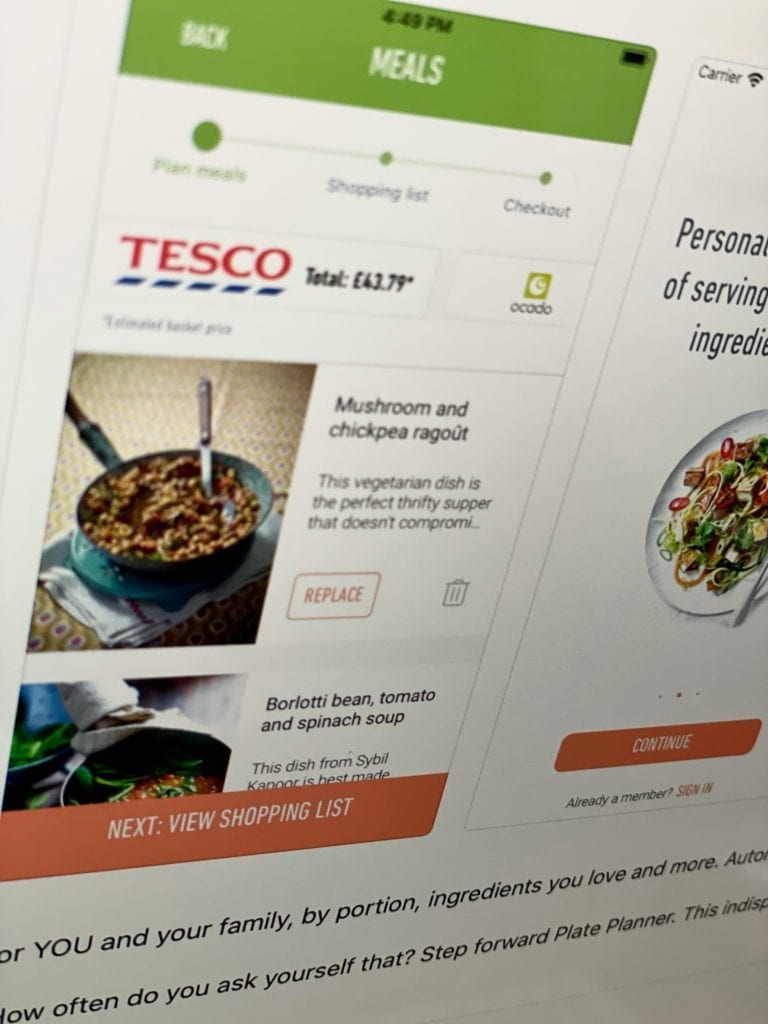 WHAT WE ARE LOOKING FOR
We are looking for a group of participants to test this new meal planning app, which uses recipes from this very site.  We'll be using a private Facebook group to gather and host this feedback.
In order to be selected as a tester, you must be at least 18 years old and have an iPhone 6s or later with the latest OS installed.
We'll contact you via email to let you know if you have been chosen to participate – please just fill in the form below.
We will only use any details you provide on the form on this page – your name and email address – to contact you relating to this beta test for Plate Planner.
You can personalise meal plans for you and your family, by portion, by ingredients you love and more.
A LITTLE BIT ABOUT THE APP
You can:
browse delicious. main meal recipes to create menus for the number of days you'd like

cooking for someone on a special diet? No problem. You can choose, for example, low salt or vegetarian only recipes
want to go deeper? You can set exact nutritional targets too, for example, the maximum number of calories per day

include family members, including children (the app cleverly portions ingredients to suit children aged 6-12 years)

switch up recipes in your plans until you get the one that's perfect

generate smart shopping lists based on your recipe choices and meal plans – take into store, so you can shop, and be in and out as soon as possible!