Print advertising opportunities
What we offer in terms of print advertising including advertorial options, branded recipes, etc…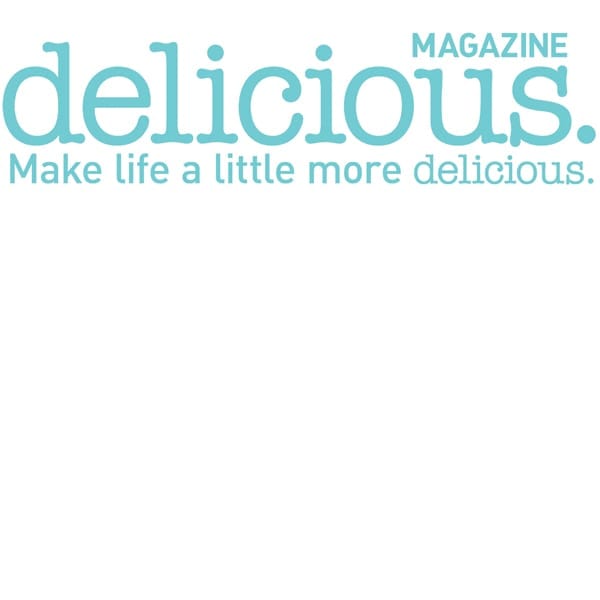 delicious. magazine
Accessible, practical and inspirational, delicious is the food magazine that readers reach for every time.
Beautifully presented, renowned for its stunning design and photography, delicious. shares its knowledge and passion for food with topical news pages, features, interviews, and regular columns from world class contributors including Bill Granger, Jamie Oliver, and Jill Dupleix. Each issue is packed with at least 70 clever and easy to prepare recipes, using fresh seasonal ingredients and always with a modern lifestyle in mind.
delicious. readers are young (median age of 43), upmarket (79% ABC1) and affluent, with an average annual household income of £40,966 (a whopping 50% higher than the UK average). They always insist on quality products and services, and don't mind paying a premium to ensure they get the best…
– 'I have expensive tastes' (twice as likely as the national average)
– 'It's worth paying more for quality goods' (81% of readers agree)
– 'I am prepared to pay more for good quality wine' (63% of readers agree)
– £1126 average spend on last holiday
delicious. readers LOVE food and cooking – but they still appreciate short cuts when it comes to meal-times…
– 'I LOVE cooking' (42 times more likely than the nat. average)
– 'I like to try out new food products' (43 times more likely than the nat. average)
– 'I enjoy eating foreign food' (41 times more likely than the nat. average)
– 'I am a heavy user of ready made sauce – pasta and pesto, etc (42 times more likely than the nat. average)
– 'I agree frozen foods are as good as fresh' (11 times more likely than the nat. average)
delicious. readers lead modern lives and have active social lives whether entertaining in the home…
– 'I really enjoy entertaining at home' (55 times more likely than the nat. average)
or eating out at restaurants…
– 'I enjoy splashing out on a meal in a restaurant' (37% more likely than the nat. average)
– 'My favourite drink is champagne' (102 times more likely than the nat. average)
delicious. readers are NOT ONLY interested in food. They are young modern, switched on, brand- conscious women who care about their image…
– 'I take 4 holidays a year' (92 times more likely than the nat. average)
– 'I like to keep up with the latest fashion' (48 times than the nat. average)
– 'I really enjoy shopping for clothes' (38 times than the nat. average)
– 'Heavy spend on beauty products' (152 times more likely than the nat. average)
– 'Likely to spend £20k+ on a car' (180 times more likely than the nat. average)
Advertising in delicious magazine is powerful and effective:
"The response to the campaign was very positive with a significant uplift in sales of Danish Bacon year on year for the period of the campaign. Awareness of 'Danish Classic Gold' also increased significantly."
Trade Marketing Consultant – Danish Bacon
Source: TGI 2007 Q4 (June 2006 – June 2007)
For more information about delicious. magazine, including advertising rates and production details, please contact us:
Advertising & promotions enquiries:
T: 0208 433 2601
E: natalie.carter@bbc.com
Sponsorship and special projects
delicious. magazine offers powerful, bespoke creative solutions to meet your specific marketing objectives. Our creative projects include recipe cards, eight page sections, gatefolds, booklets and renowned supplements all produced exclusively by our talented team of designers, writers, photographers and stylists, and shot either in our in-house studios or on location. Individually tailored pages enable you to fully engage with key consumers who rely on delicious. magazine as a valuable and trusted source of information and inspiration.
Online advertising opportunities
Click here to read about advertising opportunites for deliciousmagazine.co.uk.