Reader offer: Save 15% on a selection of Wickhams wines
Treat yourself to some of the world's best wines for less – or give someone a special gift – with this excellent selection from Wickhams.
For more information, keep scrolling. Or to redeem now, head to this link and use the code "DELICIOUS-XMAS" at the checkout.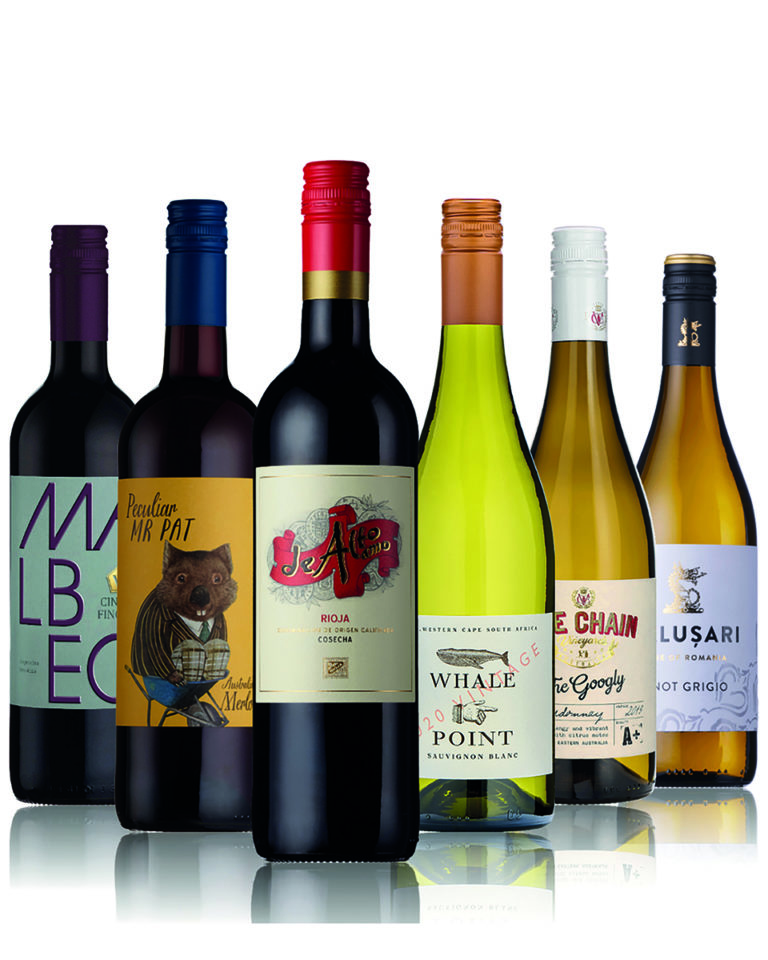 Experience the breadth and calibre of wines from across the globe with Wickhams' World's Favourite Wine Selection. The collection includes six bottles from established vineyards in each of the world's major wine-producing countries, carefully chosen to offer wine lovers just that little bit extra.
The six wines in the World's Favourite Wine Selection include Cinco Fincas Malbec, Peculiar Mr Pat Merlot, De Alto Tradicional Rioja, Whale Point Sauvignon Blanc, One Chain 'The Googly' Chardonnay and Calusari Pinot Grigio. It's usually £53.99, but we've teamed up with Wickhams to offer you  15% off the collection.
Shortlisted for this year's Decanter Retailer Awards, Wickhams provides easy access to great wine for everyone. An independent wine and spirit merchant, it offers over 220 varieties, from individual bottles to everyday options and classic cases, encouraging customers to try new, slightly more unusual choices.
To redeem, head to this link and use the code DELICIOUS-XMAS at the checkout to claim your exclusive 15% discount.
Hurry! Offer ends 31 December 2021…