Reader Offer: Save on Samuel Groves roasting tins
A good-quality roasting tin is a cook's essential, especially if you like a traybake or Sunday roast, but could yours be doing with an upgrade? Now's your chance to bag a top-quality tin that will last you for years to come.
Samuel Groves is offering you loved-by-professionals roasting tins with a 20% discount. Pick from three different sizes. Read on to find out the discount code…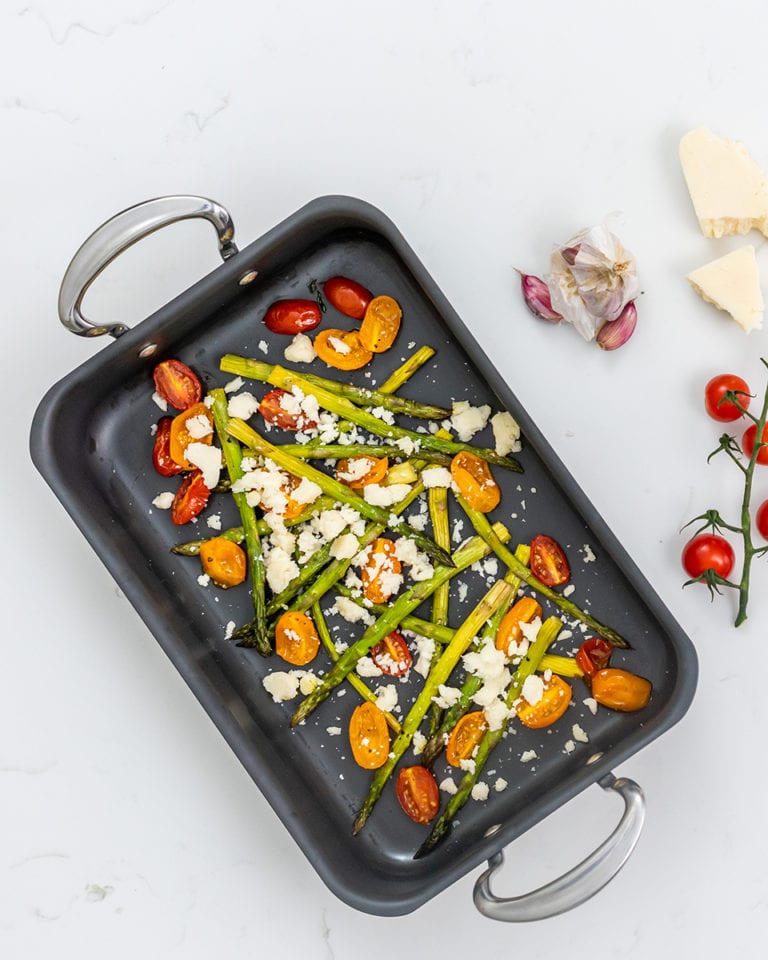 Samuel Groves' Mermaid bakeware is the choice of professional chefs and keen home cooks because it's made in England to the highest specifications using hard-anodised aluminium – the deluxe roasting tins won't buckle, flake or rust, however often you use them, and the handles make them easy to lift. Your new tin is suitable for use on the hob (except induction), under the grill and in the oven – you can even use metal utensils without fear of damaging it.
Each piece has a lifetime guarantee, so it'll take care of all your roasts, lasagnes, fish pies and other favourites for years to come.
Our exclusive offer
With this special offer, you SAVE 20% on:
12inch (30cm) deluxe roasting tin
14inch (35cm) deluxe roasting tin
16inch (40cm) deluxe roasting tin
To redeem today, click here and use the code DELICMHA20 at the checkout.
Offer valid until 31st March.