Six seasonal stress busters
The chaos of Christmas may leave you reaching for a few generous G&Ts, but they'll hinder rather then help. Nutritionist Juliette Kellow offers some eating advice for those of us already dreading the festive season.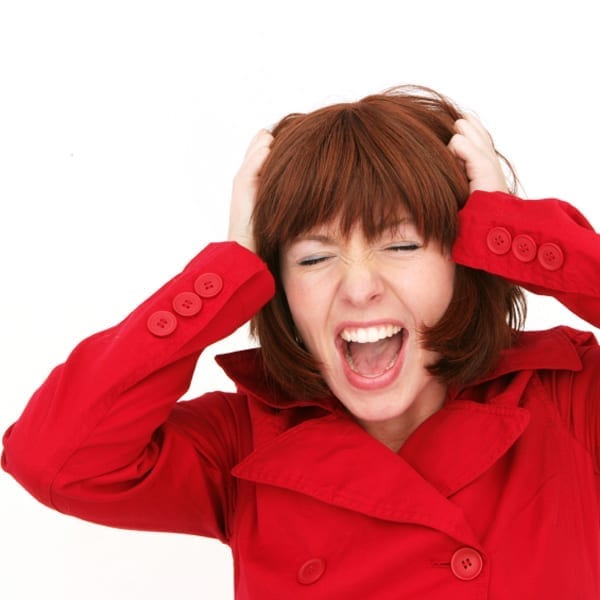 is packed with tryptophan, which boosts levels of serotonin, our very own calm-inducing brain chemical.
is another good source of tryptophan.
and
are both loaded with nerve-calming B vitamins.
are great for topping up folate, a B vitamin that keep the nervous system healthy. 
are a rich source of muscle-relaxing magnesium and stress-relieving B vitamins. 
are a fabulous source of immune-boosting vitamin C.
And three to avoid…
 

Booze will dehydrate you, making it even harder to concentrate on what you need to do.

 
 

Chocolates have a high sugar content and will send blood sugar levels on a rollercoaster ride, and the caffeine will make you even more anxious.

 
 

Crisps and savoury snacks are loaded with salt, which will speed up dehydration.