The best Christmas crackers to buy 2020
You could buy the classic pack of six crackers with sad snaps, wafer-thin paper hats, terrible jokes and gifts of nail clippers, dice, jumping frogs and mini screwdrivers… or you could buy these.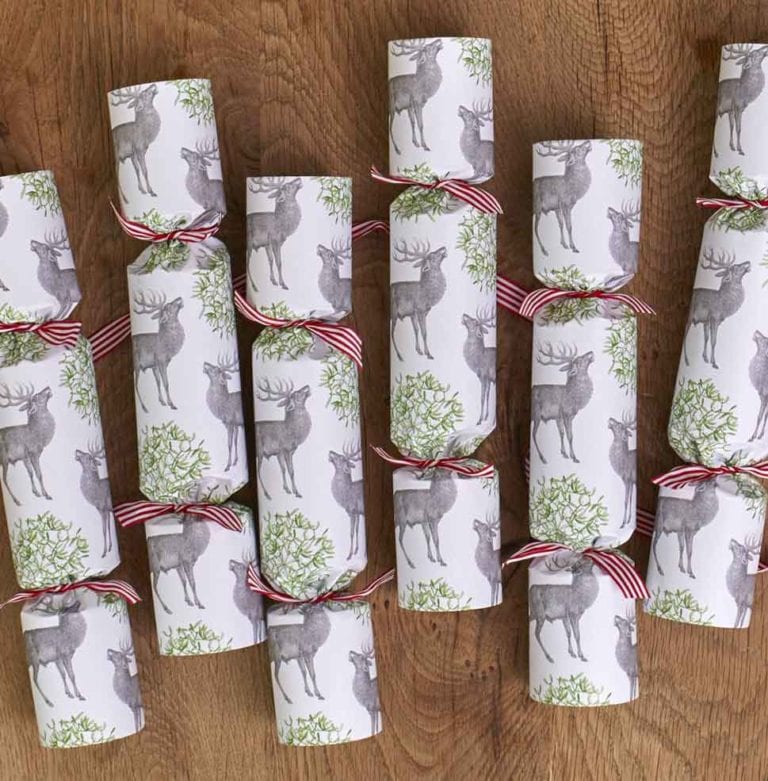 1. Crackers each with a premium whiskey inside to kick off after-dinner (or mid-meal) drinks. They also include a garish hat and naff joke, naturally. £44.95, Drinks by the Dram.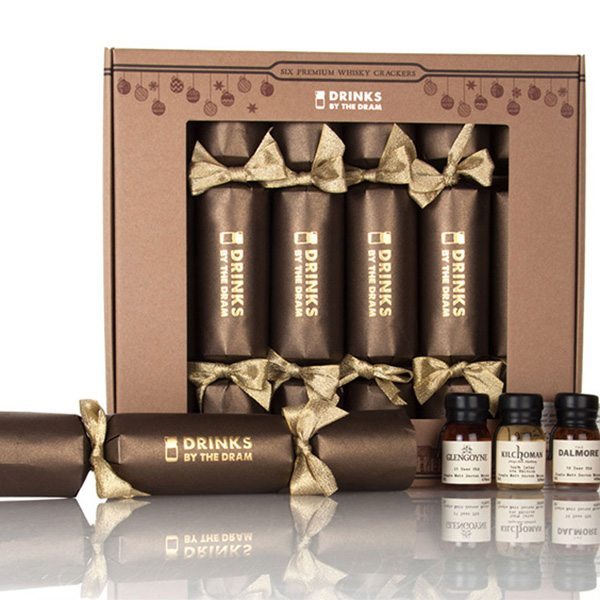 2. This six person super cracker brings everyone together not only by having one big cracker to pull at the same time but inside there are musical whistles and simple-to-follow sheet music to create your very own festive table orchestra. And, forget terrible jokes, the ones in here were written by Stephen Fry. £65, Fortnum & Mason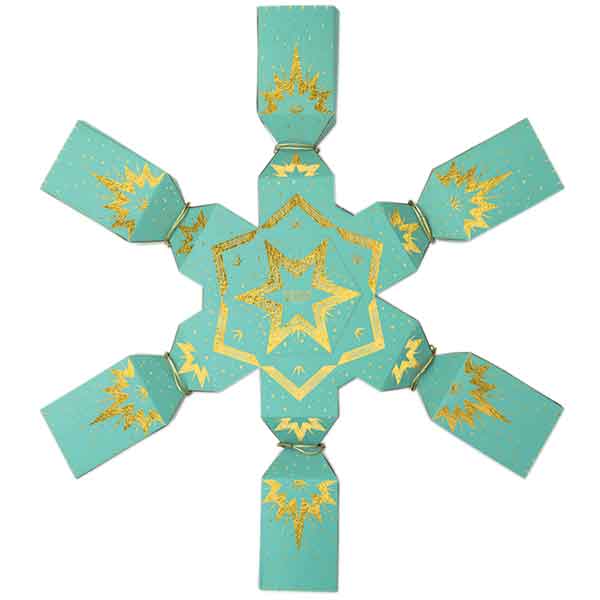 3. Each of these Christmas pudding crackers has a handmade chocolate truffle from James Chocolates inside – a perfect post-Christmas lunch treat. £69, Selfridges.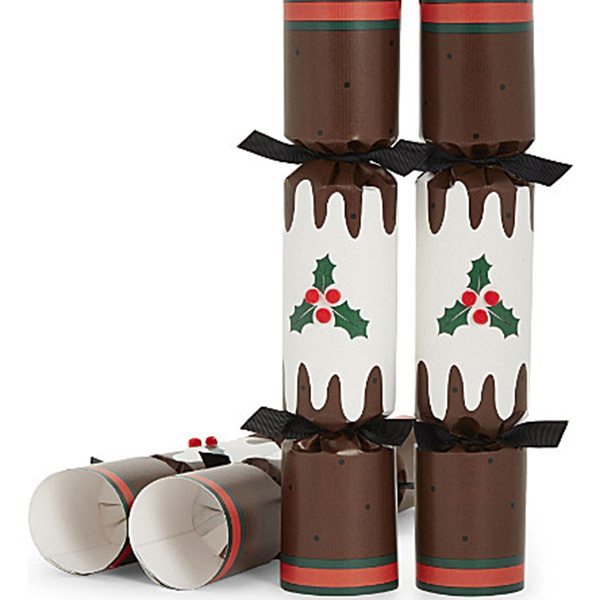 4. Roll up, roll up! Make Christmas lunch even more magical with Ridley's crackers filled with magic tricks for all ages. £20, John Lewis.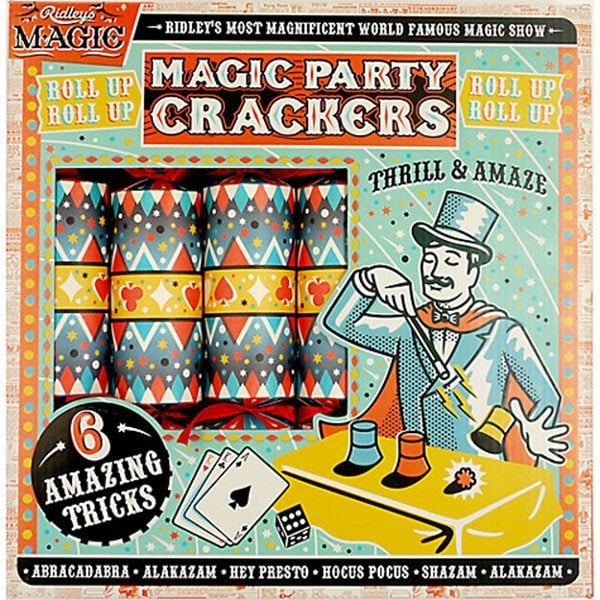 5. This isn't a traditional snapping cracker with a hat and joke but so much more – the beauty cracker comes with a luxury hand wash, body crème and cologne inside. £33, Jo Malone.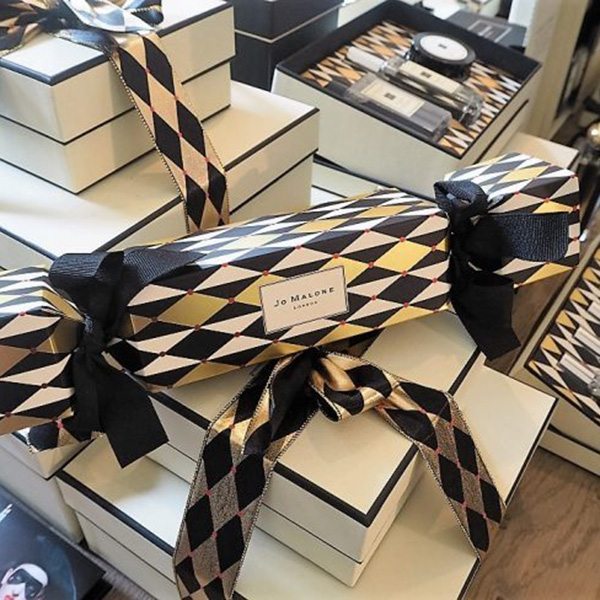 6. There are no golf tees here… Chloe Gardener's luxury stag design crackers include gifts such as Neals Yard shower gel, a reusable bag from SakItToMe, fridge magnets and more.  £50.95, The Kilt Store.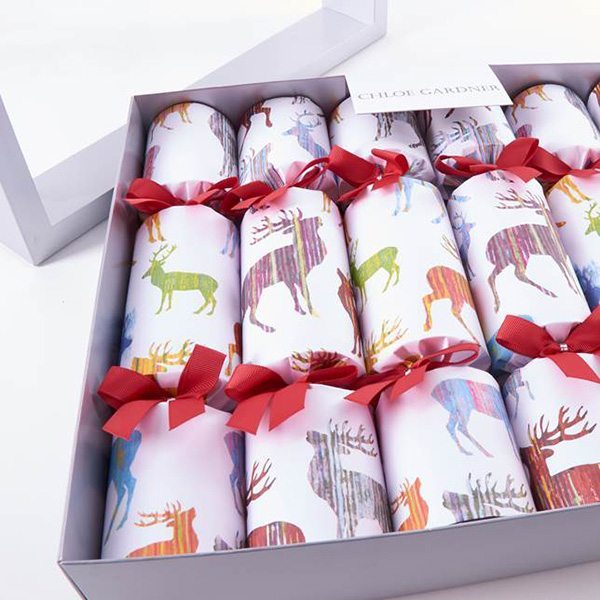 7. Theses are crackers for food-lovers, with gifts including a mini grater, honey drizzler, cookie cutter and mini whisk. £35, Nancy & Betty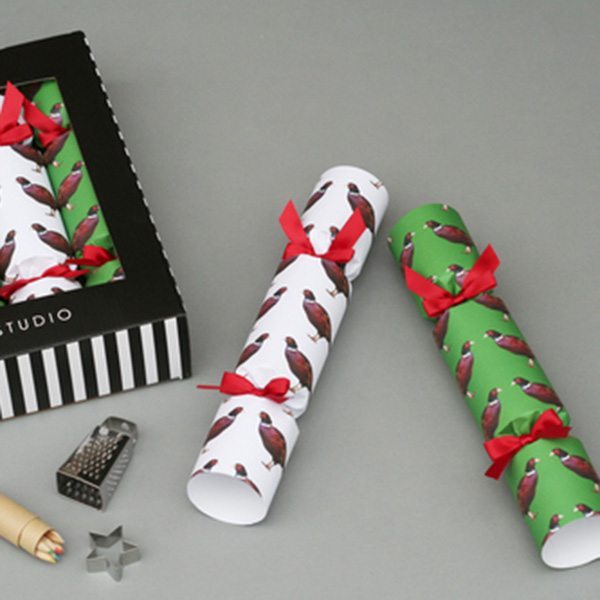 8. Kids will love these chocolate-filled crackers – each one has a milk, dark and white chocolate character hiding inside. £5 each, Hotel Chocolat.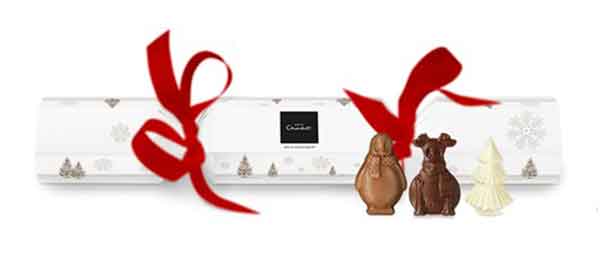 9. The gifts in these stag crackers will last much longer than Christmas Day. Inside you'll find a pretty sunflower soap, garden twine, a lemon juicer and more – little additions to your life that may just come in handy every once in a while. £55, Thornback & Peel.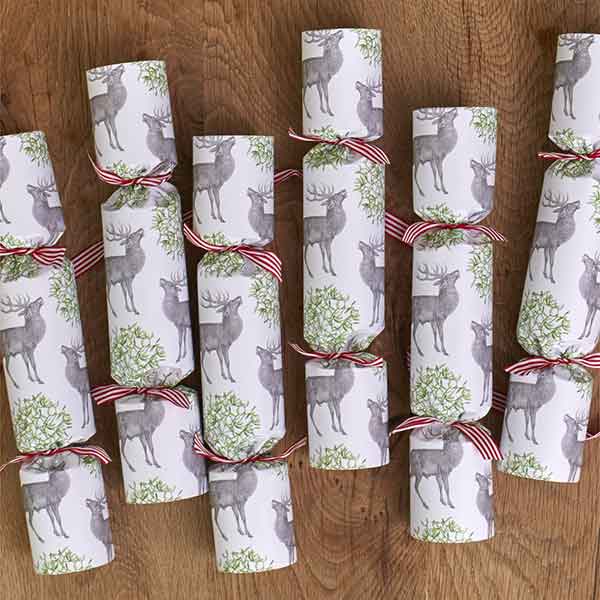 10. These crackers are filled with paper confetti so you'll get more than the traditional snap when it's pulled. They also contain foil stickers to decorate your hats and temporary tattoos to decorate, well, you. £14.50, Meri Meri