The best food tv programmes to watch, right NOW
In my opinion, there's a programme about food for every mood. Whether I want to broaden my horizons with a foodie documentary, feel amazed and inspired or simply lie on the sofa with a grumbling tummy – there's something I can turn to. From the factual to the fascinating, here are some of my favourite food-related series to binge-watch.
1. The one that will surprise you: Food Unwrapped, Channel 4, Monday at 8.30pm
This series travels the world to explore the industry secrets behind our favourite foods. Presenters Jimmy Doherty, Kate Quilton and Matt Tebbutt give you the answers you've always wanted to questions such as "is MSG actually bad for you?" "Why does Swiss cheese have holes in it?" "How can you tell your manuka honey is really manuka?"
2. The one for keen travellers: Rick Stein's Long Weekends, BBC iPlayer
Avoiding the obvious options of Paris or Rome, Rick whisks you away to a new exciting destination in every episode including Cadiz, Thessaloniki, Lisbon and Copenhagen. While Rick tries the local dishes, sips wine in bustling markets and meets friendly food producers – you'll be looking up the cheapest flights to the destination he's exploring.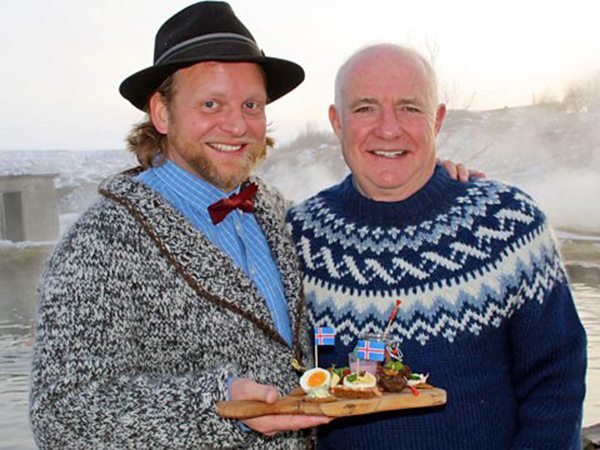 3. The one that will make you hungry: Jamie's Comfort Food, Food Network, 4OD
From the ultimate cheese toastie (complete with a crispy golden crown of melted cheese) to indulgent duck lasagne, Jamie Oliver reinvents all your most nostalgic comfort foods – making them bigger and better than ever before.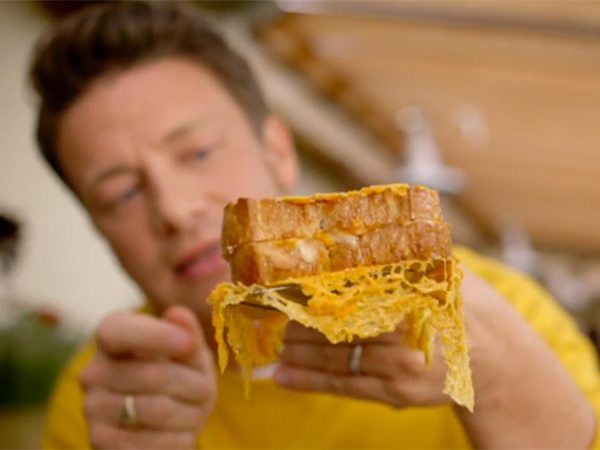 4. The one that will blow your foodie mind: Chef's Table, Netflix
Now in it's third season, this award-winning documentary series about the best chefs in the world is cool, stylish and fascinating. Discover the personal backstories of multi-Michelin-starred chefs, learn about the emotional inspiration behind their most famous dishes and watch in awe as they re-create them. From Chicago to Mexico, Slovenia to San Francisco – it's worth getting a Netflix account just to watch this.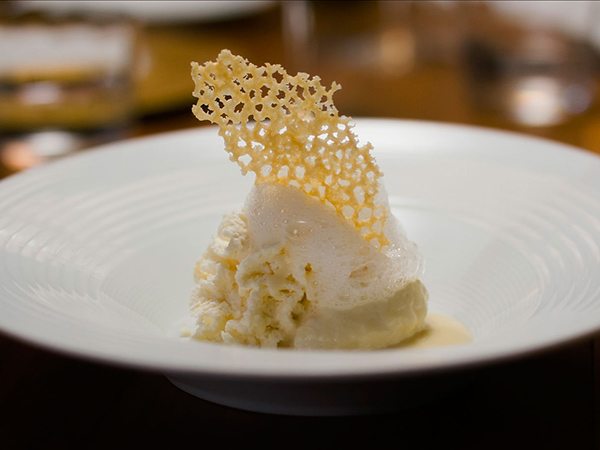 5. The American classic: Diners, Drive-Ins and Dives, Food Network, every day at 8pm
Guaranteed to be your new guilty pleasure, in each episode presenter Guy Fieri road-trips around the US whilst visiting diners, bars and greasy-spoon style 'joints' which make great food. This isn't just hot dogs and burgers, it's generous cooking using family recipes to create everything from southern barbecue to traditional Hawaiian recipes. After just a few episodes, you'll be using Guy's catch phrases in your own kitchen.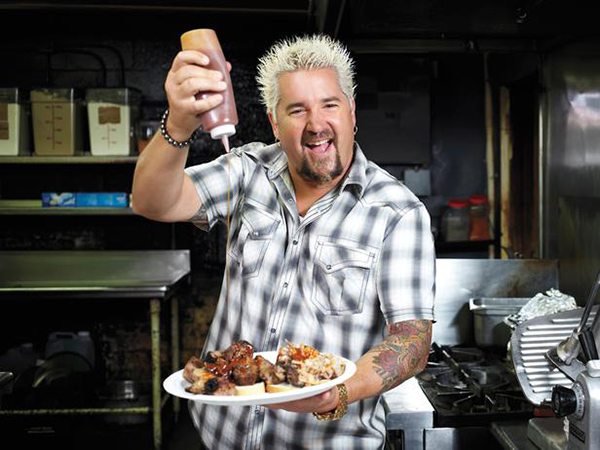 6. The one you'll come back to every week: Saturday Kitchen, BBC One, Saturdays at 10am
Saturday morning wouldn't be right without this live show, hosted by one of several celebrity chefs each week – including Donal Skehan, Michel Roux Jr and John Torode. Part chat show and part cooking programme, every episode features easy, achievable recipes as well as some brilliant clips from the BBC archives – including some great Keith Floyd moments.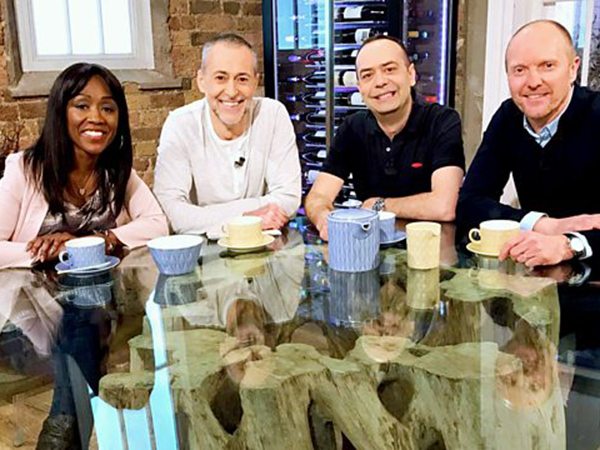 7. The one that will make you emotional: MasterChef Australia, Home, weeknights at 7pm
Forget UK MasterChef, I think the Australian version is so much better. The competition turns hard-working home cooks into chefs with the ability to work in a Michelin-star kitchen. Throughout the series, celebrity guests – including Rick Stein, Marco Pierre White and Heston Blumenthal – will host alongside Gary Mehigan, George Calombaris and Matt Preston to mentor the contestants. Just when you start to think the contestants could handle anything a kitchen might throw at them, mind-blowing pastry chef Anna Polyviou will appear with a complex dessert to prove you wrong.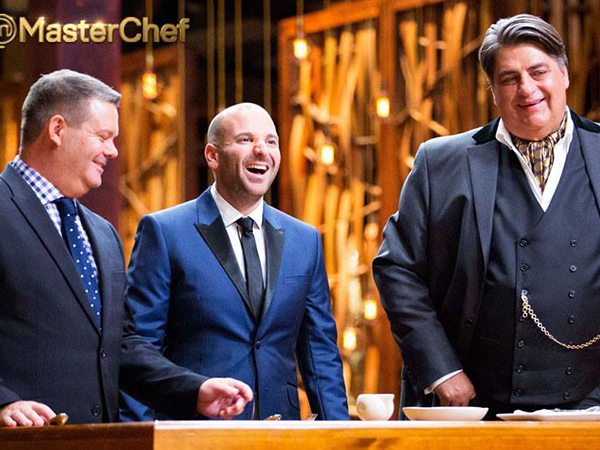 8. The one that will make you think: Cooked, Netflix
Michael Pollan, the award-winning writer behind In Defence of Food and shocking documentary Food Inc, will change the way you look at cooking. Through four natural elements – fire, water, air and earth – he looks at the history and evolution of cooking techniques and our primal instincts when it comes to eating. By comparing the old with the new, he shows the origins of the way we eat and how much we've lost touch with the actual food.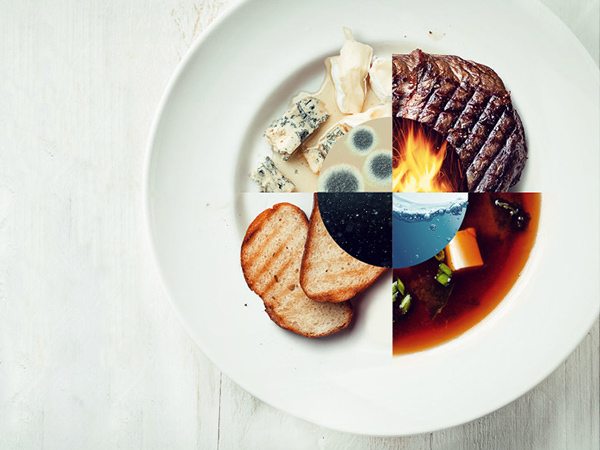 Subscribe to our magazine
Subscribe to delicious. today and receive a free Hahn Pisa 4 bottle wine rack!
Subscribe