The chip debate: salt or vinegar first?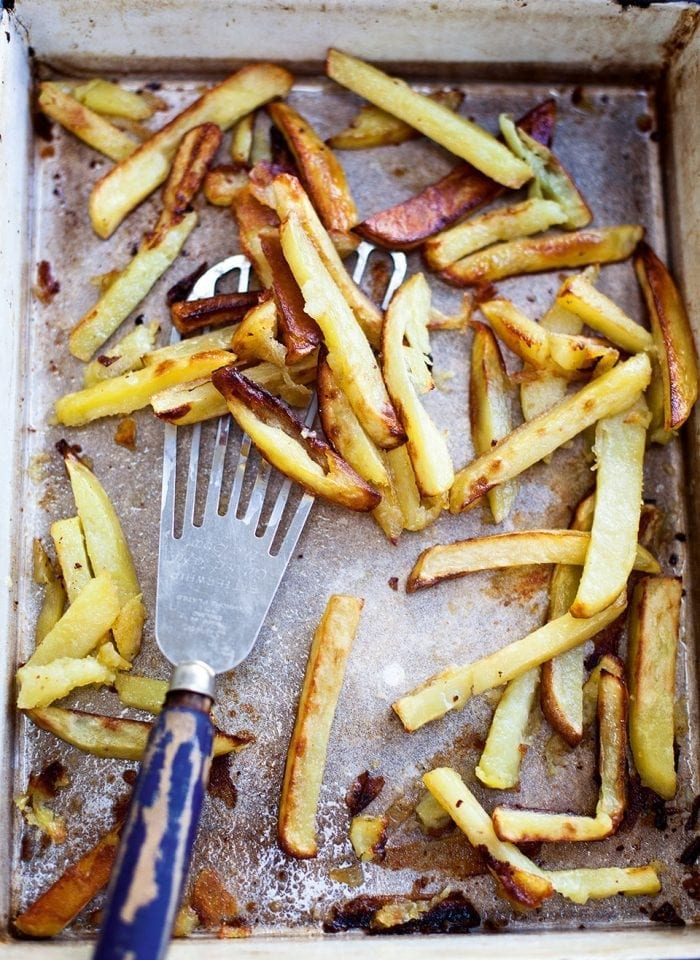 It hasn't started wars (yet) but it's a pretty serious topic – do you put salt or vinegar on your chips first?
Some argue that vinegar first helps the salt stick to the chips, others argue that salt first is just the way it was intended to be and then there's a whole other school of thought that says it simply doesn't matter either way.
[poll id="7″]
Have we made you crave chips? Here's our beef-dripping oven chips recipe.