Improve your cooking skills at home
Step inside the UK's leading cookery school – WhitePepper Online – from the comfort of your own home and become the type of cook you aspire to be. The dip-in dip-out nature of the expert-led virtual courses means that they dovetail into your busy schedule, allowing you to learn at your own pace.
So, whether you are a complete beginner, an avid cook, or you're looking for a thoughtful gift for the chef-to-be in your life, WhitePepper's range of courses offer a unique opportunity to refine your skills with professional guidance every step of the way. Sign up today and get a FREE course trial .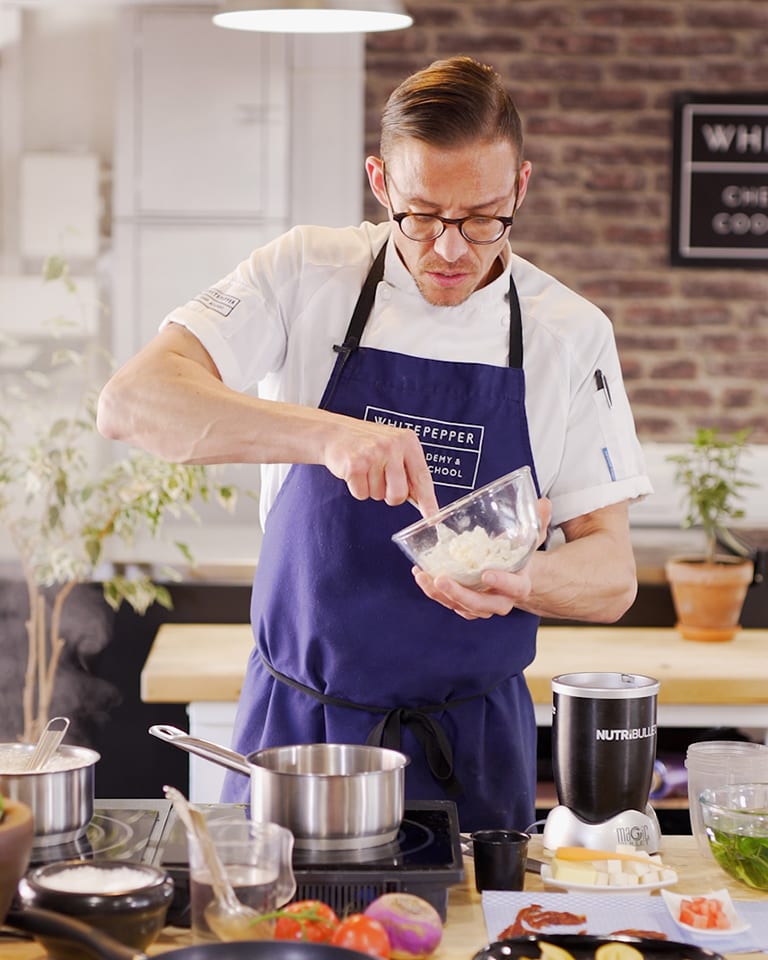 Any time, anywhere and at your own pace
"Complete the courses at your own pace – re-watch and go over recipes and techniques at your own convenience" – WhitePepper Online
When you're ready to start learning, you sign up and get 12 months' access to WhitePepper's signature recipes and secret techniques, developed and perfected over the years.
And for the best part? YOU are at the heart of these fully interactive courses.  The online tool optimises the remote learning experience with top-quality videos, immersive pre-recorded tutorials, interactive webinars, unlimited Q&As and access to WhitePepper's community of online learners.
"If you want to learn more skills in the kitchen I can't recommend WhitePepper more highly. Learning how to do something properly is empowering" – Jen Bedloe, delicious. food editor
Follow this link to access a FREE taster course today. Available for a limited time only.
Choose your level
To keep things flexible, there are three different courses to choose from, depending on your experience, interests and cooking goals. Each course includes a number of different classes/tutorials.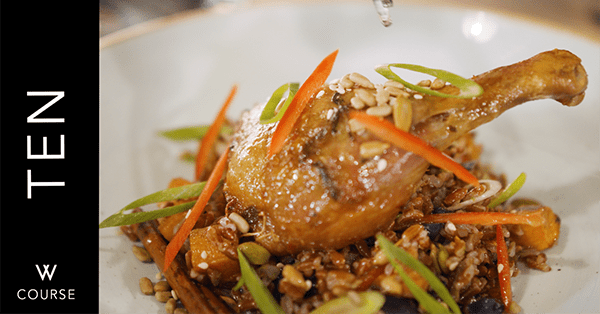 With 32 top-quality video tutorials and 10 recipes covering the hows and whys of contemporary home cooking, this course makes a popular gift. £79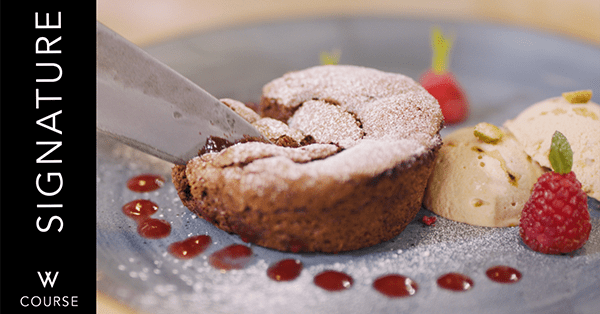 Learn 25-plus recipes and enjoy 82-plus tutorials and counting. You'll develop formidable cookery skills for life, with the ability to track your progress and have your questions answered instantly as you cook. £175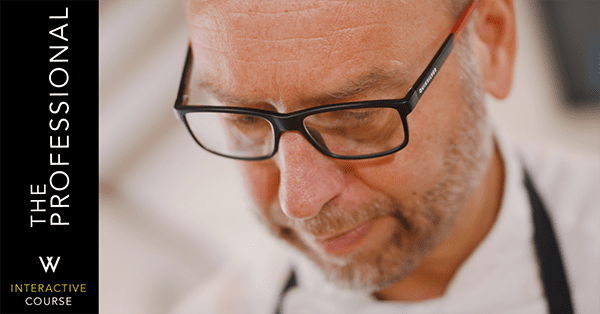 Designed for the aspiring food entrepreneur, this course teaches complex techniques and features 100-plus tutorials as well as access to tutors live at a weekly webinar. £475
To learn more about these online courses and find out how to book, visit whitepepper.online
We're delighted to team up with WhitePepper. We think you'll love the courses as much as we do. We may earn commission if you buy a course that you've seen promoted by us.